Macroeconomic Indicators for 2020

Monthly inflation for April

2,2%

10,6%

Monetary base, bln. somoni (April)

18,6

Medium-term inflation objective

6% (±2)
Refinancing Rate
(from May 01, 2020)

11,75

Overnight loans rate -

refinancing rate +2p.p.

Overnight deposits rate -

refinancing rate -2p.p.

Reserve requirement ratio,
national currency

1,0

Reserve requirement ratio,
foreign currency

5,0

Average rate on NBT's
securities (april)

12,18
Average weighted rate on time depos.in national curren (Jan-April)

11,11

Average weighted rate on loans in national curren (Jan-April)

23,88

Average weighted rate of interbank loans. in national curren (Jan-April)

-

Average weighted interest rate on mortgage (residential) loans. in national curren (April)

21,89

Average weighted interest rate on consumption loans. in national curren (Jan-April)

20,97
on 08.06.2020
1 USD
10.2809
1 EUR
11.6328
1 RUB
0.1495
---
---
---
---
Daily price of Dimensional Gold Bars of the NBT
---
Information regording Bars can be obtained via tel:
44-600-32-77, 44-600-32-48
---
The 21st EAG Plenary Meeting has completed in Dushanbe
14.11.2014
   Today on November, 14th current year the 21st EAG Plenary Meeting has continued the work.
    During the session reports on results of the Working groups activity have been heard. Besides, participants had discussed new issues of realisation of basic principles of the Financial Action Task Force on Money Laundering (FATF) and resumed with the view of proposals of the Meeting participants.
    Also the EAG Secretary report for 2014 and Secretary long-term plans for 2015 have been listened during the Meeting. At the end it was accepted the decision on holding the 22nd EAG Plenary Meeting in May 2015 in Tashkent.
    During afternoon the 21st EAG Plenary Meeting's work has been completed. Final documents will be sent to the Group member-countries, international organisations and to observer countries, and also to non-member agencies.
Press-service
NBT
Views: 1045
---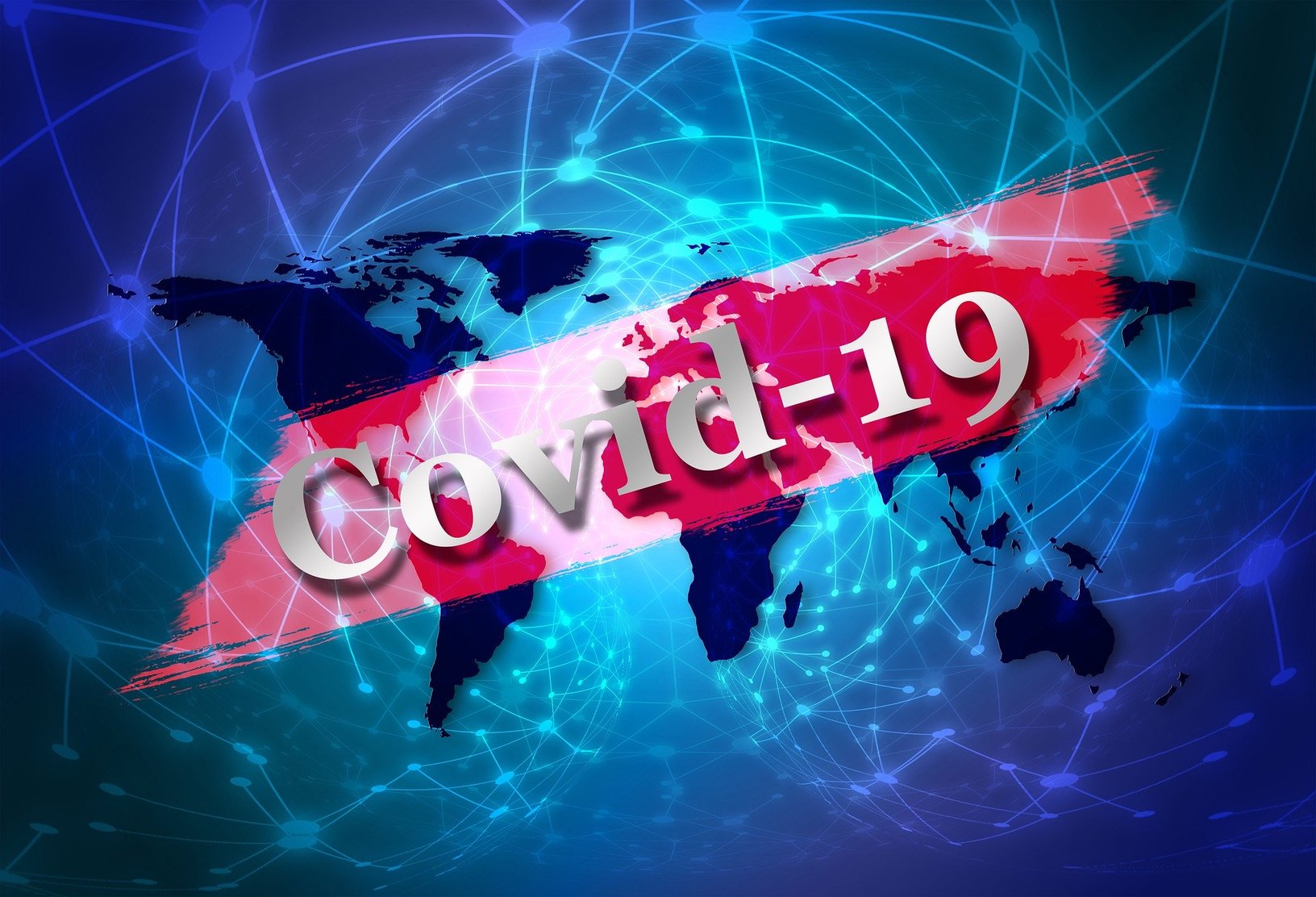 ---