Macroeconomic Indicators for 2020

Monthly inflation for April

2,2%

10,6%

Monetary base, bln. somoni (April)

18,6

Medium-term inflation objective

6% (±2)
Refinancing Rate
(from May 01, 2020)

11,75

Overnight loans rate -

refinancing rate +2p.p.

Overnight deposits rate -

refinancing rate -2p.p.

Reserve requirement ratio,
national currency

1,0

Reserve requirement ratio,
foreign currency

5,0

Average rate on NBT's
securities (april)

12,18
Average weighted rate on time depos.in national curren (Jan-April)

11,11

Average weighted rate on loans in national curren (Jan-April)

23,88

Average weighted rate of interbank loans. in national curren (Jan-April)

-

Average weighted interest rate on mortgage (residential) loans. in national curren (April)

21,89

Average weighted interest rate on consumption loans. in national curren (Jan-April)

20,97
on 08.06.2020
1 USD
10.2809
1 EUR
11.6328
1 RUB
0.1495
---
---
---
---
Daily price of Dimensional Gold Bars of the NBT
---
Information regording Bars can be obtained via tel:
44-600-32-77, 44-600-32-48
---
Presentation of the program «Auto Audit» in NBT
29.10.2015
On October 28, 2015 in the National Bank of Tajikistan has taken place working meeting with representatives of Thomson Reuters and Mr. Jamoliddin Nuraliev, First Deputy Chairman and with participation of specialists of internal audit services of the credit organizations.
It should be underlined that with development of science and technology and introduction of their achievements in various sectors of economy of the world developed countries, there is a possibility to study and apply innovative solutions in sphere of internal audit activity by the financial organizations.
In today's meeting it was held detailed presentation on the program «Auto Audit» by the Mr. Edward Kan, Manager, Business Development, Moscow branch of Thomson Reuters Company and Mr. Sergey Nikolaev, Regional Manager on Sales, Moscow branch of Thomson Reuters Company.
Representatives of Thomson Reuters which is popular in many countries of the world with qualitative services and products, during presentation have underlined that the program «Auto Audit» allows to raise overall performance for the account of realization of gradual qualitative and transparent management of internal audit, organization of system work of internal audit, decrease in influence of the human factor, increase of culture of administrative risks and corporate governance level in bank.
During conversation representatives of the credit organizations are asked questions and received answers concerning terms of use of this program in other countries, its positive and negative sides and improvement of this project in last years.
Press-service
NBT
Views: 4920
---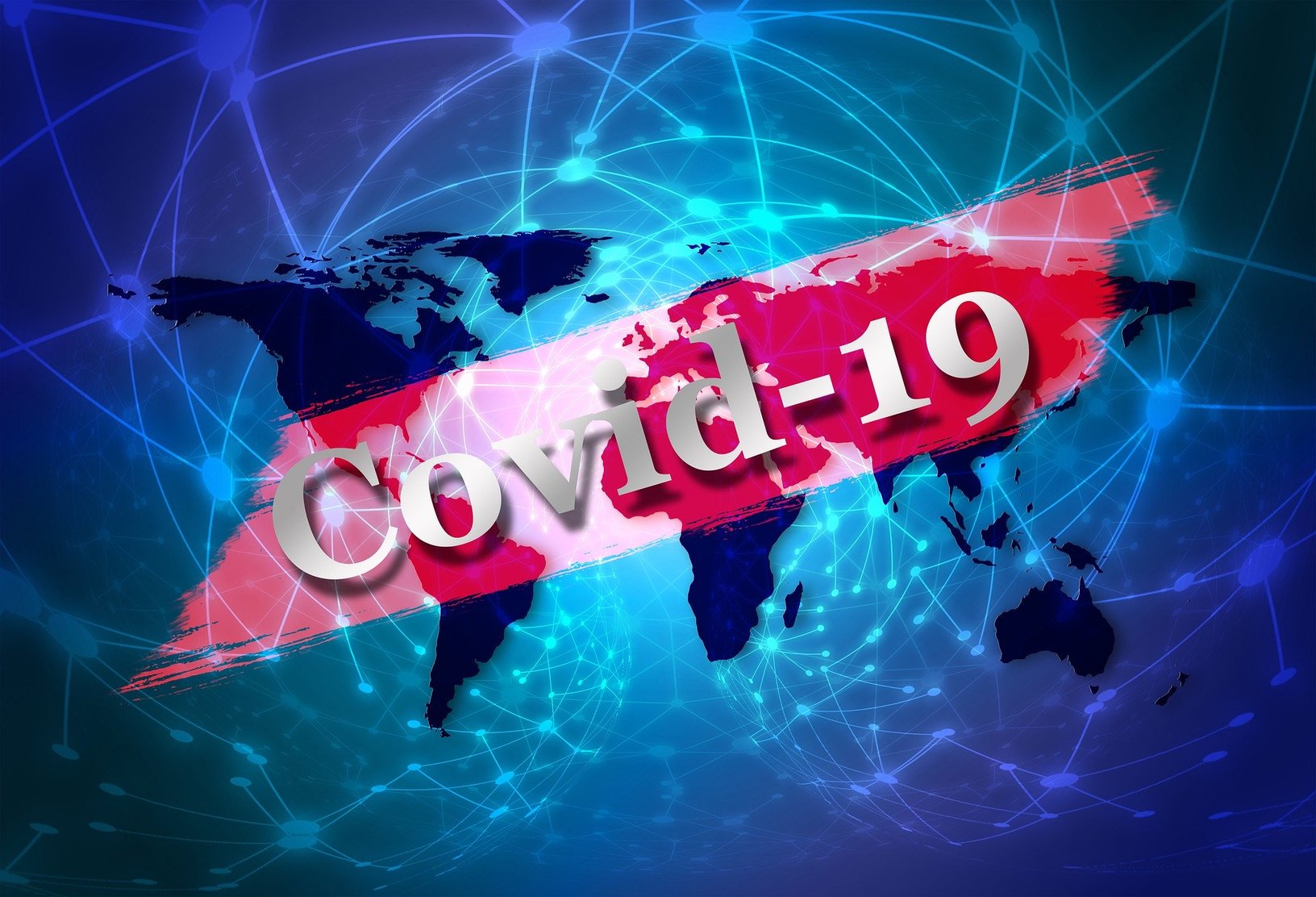 ---