Macroeconomic Indicators for 2020

Monthly inflation for April

2,2%

10,6%

Monetary base, bln. somoni (April)

18,6

Medium-term inflation objective

6% (±2)
Refinancing Rate
(from May 01, 2020)

11,75

Overnight loans rate -

refinancing rate +2p.p.

Overnight deposits rate -

refinancing rate -2p.p.

Reserve requirement ratio,
national currency

1,0

Reserve requirement ratio,
foreign currency

5,0

Average rate on NBT's
securities (april)

12,18
Average weighted rate on time depos.in national curren (Jan-April)

11,11

Average weighted rate on loans in national curren (Jan-April)

23,88

Average weighted rate of interbank loans. in national curren (Jan-April)

-

Average weighted interest rate on mortgage (residential) loans. in national curren (April)

21,89

Average weighted interest rate on consumption loans. in national curren (Jan-April)

20,97
on 08.06.2020
1 USD
10.2809
1 EUR
11.6328
1 RUB
0.1495
---
---
---
---
Daily price of Dimensional Gold Bars of the NBT
---
Information regording Bars can be obtained via tel:
44-600-32-77, 44-600-32-48
---
The Russian universities invite for study
07.03.2016
The National Bank of Tajikistan under close cooperation with the International Centre on Study of Methods of Financial Monitoring of Moscow, for training of specialists in field of counteraction of legalization of incomes, and financing of terrorism and specializations of economic security invites the applicants to enter to Russian Federation's universities for study 2016-2017.

Applicant's registration will expire till March 10 of current year on http://russia.study/registration; you can find the necessary information from the given site.

The basic requirements to candidates:

• Excellent study;

• Excellent knowledge of Russian

The tuition, accommodation and scholarship will be paid by the inviting party. For more information you can apply to Representatives of Russia in Tajikistan by the phone 221-89-47.
Press-service
NBT
Views: 2308
---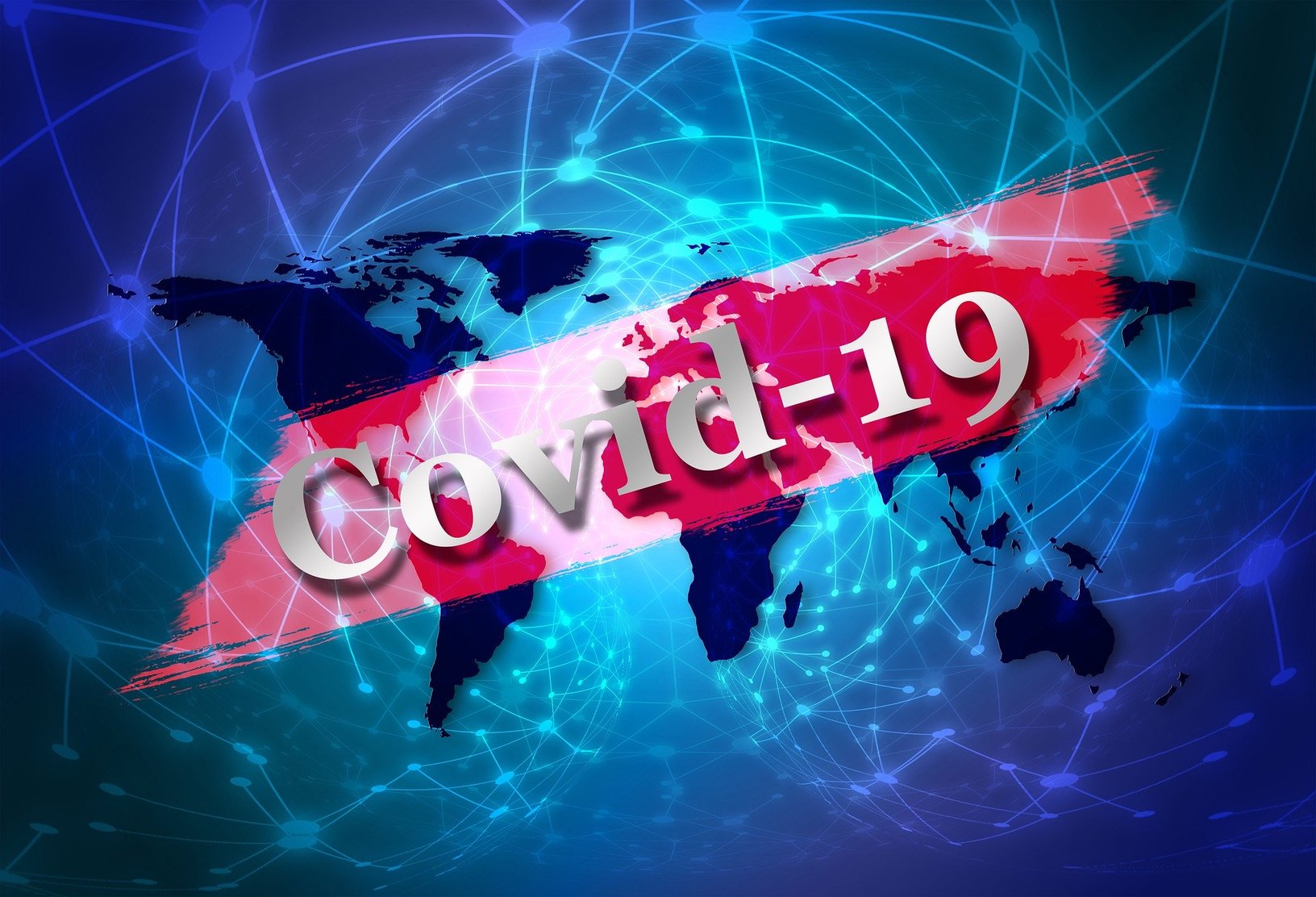 ---