Macroeconomic Indicators for 2020

Monthly inflation for April

2,2%

10,6%

Monetary base, bln. somoni (April)

18,6

Medium-term inflation objective

6% (±2)
Refinancing Rate
(from May 01, 2020)

11,75

Overnight loans rate -

refinancing rate +2p.p.

Overnight deposits rate -

refinancing rate -2p.p.

Reserve requirement ratio,
national currency

1,0

Reserve requirement ratio,
foreign currency

5,0

Average rate on NBT's
securities (april)

12,18
Average weighted rate on time depos.in national curren (Jan-April)

11,11

Average weighted rate on loans in national curren (Jan-April)

23,88

Average weighted rate of interbank loans. in national curren (Jan-April)

-

Average weighted interest rate on mortgage (residential) loans. in national curren (April)

21,89

Average weighted interest rate on consumption loans. in national curren (Jan-April)

20,97
on 01.06.2020
1 USD
10.2685
1 EUR
11.4247
1 RUB
0.1444
---
---
---
---
Daily price of Dimensional Gold Bars of the NBT
---
Information regording Bars can be obtained via tel:
44-600-32-77, 44-600-32-48
---
Inflation rate in March of current year had a stable tendency
15.04.2016
According to official data, the inflation rate in March of current year with tendency of decrease has dropped by 0, 3 percentage points in compare to the previous month has reached to 0, 2 %.

The given indicator from the beginning of year has made 2, 1 %. The current inflation in first quarter of current year has occurred at the expense of a rise in prices for food production on 1,7 %, non-food products on 1,8 % and paid services on 4,3 %.

The annual inflation rate (for last 12 months) in March of current year has made 5,6 % that in comparison with the similar period of last year is less for 0,9 percentage point.

It is necessary to notice, that major factors of decrease of inflation rate, especially in February and March of current year, were stabilization of internal exchange market situation and strengthening of national currency rate in relation to foreign currencies, which have influenced reduction of prices for such basic imported goods (as flour, sugar sand, oil, construction materials, and oil products).

At the same time, a growth of domestic production supply and basic consumer goods being on sale at the expense of state material reserves, also promoted a process of prices reduction.

For first quarter of current year a dropping in prices for foodstuffs and non-food stuffs such as flour of the first grade (3, 7%), mutton (1,2%) , rice (2,7%), carrot (24,9%), cabbage (12,0%), milk (10,6%), eggs (4,5%), construction materials (0,6%), gasoline (4,2%), and liquid gas (11,9%).

It is necessary to note that a stable tendency of inflation rate is considered one of major factors of ensuring financial stability and strengthening of economic and social situation.
Press-service
NBT
Views: 2532
---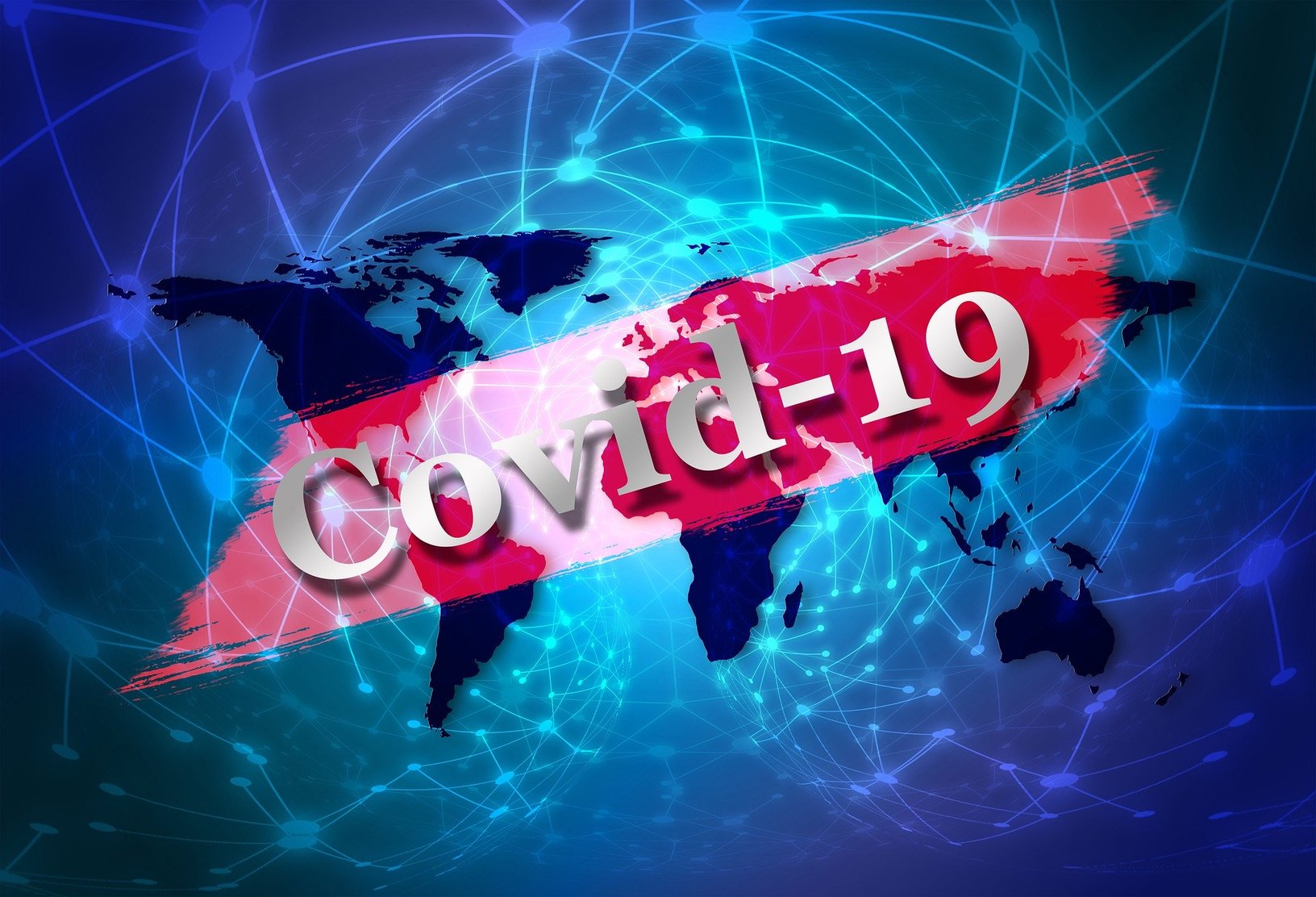 ---