Macroeconomic Indicators for 2020

Monthly inflation for April

2,2%

10,6%

Monetary base, bln. somoni (April)

18,6

Medium-term inflation objective

6% (±2)
Refinancing Rate
(from May 01, 2020)

11,75

Overnight loans rate -

refinancing rate +2p.p.

Overnight deposits rate -

refinancing rate -2p.p.

Reserve requirement ratio,
national currency

1,0

Reserve requirement ratio,
foreign currency

5,0

Average rate on NBT's
securities (april)

12,18
Average weighted rate on time depos.in national curren (Jan-April)

11,11

Average weighted rate on loans in national curren (Jan-April)

23,88

Average weighted rate of interbank loans. in national curren (Jan-April)

-

Average weighted interest rate on mortgage (residential) loans. in national curren (April)

21,89

Average weighted interest rate on consumption loans. in national curren (Jan-April)

20,97
on 08.06.2020
1 USD
10.2809
1 EUR
11.6328
1 RUB
0.1495
---
---
---
---
Daily price of Dimensional Gold Bars of the NBT
---
Information regording Bars can be obtained via tel:
44-600-32-77, 44-600-32-48
---
Seminar for local trainers
25.01.2017
The second stage of regional meeting - seminar for local trainers from Tajikistan, Kyrgyzstan and Turkmenistan has been started this week at the initiative of Savings Banks Foundation for International Cooperation (SBFIC) (Germany) in co-operation with the National Bank of Tajikistan.

In the opening ceremony of seminar participants were welcomed by Mr. Gadoev D.O., Head of Personnel Management of the National Bank of Tajikistan and Ms. Inna Mazur, Long-term Expert of SBFIC (Germany).

Dual training of local trainers on various branches of economy is carried out by experts of the SBFIC during the training seminar.

It should be noted that the given seminar will last till January 27, current year.

Press-divison
NBT
Views: 1036
---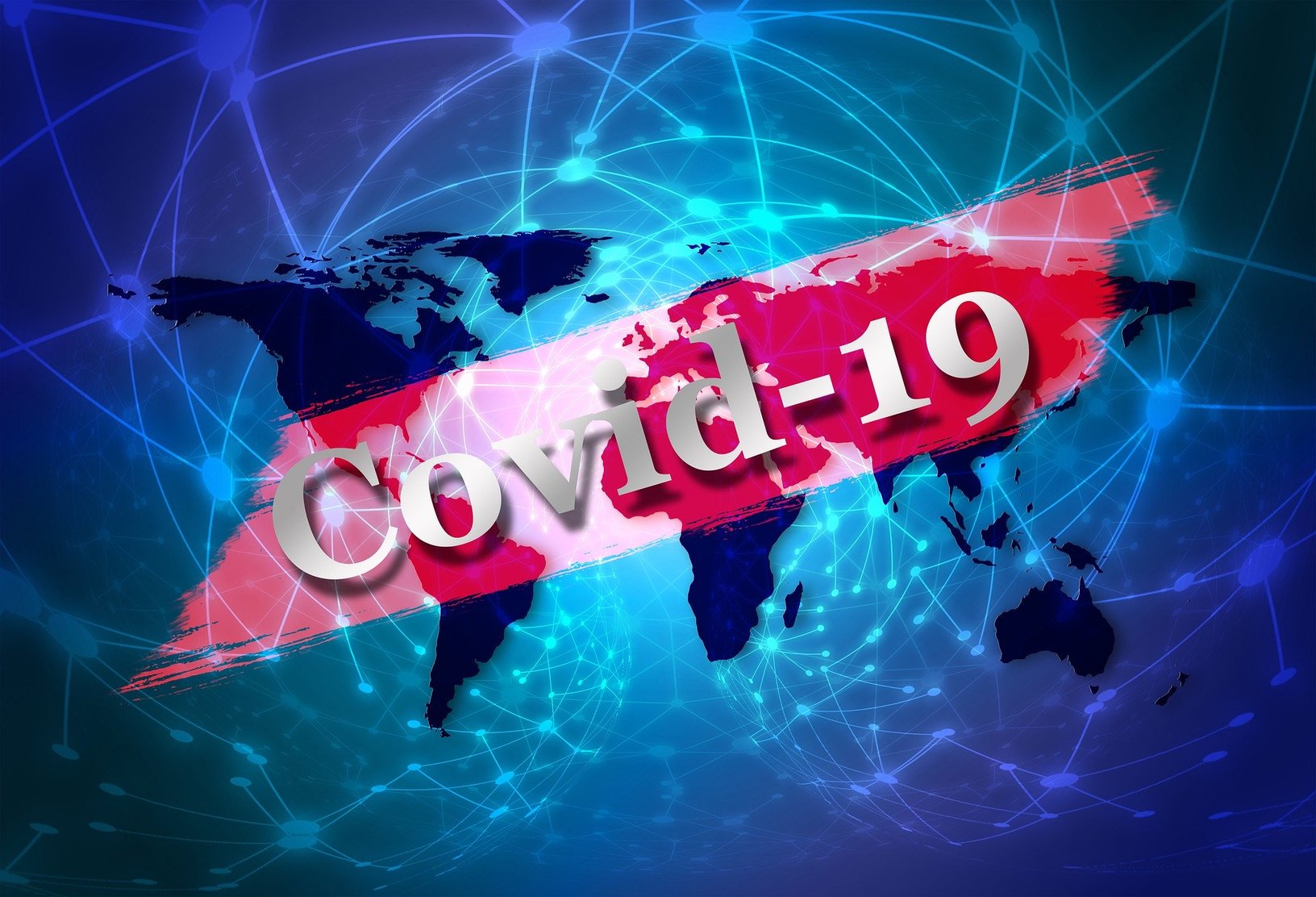 ---