Macroeconomic Indicators for 2020

Monthly inflation for April

2,2%

10,6%

Monetary base, bln. somoni (April)

18,6

Medium-term inflation objective

6% (±2)
Refinancing Rate
(from May 01, 2020)

11,75

Overnight loans rate -

refinancing rate +2p.p.

Overnight deposits rate -

refinancing rate -2p.p.

Reserve requirement ratio,
national currency

1,0

Reserve requirement ratio,
foreign currency

5,0

Average rate on NBT's
securities (april)

12,18
Average weighted rate on time depos.in national curren (Jan-April)

11,11

Average weighted rate on loans in national curren (Jan-April)

23,88

Average weighted rate of interbank loans. in national curren (Jan-April)

-

Average weighted interest rate on mortgage (residential) loans. in national curren (April)

21,89

Average weighted interest rate on consumption loans. in national curren (Jan-April)

20,97
on 29.05.2020
1 USD
10.2685
1 EUR
11.3457
1 RUB
0.1439
---
---
---
---
Daily price of Dimensional Gold Bars of the NBT
---
Information regording Bars can be obtained via tel:
44-600-32-77, 44-600-32-48
---
Presentation of "Customer Security Programme" (CSP)
29.05.2017
On May, 29th, 2017 seminar on "Customer Security Programme (CSP)" with participation of Mr. Hamidullo Mashrabzoda, Deputy Chairman of the National Bank of Tajikistan and Mr. Matthieu De Heering, SWIFT Head of Russia, CIS and Mongolia at SWIFT Systems experts and credit institutions - members of SWIFT in Tajikistan has been organised in the National Bank of Tajikistan.
The purpose of performance of the given event is familiarization of credit institutions representatives with basic requirements of the CSP. The given Programme is developed with the view of fraud prevention and maintenance of information safety.
As Mr. Paul Prokudin, Mr. Dzhambul Tologanov and Ms. Svetlana Levina - experts of SWIFT system noted during Program presentation, CSP includes 27 ways of protection, and compliance with the CSP requirements is obligatory for each participant of SWIFT system till the end of 2017.

After the given meeting, experts of SWIFT System provided information to representatives of National bank of Tajikistan relating technical and program requirements of Transition to SWIFT 7.2.

It is necessary to note that the National bank of Tajikistan in 1999 has been recognised as first SWIFT user in territory of Tajikistan, and public access point to SWIFT has been created in 2002 in National bank of Tajikistan. The NBT public access point to SWIFT creates conditions for banks and credit institutions for joining to SWIFT program, which main objective, primarily, is reduction of expenses of credit institutions, maintenance of the centralised information security and database placing in republic.
Now 25 credit organisations have joined and became participants of SWIFT system through NBT public access point to SWIFT.
Press Division
NBT
Views: 1368
---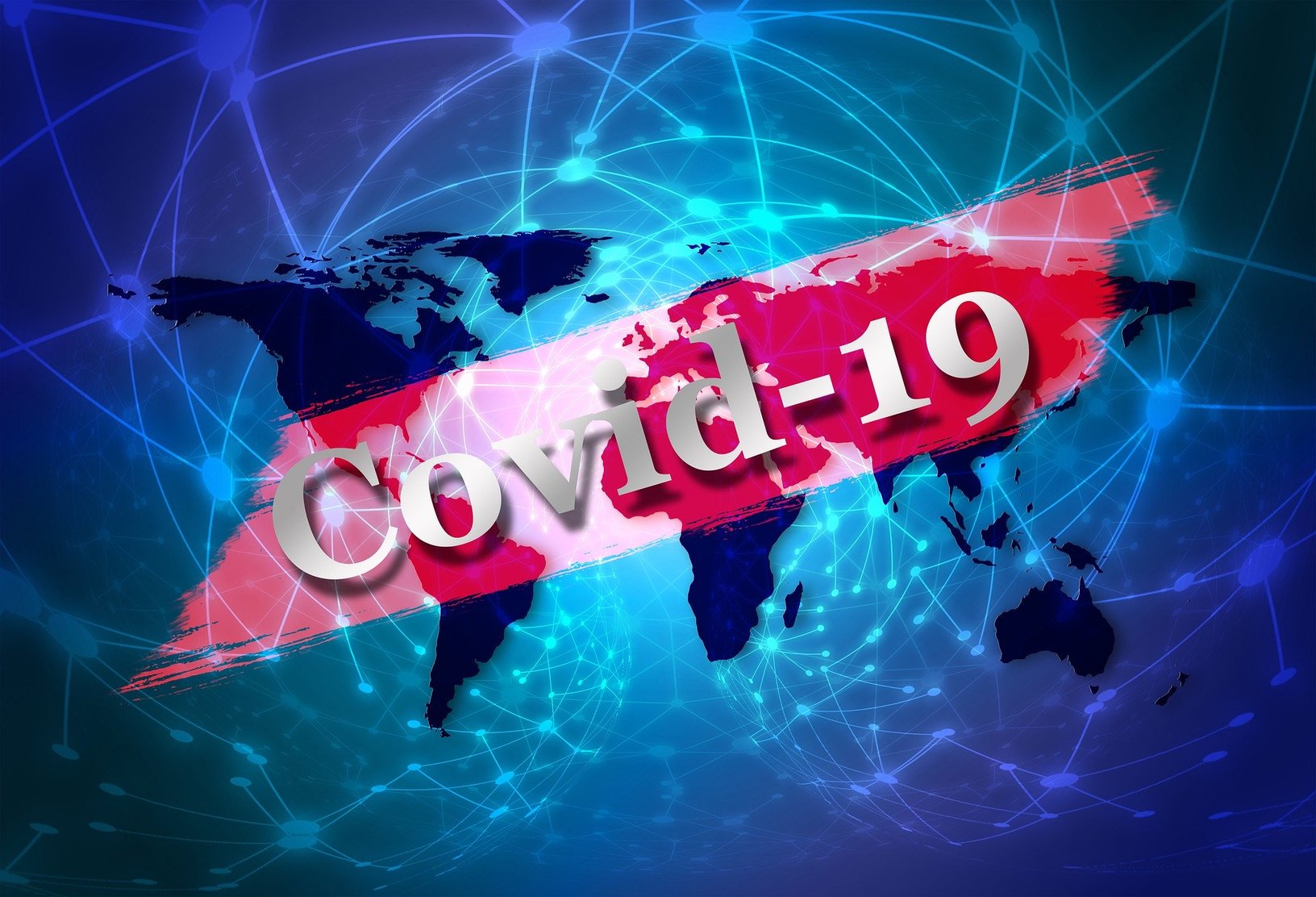 ---