Macroeconomic Indicators for 2020

Monthly inflation for April

2,2%

10,6%

Monetary base, bln. somoni (April)

18,6

Medium-term inflation objective

6% (±2)
Refinancing Rate
(from May 01, 2020)

11,75

Overnight loans rate -

refinancing rate +2p.p.

Overnight deposits rate -

refinancing rate -2p.p.

Reserve requirement ratio,
national currency

1,0

Reserve requirement ratio,
foreign currency

5,0

Average rate on NBT's
securities (april)

12,18
Average weighted rate on time depos.in national curren (Jan-April)

11,11

Average weighted rate on loans in national curren (Jan-April)

23,88

Average weighted rate of interbank loans. in national curren (Jan-April)

-

Average weighted interest rate on mortgage (residential) loans. in national curren (April)

21,89

Average weighted interest rate on consumption loans. in national curren (Jan-April)

20,97
on 01.06.2020
1 USD
10.2685
1 EUR
11.4247
1 RUB
0.1444
---
---
---
---
Daily price of Dimensional Gold Bars of the NBT
---
Information regording Bars can be obtained via tel:
44-600-32-77, 44-600-32-48
---
Extended Meeting of Network Institute in sphere of AML/FT
31.05.2017
During the period of May 22 – 26, 2017 Evens of 26th Plenary Week of EAG on counteraction of legalisation of criminal incomes and terrorism financing, 9th Meeting of Council of Heads of financial investigation divisions of CIS member-states and Extended Meeting of Network institute in AML/FT has taken place in Bishkek (Kyrgyz Republic).
Representatives of the Republic of Tajikistan, including representatives of the National Bank of Tajikistan have taken part in the above-mentioned events.
On May 24, 2017 representatives of Higher educational Institutions of the country - Russian-Tajik Slavonic University (RTSU) and Finance and Economic Institute of Tajikistan (FEIT) have taken part in Extended Meeting of the Network Institute in AML/FT for the first time.
With welcoming address to representatives of leading Higher Educational Institutions of the Russian Federation, Kirghiz Republic, Belarus, Armenia, Tajikistan and Uzbekistan has acted, also Mr. M.M. Vatanzoda – Legal Assistant to the President of the Republic of Tajikistan.
In addition, in the frame of the given Meeting the Cooperation Agreement in the field of a professional training for AML/FT system between RTSU, FEIT and the International Training Centre of Financial Monitoring of the Russian Federation has been signed.
Signing of Agreements and Participation in the Meeting of Network Institute became the result of considerable efforts of Financial Monitoring Department of the National Bank of Tajikistan, within the limits of realisation of initiative on implementation of professional standards in AML/FT in the Republic of Tajikistan.
Considering concernment in preparation of qualified personnel, the Financial Monitoring Department of the National Bank of Tajikistan will continue close cooperation with HEIs of Tajikistan and render all assistance for receiving information on Network institute activity in AML/FT sphere.
Financial Monitoring Department
NBT
Views: 943
---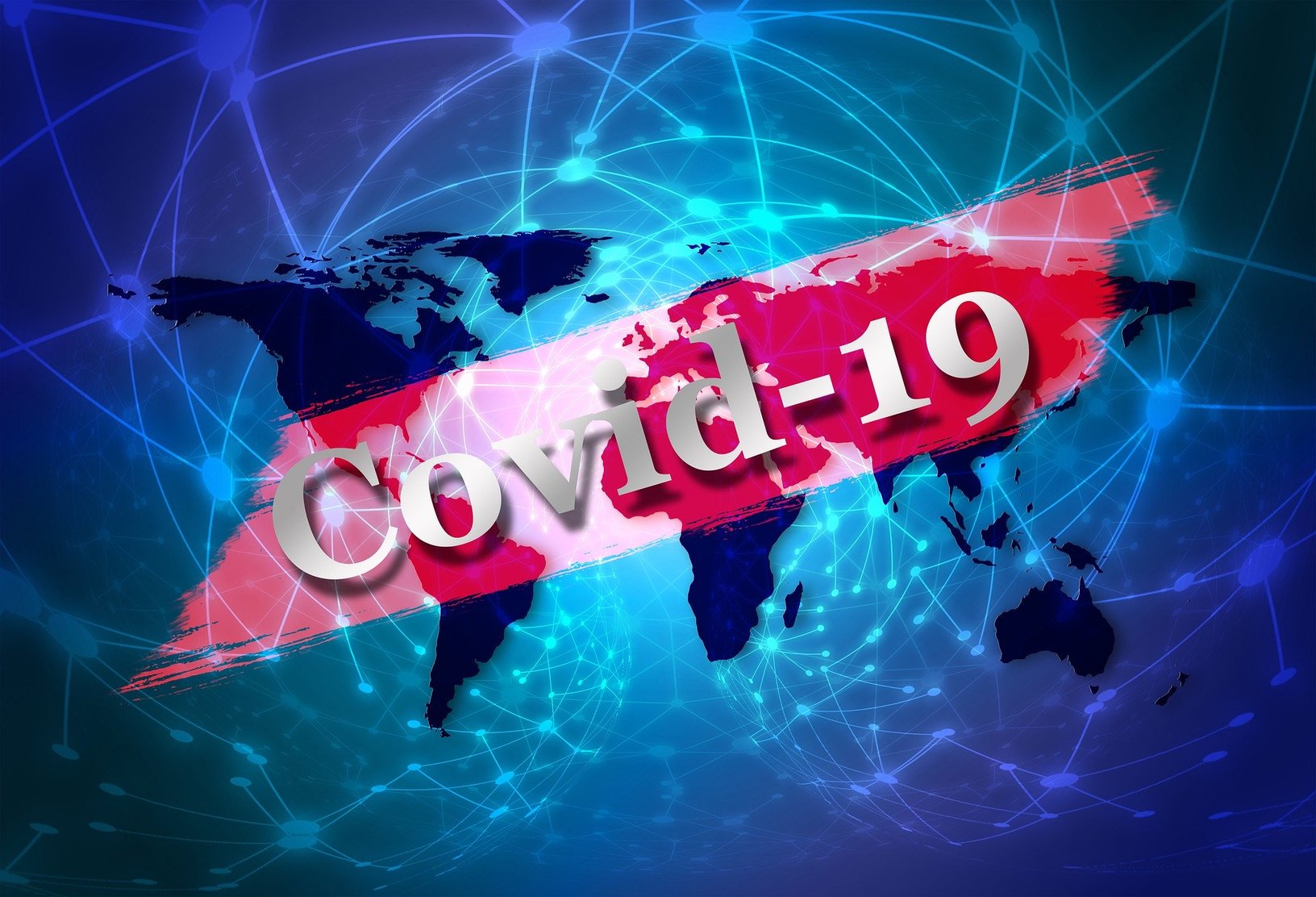 ---