Macroeconomic Indicators for 2020

Monthly inflation for April

2,2%

10,6%

Monetary base, bln. somoni (April)

18,6

Medium-term inflation objective

6% (±2)
Refinancing Rate
(from May 01, 2020)

11,75

Overnight loans rate -

refinancing rate +2p.p.

Overnight deposits rate -

refinancing rate -2p.p.

Reserve requirement ratio,
national currency

1,0

Reserve requirement ratio,
foreign currency

5,0

Average rate on NBT's
securities (april)

12,18
Average weighted rate on time depos.in national curren (Jan-April)

11,11

Average weighted rate on loans in national curren (Jan-April)

23,88

Average weighted rate of interbank loans. in national curren (Jan-April)

-

Average weighted interest rate on mortgage (residential) loans. in national curren (April)

21,89

Average weighted interest rate on consumption loans. in national curren (Jan-April)

20,97
on 05.06.2020
1 USD
10.2793
1 EUR
11.5570
1 RUB
0.1480
---
---
---
---
Daily price of Dimensional Gold Bars of the NBT
---
Information regording Bars can be obtained via tel:
44-600-32-77, 44-600-32-48
---
Meeting of NBT and UNODC representatives in AML/CFT sphere
04.07.2017
On July 4, 2017, Meeting of representatives of Financial Monitoring Department and United Nations Office on Drugs and Crime (UNODC), within the framework of official visit of Mrs. Ashita Mittal, UNODC Regional representative for Central Asia in the Republic of Tajikistan (June 29 - July 5, 2017) has taken place in the National Bank of Tajikistan.

During the meeting the issues of development and improvement of Anti-Money Laundering and Combating Financing of Terrorism system (Money Laundering) of incomes received by criminal ways and financing of terrorism (AML/CFT) have been discussed. In particular, priority orientations of interaction, such as counteraction to drugs distribution/trade and revealing its financial component, combating the financing of terrorism, and also analyses of crypto currencies issues and their illegal use have been designated. It has been designated the importance of effective interaction not only at national level between corresponding competent authorities, but also at regional level, in particular realisation mechanisms of Memorandums of cooperation, concluded between the region states.
In turn, Ms. Mittal has expressed readiness for rendering comprehensive cooperation, including in terms of improvement of staff potential of competent law enforcement authorities and Financial Monitoring Department of the National Bank of Tajikistan, affordable analysis of shadow economy and assistance in execution of recommendations on potential risks management of AML/FT in Tajikistan.
Financial Monitoring Department had expressed gratitude UNODC for support on development of AML/FT system as a whole and improvement of staff potential of Financial Monitoring Department in particular.

At the end of a meeting, parties have expressed gratitude for effective cooperation and have designated the principal directions of further cooperation.
Financial Monitoring Department
NBT
Views: 1401
---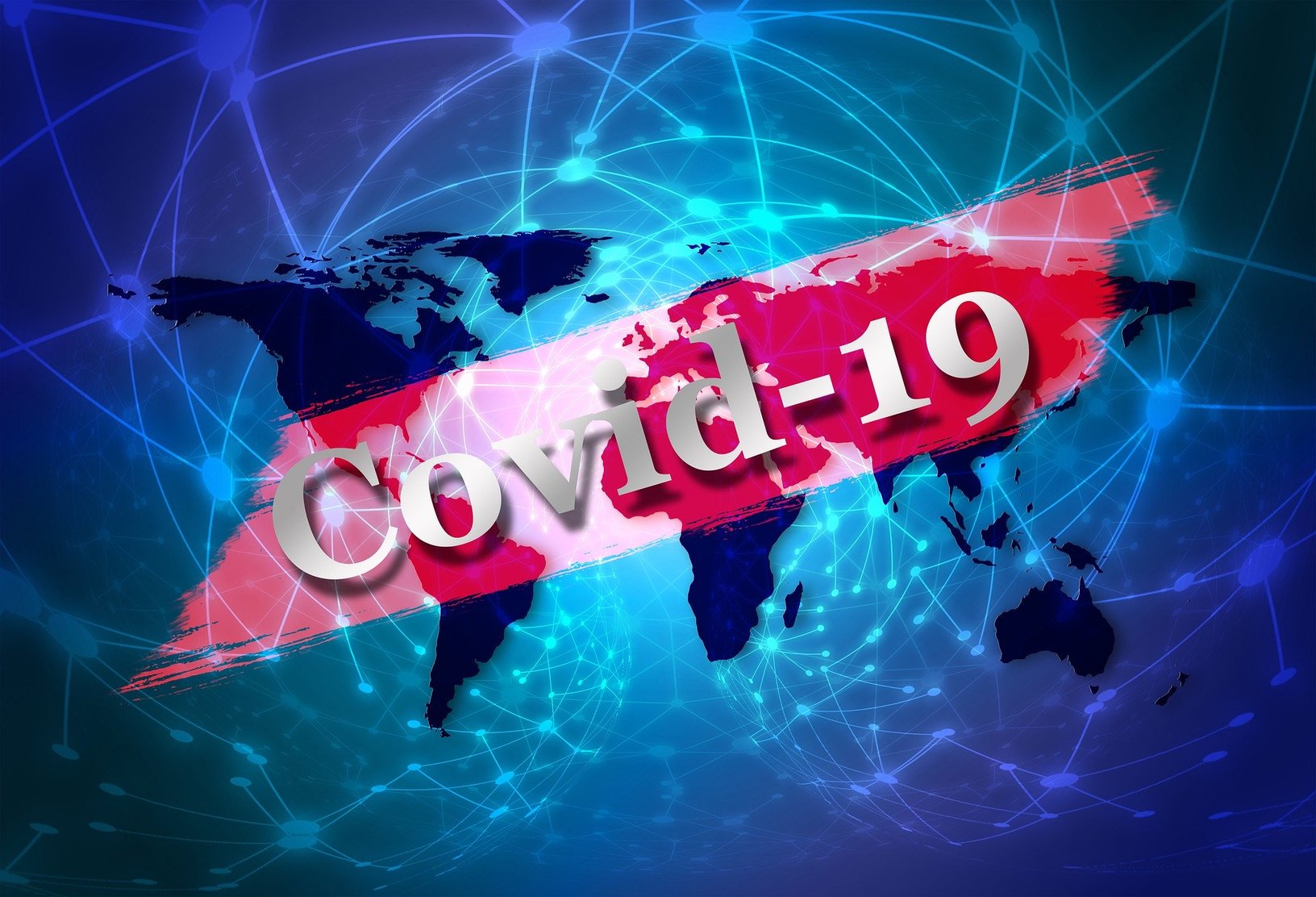 ---