Macroeconomic Indicators for 2020

Monthly inflation for April

2,2%

10,6%

Monetary base, bln. somoni (April)

18,6

Medium-term inflation objective

6% (±2)
Refinancing Rate
(from May 01, 2020)

11,75

Overnight loans rate -

refinancing rate +2p.p.

Overnight deposits rate -

refinancing rate -2p.p.

Reserve requirement ratio,
national currency

1,0

Reserve requirement ratio,
foreign currency

5,0

Average rate on NBT's
securities (april)

12,18
Average weighted rate on time depos.in national curren (Jan-April)

11,11

Average weighted rate on loans in national curren (Jan-April)

23,88

Average weighted rate of interbank loans. in national curren (Jan-April)

-

Average weighted interest rate on mortgage (residential) loans. in national curren (April)

21,89

Average weighted interest rate on consumption loans. in national curren (Jan-April)

20,97
on 08.06.2020
1 USD
10.2809
1 EUR
11.6328
1 RUB
0.1495
---
---
---
---
Daily price of Dimensional Gold Bars of the NBT
---
Information regording Bars can be obtained via tel:
44-600-32-77, 44-600-32-48
---
Developments of cooperation between NBT and "Eximbank", India
21.11.2017
On November 17, 2017 during the meeting of Sirojiddin Ikromi, NBT Deputy Chairman with delegation of "Eximbank" (India) headed by General Director Ravindranat S.P.Menon the issues of cooperation with banks of the republic and possibilities of bilateral financing of the Indian joint ventures in Tajikistan were discussed.
During the meeting Sirojiddin Ikromi, NBT Deputy Chairman has attracted the attention of guests to current situation of banking system, organizational structure, realization of reforms in the banking system, application of effective monetary policy, including transition from monetary targeting to inflationary targeting, use of new types of monetary operations (SWAP), establishment of financial stability committee, interest rates for loans and deposits, financing and maintenance procedures in commercial banks.
In turn, Mr. Ravindranat S.P.Menon has declared that "Eximbank" (India), according to strengthening of trade relations with the Republic of Tajikistan, is willing to cooperate with banks of the Republic of Tajikistan, and promote creation of favorable investment atmosphere and support of banking system. Mr. Ravindranat S.P.Menon has noted that issues of cooperation with such commercial banks as CJSC "Spitamen Bank" and OJSC "Orienbank", and has expressed interest in financing of activity of local enterprises and Indian companies in Tajikistan are considered. At the end of the meeting parties have declared that all available possibilities will be used for strengthening of cooperation in the banking area.
Mr. Manish K.Joshi, Deputy General Director of "Eximbank" and heads of several structural subdivisions of the NBT also have attended the meeting.
It should be noted that "Eximbank" was founded by the Government of India, and started its activity in 1982. The given financial institution intends to extend a support and stimulation of economic growth in the field of Small and Medium Enterprises by means of provision of some products and services such as import of technologies and export of products, logistical services and investment to foreign countries. In the high developing financial sector this institution is catalyst and a key player in advancement of cross-border trade and investments. Main programs of the bank include the following projects: consumer credits, corporate banking, credit lines, foreign investment financing, design financing.

Press Division NBT
Views: 1291
---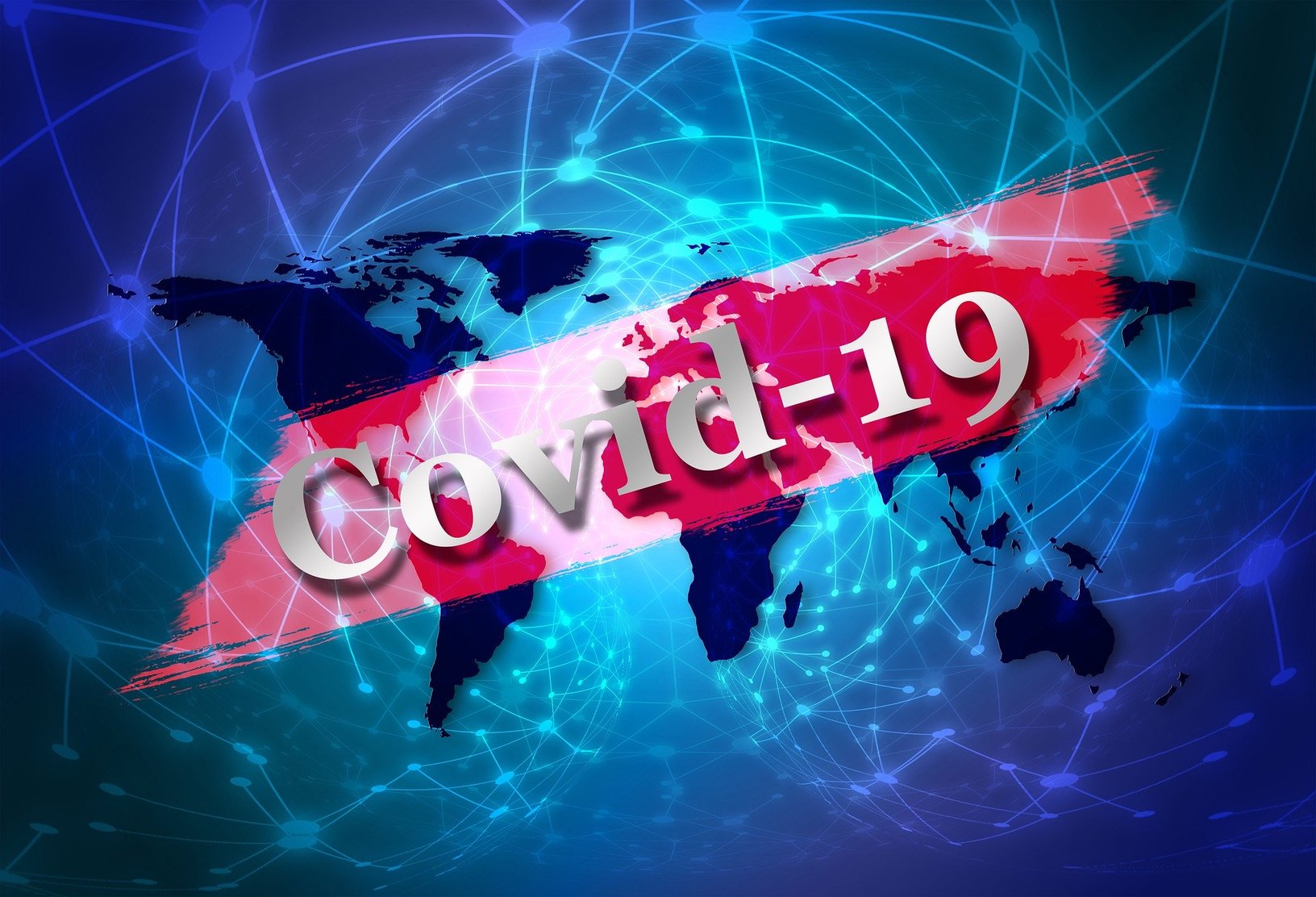 ---