Macroeconomic Indicators for 2020

Monthly inflation for April

2,2%

10,6%

Monetary base, bln. somoni (April)

18,6

Medium-term inflation objective

6% (±2)
Refinancing Rate
(from May 01, 2020)

11,75

Overnight loans rate -

refinancing rate +2p.p.

Overnight deposits rate -

refinancing rate -2p.p.

Reserve requirement ratio,
national currency

1,0

Reserve requirement ratio,
foreign currency

5,0

Average rate on NBT's
securities (april)

12,18
Average weighted rate on time depos.in national curren (Jan-April)

11,11

Average weighted rate on loans in national curren (Jan-April)

23,88

Average weighted rate of interbank loans. in national curren (Jan-April)

-

Average weighted interest rate on mortgage (residential) loans. in national curren (April)

21,89

Average weighted interest rate on consumption loans. in national curren (Jan-April)

20,97
on 08.06.2020
1 USD
10.2809
1 EUR
11.6328
1 RUB
0.1495
---
---
---
---
Daily price of Dimensional Gold Bars of the NBT
---
Information regording Bars can be obtained via tel:
44-600-32-77, 44-600-32-48
---
NBT and credit institutions have discussed the SWIFT Customer Security Program
22.12.2017
On December 21, 2017 with the view of conformity to requirements of the SWIFT Customer Security Program, a meeting with representatives of the credit institutions - participants of SWIFT Public Access Point of the National Bank of Tajikistan has taken place in the National Bank of Tajikistan.
At the beginning of the event Mr. Hamidullo Mashrabzoda, NBT Deputy Chairman has noted that for prevention of fraud actions and maintenance of information security in the SWIFT system the credit institutions should be informed on SWIFT Community's daily changes and requirements. Therefore for meeting the requirements of the SWIFT Customer Security Program it is necessary to perform the certification.
Also concerning the arrangement of certification for conformance to the SWIFT Customer Security Program (CSP) requirements, Mr. Bakhtiyar Yakhyoev, Head of SWIFT Technical Support Division has made the report at the meeting. He has reminded that so far all credit institutions have checked up themselves on KYC-SA platform and have successfully passed certification. It was noted that a main objective of CSP Program introduction is provision of assistance to SWIFT Customers on maintenance of safety, protection of internal infrastructure and counteraction against fraud.
During the working meeting Mr. Shamsiddin Abdulloev, Head of Data Protection Division has provided detailed information to participants concerning data protection in workplaces on SWIFT system access points, protection of workstations, passwords protection, cancellation and termination of Customers rights and powers in the given system. Representatives of credit institutions have received answers for questions during the discussion.
Finalizing the working meeting, Mr. Hamidullo Mashrabzoda, NBT Deputy Chairman has stressed out that similar meetings will promote strengthening of cooperation with credit institutions on information security and prevention of dangerous operations in SWIFT system.

Press Division
NBT
Views: 604
---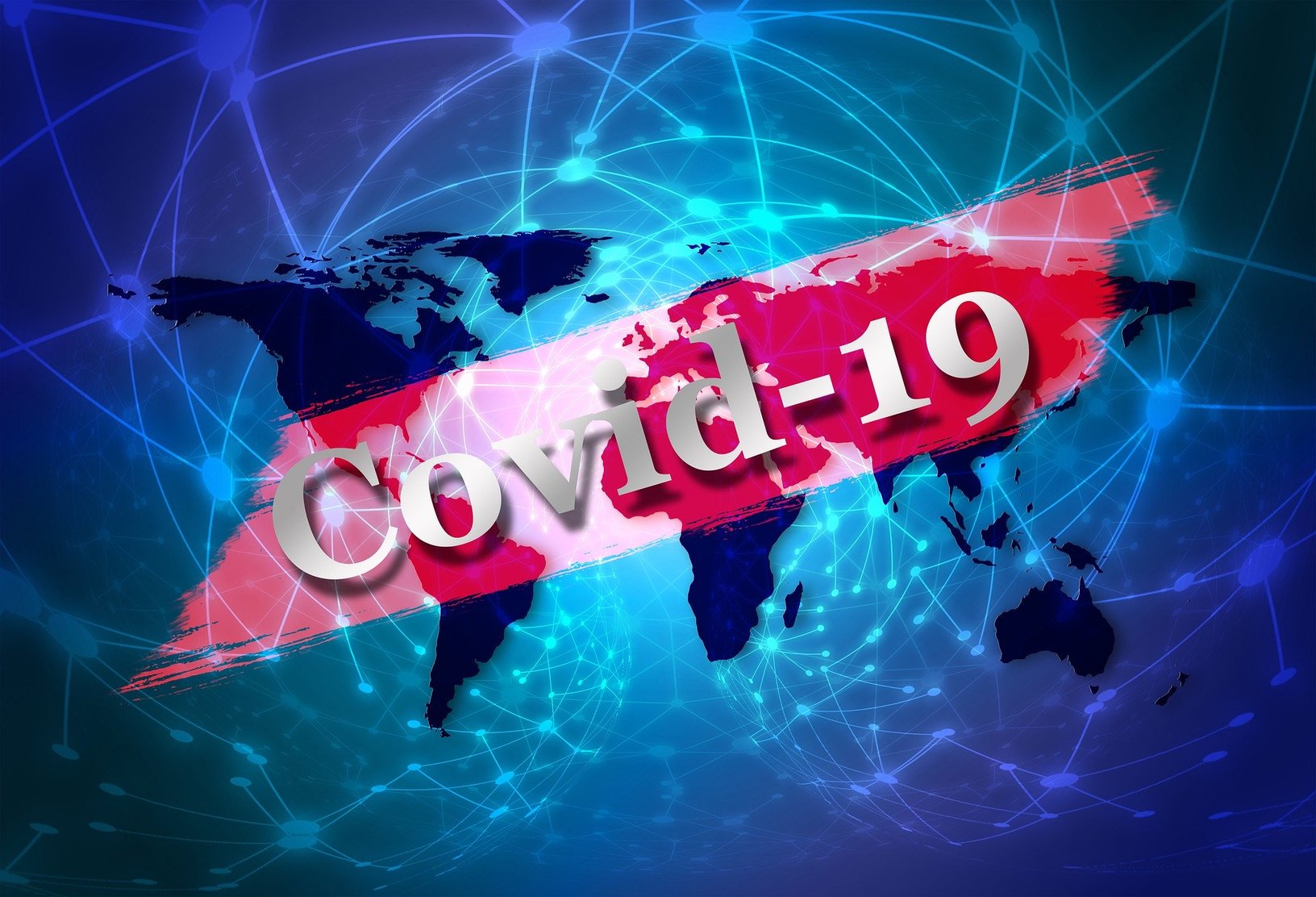 ---