Macroeconomic Indicators for 2020

Monthly inflation for July

0,3%

7,7%

Monetary base, bln. somoni (July)

19,4

Medium-term inflation objective

6% (±2)
Refinancing Rate
(from August 03, 2020)

10,75

Overnight loans rate -

refinancing rate +2p.p.

Overnight deposits rate -

refinancing rate -2p.p.

Reserve requirement ratio,
national currency

1,0

Reserve requirement ratio,
foreign currency

5,0

Average rate on NBT's
securities (July)

11,12
Average weighted rate on time depos.in national curren (Jan-June)

11,1

Average weighted rate on loans in national curren (Jan-June)

23,6

Average weighted rate of interbank loans. in national curren (Jan-June)

-

Average weighted interest rate on mortgage (residential) loans. in national curren (June)

21,4

Average weighted interest rate on consumption loans. in national curren (Jan-June)

20,96
on 13.08.2020
1 USD
10.3128
1 EUR
12.1382
1 RUB
0.1403
---
---
---
---
Daily price of Dimensional Gold Bars of the NBT
---
Information regording Bars can be obtained via tel:
44-600-32-77, 44-600-32-48
---
Preparation for 2nd round of AML/CFT/PWMDFP mutual assessments
14.02.2018
During the period from 12 to 14 February, 2018, it was hosted a training for competent authorities and representatives of private sector of the Republic of Tajikistan in the National Bank of Tajikistan in preparation for the forthcoming mission of experts of the 2nd round of mutual assessments of the EAG on combating money laundering and terrorism financing. This training was organized jointly with the International Training and Methodological Center for Financial Monitoring of the Russian Federation with involvement of experts from the Federal Service of Financial Monitoring of the Russian Federation, MONEYVAL, United Nations Office on Drugs and Crime and Association of Money Transfer Participants and Electronic Money of the Russian Federation.
The training objective was to strengthen the capacity of various groups of officials involved in the implementation at the national level of revised AML/CFT/PWMDFP international standards responsible for the NRA process and coordination of activities related to collection and organization of data collection for experts-appraisers.
Within the framework of the program, on February 12, a part of the training was held, aimed at representatives of the Financial Monitoring Department under the National Bank of Tajikistan and law enforcement agencies. The representatives of the Supreme Court, Prosecutor General's Office, Ministry of Internal Affairs, Agency for State Financial Control and Fight against Corruption, Agency for Drug Control under the President of the Republic of Tajikistan have attended the event. In the context of recommendations of the FATF, issues related to competence of law enforcement bodies were discussed.
Also, on February 13, the training was held for representatives of supervisory bodies, including specialized divisions of the National Bank of Tajikistan (Banking Supervision Department, Insurance Supervision Management), Ministry of Justice, Ministry of Finance, Ministry of Economic Development and Trade and Communications Service under the Government of the Republic of Tajikistan. International experts have provided detailed information on mechanisms for demonstrating effectiveness of the AML/CFT/PWMDFP system in the context of supervisory activities for reporting entities.
At the end of the training, parties have noted the fruitful cooperation and expressed the hope that this event will assist in enhancing the AML/CFT/PWMDFP staff capacity. It should be noted that the designated event is the result of bilateral cooperation between the Financial Monitoring Department (National Bank of Tajikistan) and ITMCFM as well as a number of organizations attracted by the ITMCFM.
Financial Monitoring Department

Views: 878
---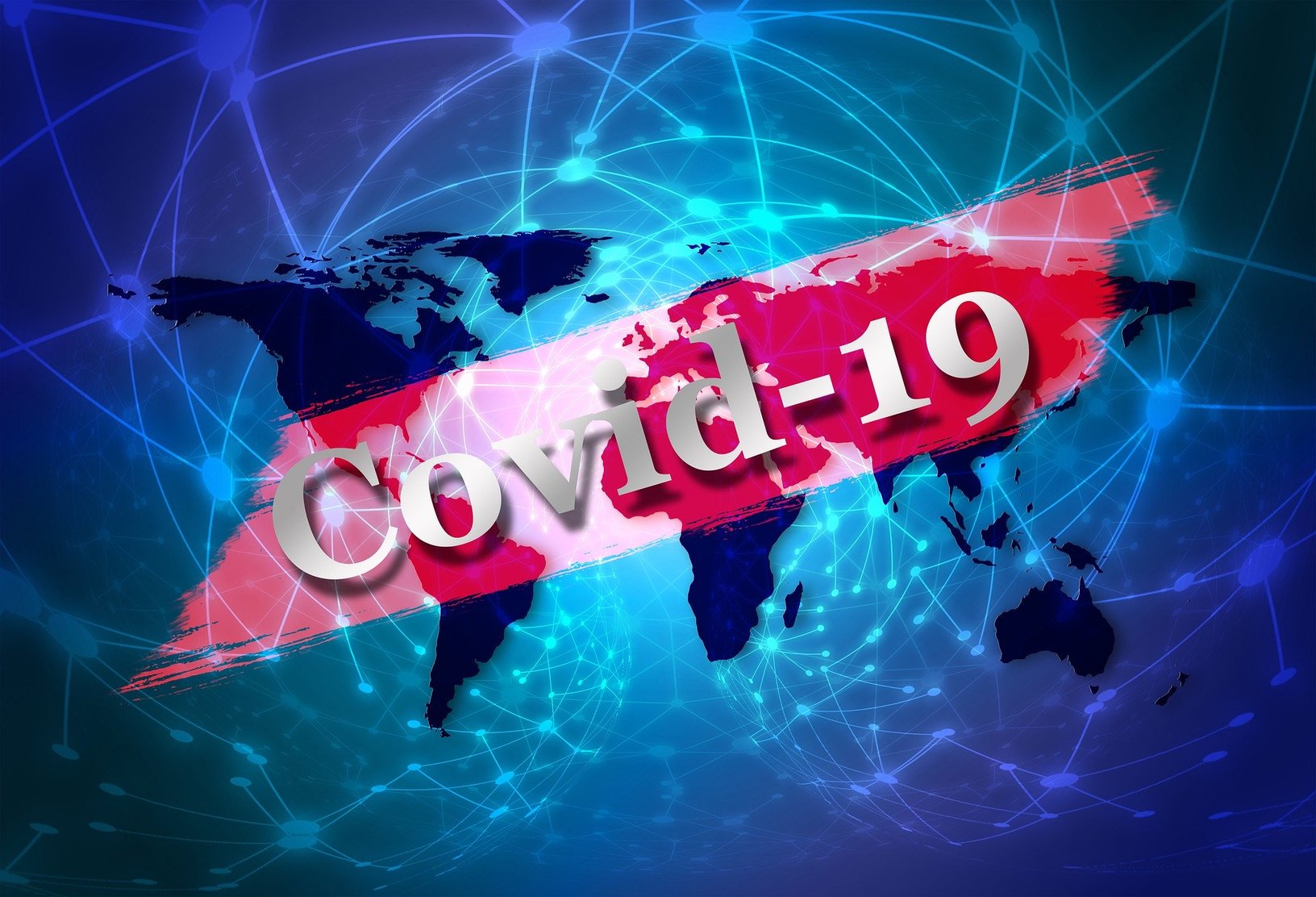 ---