Macroeconomic Indicators for 2020

Monthly inflation for April

2,2%

10,6%

Monetary base, bln. somoni (April)

18,6

Medium-term inflation objective

6% (±2)
Refinancing Rate
(from May 01, 2020)

11,75

Overnight loans rate -

refinancing rate +2p.p.

Overnight deposits rate -

refinancing rate -2p.p.

Reserve requirement ratio,
national currency

1,0

Reserve requirement ratio,
foreign currency

5,0

Average rate on NBT's
securities (april)

12,18
Average weighted rate on time depos.in national curren (Jan-April)

11,11

Average weighted rate on loans in national curren (Jan-April)

23,88

Average weighted rate of interbank loans. in national curren (Jan-April)

-

Average weighted interest rate on mortgage (residential) loans. in national curren (April)

21,89

Average weighted interest rate on consumption loans. in national curren (Jan-April)

20,97
on 08.06.2020
1 USD
10.2809
1 EUR
11.6328
1 RUB
0.1495
---
---
---
---
Daily price of Dimensional Gold Bars of the NBT
---
Information regording Bars can be obtained via tel:
44-600-32-77, 44-600-32-48
---
In circulation will introduce banknotes by nominal TJS 20, 50 and 100 with more safety element
04.03.2013
    With the view of strengthening of safety elements of paper denomination according to the Decision of Government of the National Bank of Tajikistan on March 5 of the current year will introduce banknotes by nominal TJS 20, 50 and 100 having a new additional element defense.
    The given denominations are appointed by a new laser element of defense, the last three incidences of serial number on kinegram are printed by a laser way. They can be found out by naked eyes and possess the increased relief, defined to the touch.
    Banknotes by nominal TJS 20, 50 and 100, having increased safety elements, will operate to task on the same basis as equivalent paper denominations which have been issued in 1999.
Press-service
NBT
Views: 1556
---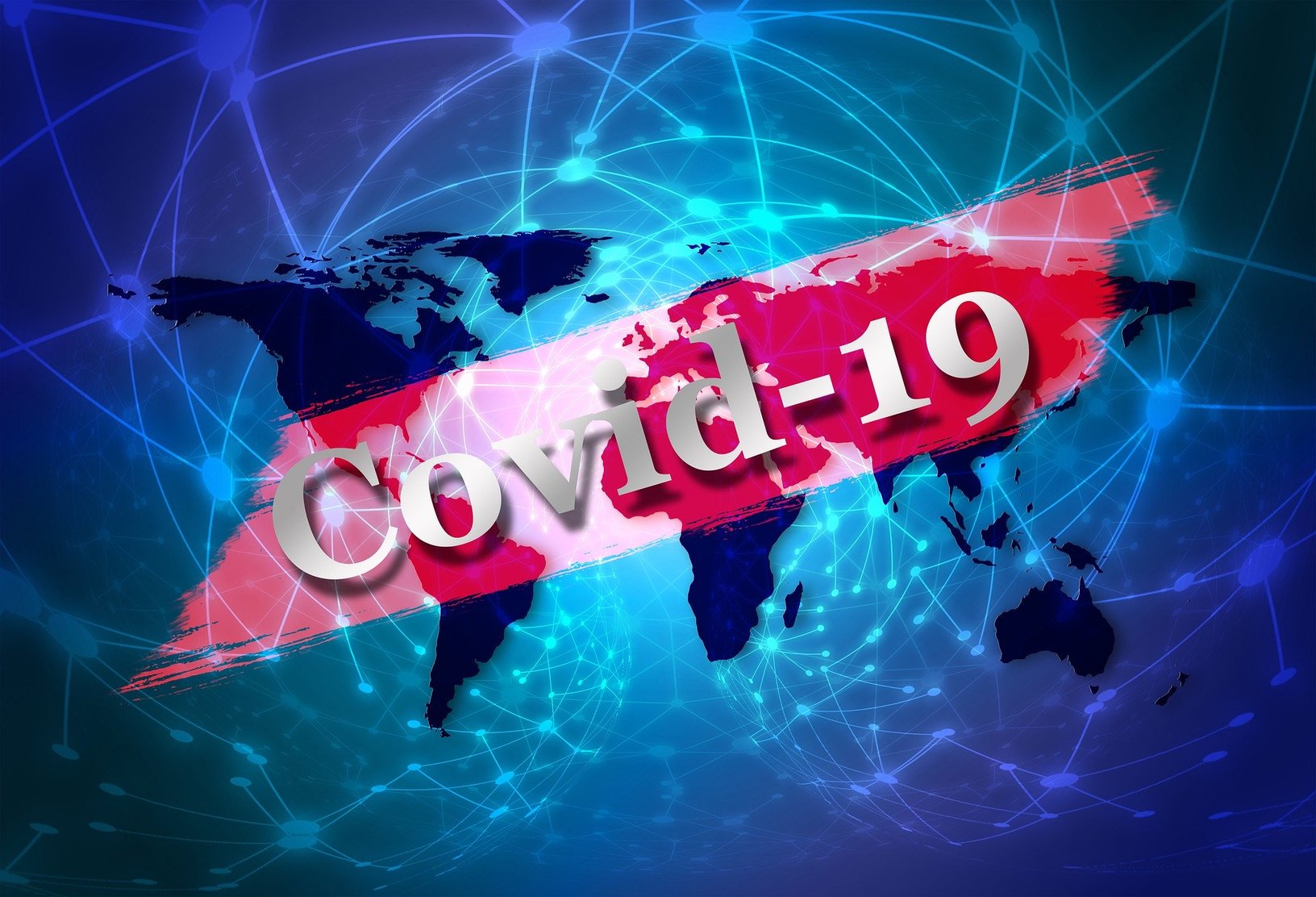 ---