---
---
---
---
Daily price of Dimensional Gold Bars of the NBT
---
Information regording Bars can be obtained via tel:
44-600-32-77, 44-600-32-48
---
Management meeting of credit institutions at the NBT
29.04.2014
    On April 28, 2014 the working meeting with participation of heads of banks, Association of Banks of Tajikistan, Credit Bureau, Fund of Saving Insurance of Individuals and Association of the microfinancial credit institutions of republic has took place at the NBT.
    During a working meeting it has been discussed ways of timely and effective realization of instructions of the President of the republic to Majlisi Oli of the Republic of Tajikistan. Also the there is considered issues concerning banking system in the first quarter of 2014.
    In the beginning of session the Chairman of the National Bank of Tajikistan Mr. Abdujabbor Shirinov has paid attention of heads of banks to realization of points of the message of the President of the country, directed on increase of deposits volume, decrease interest rate on credits, providing of access of population to financial sources and an increase in quantity of branches of the credit institutions.
    During session it was discussed such important issues of banking system as: cooperation of credit institutions with Credit Bureau, use of its information by banks, risk prevention at crediting, availability of microcredits especially in the remote mountain regions of the country, automation of bank operations, improvement of professional skill of banking employees, maintenance of high level of reporting and etc.        
    Banks management and other participants of session for the purpose of improvement of activity of banking establishments have stated the offers on the considered issues.
Press-service
NBT
Views: 926
---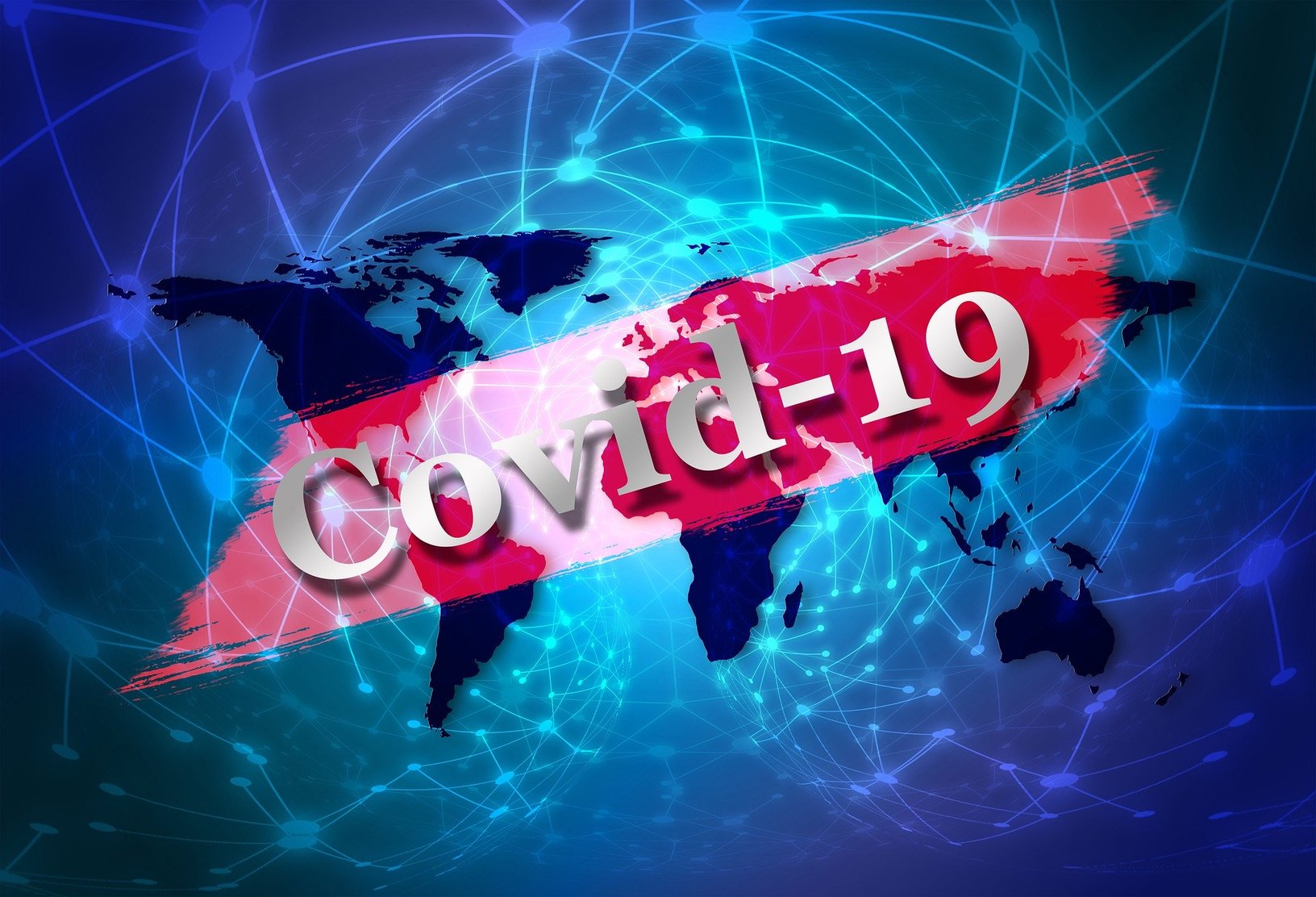 ---