---
---
---
---
Daily price of Dimensional Gold Bars of the NBT
---
Information regording Bars can be obtained via tel:
44-600-32-77, 44-600-32-48
---
Metal coins for the amount of TJS 30,5 million are in circulation in the republic
03.12.2014
Respond to article of correspondent of "ImruzNews" paper Safarboy Sharifov "No coins? Apply to the government" dd. November 14, 2014, No. 208 (973).

    With the view of improvement of monetary system structure of the republic and maintenance of its reliability and stability, in accordance with paragraph 16 of Article 69 of the Constitution of the Republic of Tajikistan, and the Order of the President of the Republic of Tajikistan "On introduction of metal coins into circulation" dd. September 3, 2001 metal coins for denominations of TJS 1, 2, 5 and 5, 10, 20, 25, 50 dirams of 2001 release were put into circulation.
    It is stated in the point 3 of the present Order: "Trading, transport and other establishments, providing services to the population, for the purpose of maintenance of favorable conditions at calculation for rendered services shall keep necessary amount of coins in stock".          
    Now, according to the corresponding resolutions of the NBT coins of 2001, 2006 and 2011 release (denominations of TJS 1, 3, 5 and 1, 2, 5, 10, 20, 50 dirams) put into circulation, are used and available in necessary amount and denominations. Demands of credit organisations are met in due time with the necessary volume.
    It is necessary to note that now in the republic metal coins for the amount of TJS 30,5 million are in circulation.
Press-service
NBT
Views: 2096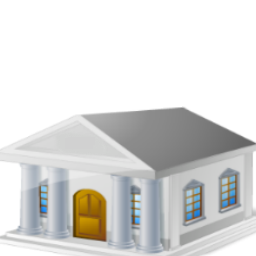 ---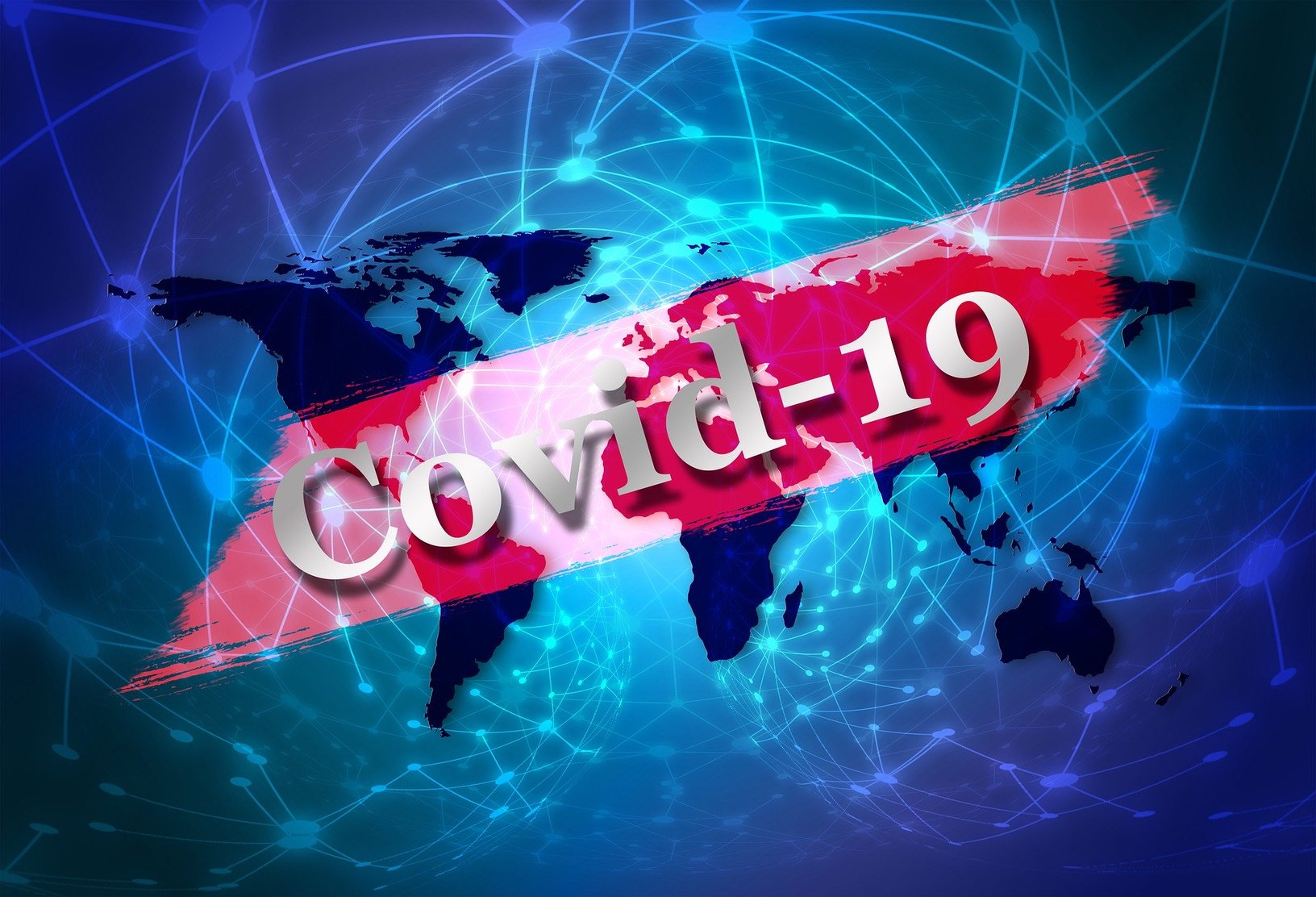 ---