Macroeconomic Indicators for 2021

Monthly inflation for October

1,0%

8,7%

Monetary base, bln. somoni (October)

24,4

Medium-term inflation target

6% (±2)
Refinancing Rate
(from October 25, 2021)

13,25

Overnight loans rate -

refinancing rate +2p.p.

Overnight deposits rate -

refinancing rate -2p.p.

Reserve requirement ratio,
national currency

3,0

Reserve requirement ratio,
foreign currency

9,0

Average rate on NBT's
securities (October)

12,48
Average weighted rate on time depos.in national curren (January- October)

10,55

Average weighted rate on loans in national curren (January-October)

23,94

Average weighted rate of interbank loans. in national curren (January-October)

12,30

Average weighted interest rate on mortgage (residential) loans. in national curren (October)

22,09

Average weighted interest rate on consumption loans. in national curren (October)

21,65
on 29.11.2021
1 USD
11.2979
1 EUR
12.7519
1 RUB
0.1496
---
---
---
---
Daily price of Dimensional Gold Bars of the NBT
---
Information regording Bars can be obtained via tel:
44-600-32-77, 44-600-32-48
---
Special attention is paid to issues of supervision and registration of exchange operations
10.06.2015
The issues of supervision, registration of exchange operations, transfer of funds and other aspects of banking operations system have been discussed with the Heads of credit organisations during the meeting that the NBT management has organized on June 8 of current year.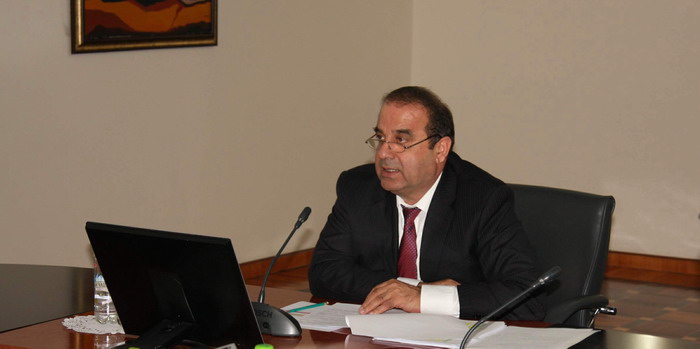 During the meeting Mr. Jamshed Nurmahmadzoda - the NBT Chairman has attracted participants' attention to an important and actual problems of banking system - maintenance of supervision, complete and physical inspection of exchange operations accountability and has noticed that in this direction it is implemented corresponding measures jointly with the General Prosecutor and other law enforcement agencies to prevent infringement of the law.
Also in the middle of the speeches and discussions during the meeting lot of significant opinions were expressed on consolidation of exchange bureaus and remittance points, realisation of exchange operations and remittance of funds through credit organizations (their branches and service centers), connection of operations system of credit organisations to the corresponding system of the National Bank of Tajikistan, interbank exchange market development, drafting and adoption of regulatory legal acts of the National Bank of Tajikistan.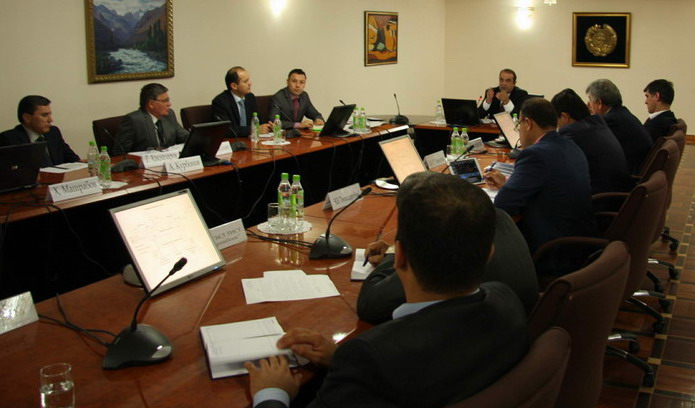 In their turn, the heads of credit organisations of the country have supported the NBT proposal and stated that they will submit their conclusions and proposals in recent days.
Press-service
NBT
Views: 10924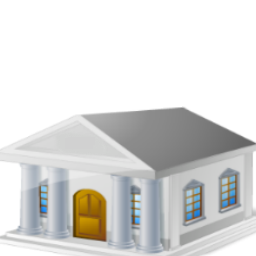 ---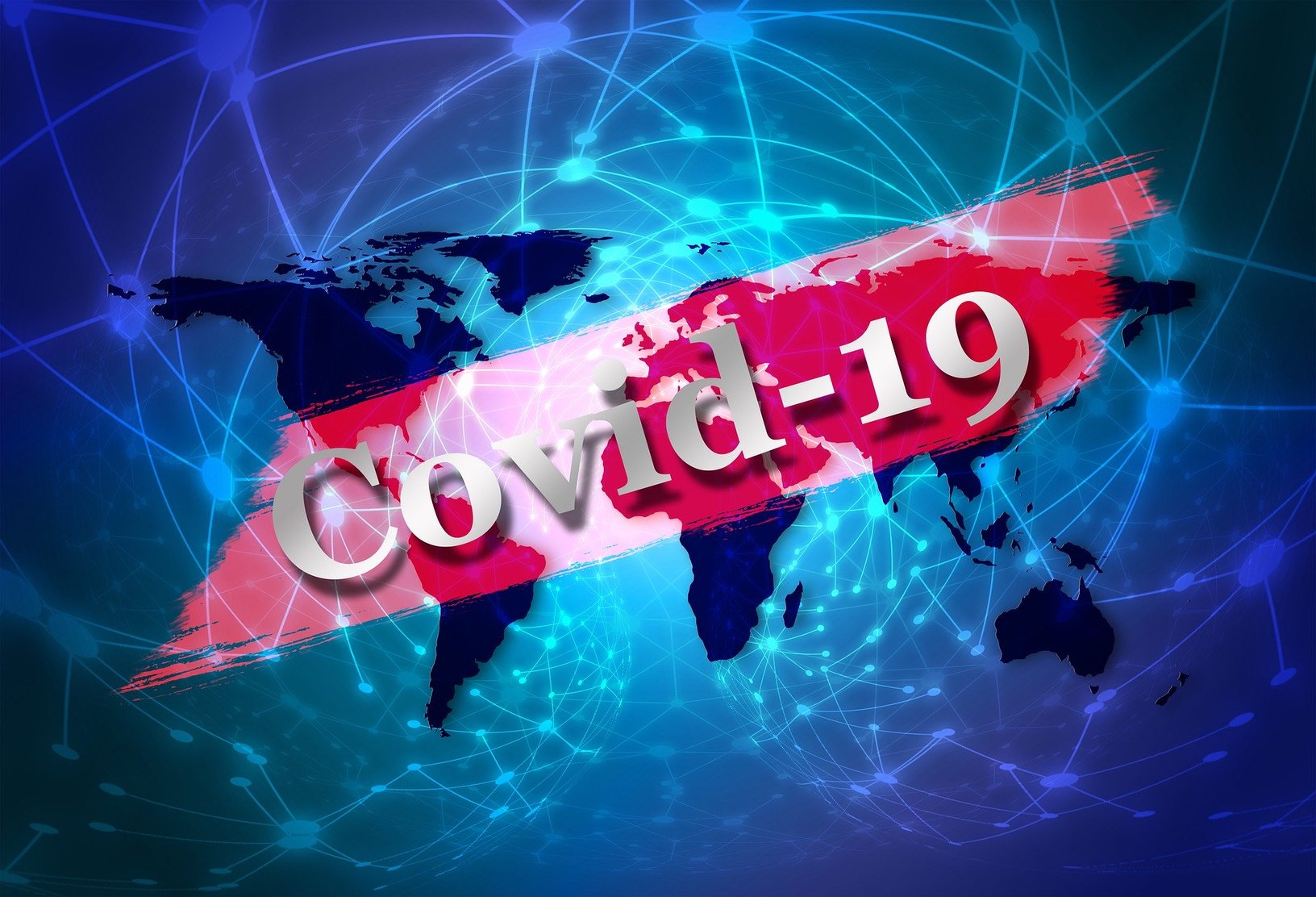 ---