Macroeconomic Indicators for 2023

Monthly inflation for Febtuary

0,4%

4,5%

Monetary base, bln. somoni (Febtuary)

36,0

Medium-term inflation target

6% (±2)
Refinancing Rate
(from February 06, 2023)

11,0

Overnight loans rate -

refinancing rate +3p.p.

Overnight deposits rate -

refinancing rate -3p.p.

Reserve requirement ratio,
national currency

3,0

Reserve requirement ratio,
foreign currency

9,0

Average rate on NBT's
securities (February)

8,55%
Average weighted rate on time depos.in national curren (January-Febtuary)

12,38 %

Average weighted rate on loans in national curren (January-February)

22,71 %

Average weighted rate of interbank loans. in national curren (January-February)

15,97 %

Average weighted interest rate on mortgage (residential) loans. in national curren (February)

20,50 %

Average weighted interest rate on consumption loans. in national curren (February)

20,93 %
on 28.03.2023
1 USD
10.9134
1 EUR
11.7592
1 RUB
0.1420
---
---
---
---
Daily price of Dimensional Gold Bars of the NBT
---
Information regording Bars can be obtained via tel:
44-600-32-77, 44-600-32-48
---
The meeting of Central banks' Governors of the EurAsEC member states has started in Khujand
16.06.2015
Today, on June 16 of current year the 32 Meeting of Council of Central (National) banks' management of the Eurasian Economic Community (EurAsEC) member states has started its work in Khujand.
The Governors of the Central Banks of Belarus, Russian Federation, Tajikistan, Kazakhstan and Kyrgyzstan, Head of Interstate Bank, representatives of the Eurasian Development Bank, Integration Committee Secretariat and also Permanent Commission of the EurAsEC member states will take part in the Meeting.
It is planned that the progress of execution of the 31 Meeting's decisions of this Council, measures on support of banking sector and financial stability of EurAsEC member states, global analysis's results of exchange payments on turnover of commodities, overview of national currency rates and their change and other important banking issues will be considered during this meeting.
According to the approved agenda this meeting will last for two days and be completed by signing of the 32 Meeting of Council of Central (National) banks' Governors of the EurAsEC member states' protocol.
Press-service
NBT
Views: 5920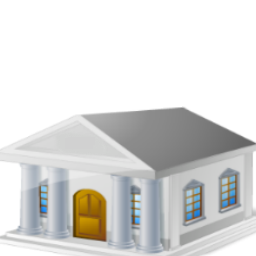 ---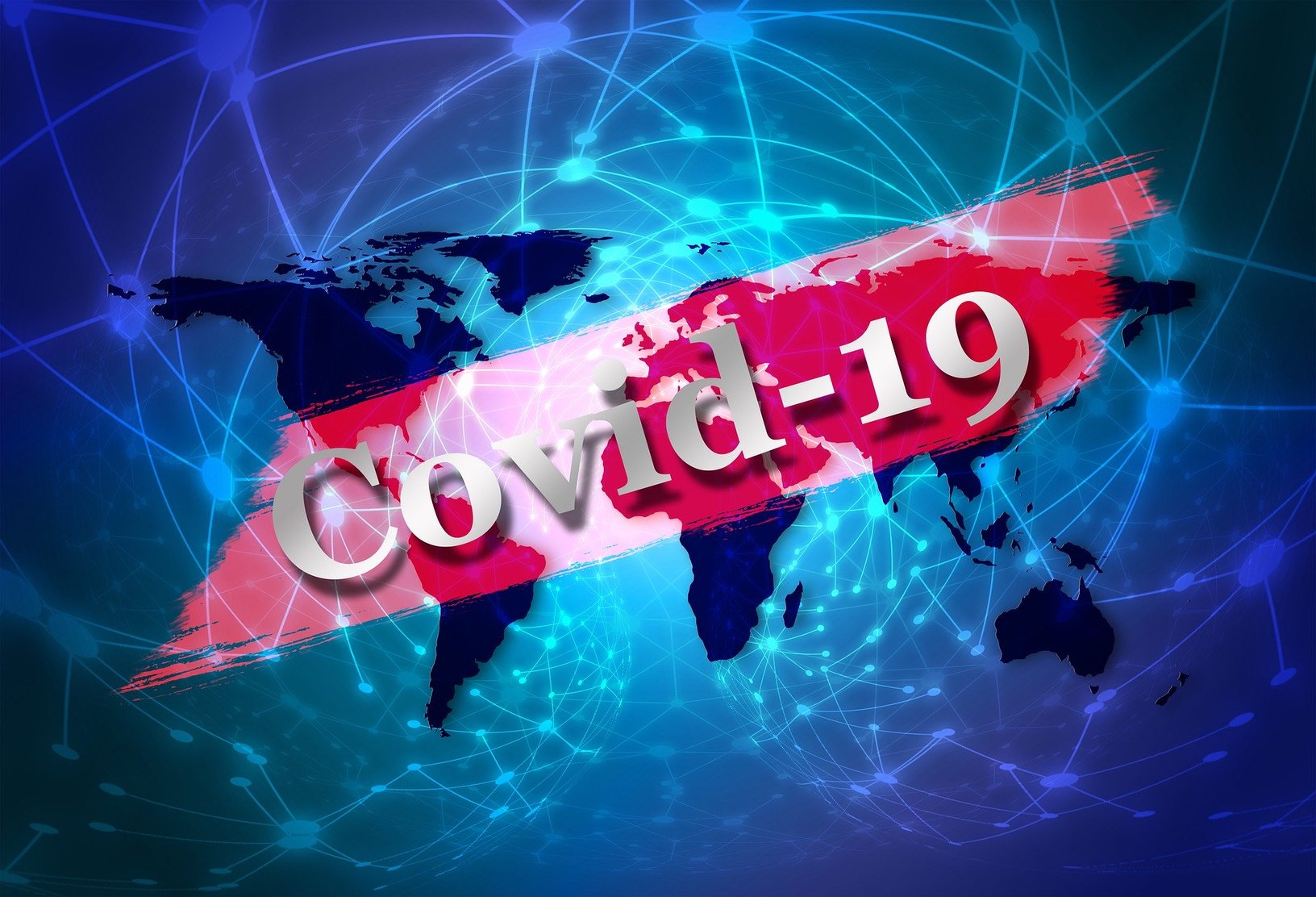 ---