Macroeconomic Indicators for 2023

Monthly inflation for Febtuary

0,4%

4,5%

Monetary base, bln. somoni (Febtuary)

36,0

Medium-term inflation target

6% (±2)
Refinancing Rate
(from February 06, 2023)

11,0

Overnight loans rate -

refinancing rate +3p.p.

Overnight deposits rate -

refinancing rate -3p.p.

Reserve requirement ratio,
national currency

3,0

Reserve requirement ratio,
foreign currency

9,0

Average rate on NBT's
securities (February)

8,55%
Average weighted rate on time depos.in national curren (January-Febtuary)

12,38 %

Average weighted rate on loans in national curren (January-February)

22,71 %

Average weighted rate of interbank loans. in national curren (January-February)

15,97 %

Average weighted interest rate on mortgage (residential) loans. in national curren (February)

20,50 %

Average weighted interest rate on consumption loans. in national curren (February)

20,93 %
on 28.03.2023
1 USD
10.9134
1 EUR
11.7592
1 RUB
0.1420
---
---
---
---
Daily price of Dimensional Gold Bars of the NBT
---
Information regording Bars can be obtained via tel:
44-600-32-77, 44-600-32-48
---
NBT's new structure confirmed
30.06.2015
With the view of structure arrangements, established posts of employees of the National Bank of Tajikistan and an increase of their effective activity, the Board of the National Bank of Tajikistan confirmed new structure of the Central Office of the NBT and its regional branches in its session which has taken place on June 25, 2015.

It should be noted that during development of the NBT's new structure, principles which are widely used in the international practice have been taken into consideration. In particular, it is possible to list such principles, as a combination of structure of bank to operating standard legal acts, optimization and reduction of quantity of established posts, management and effective activity of bank's structure, restriction of the conflict of interests, exclusion duplications of duties, prevention of corruption by increase of responsibility, material and social security of employees, and determination of wages to employees according to their activity.

As a result of structural changes, quantity of established posts of the Central Office of the National Bank of Tajikistan will be reduced to 130 established posts, and in regional branches 67 units, that in total makes 197 reduced established posts.

Besides, all employees of Bank should pass the Attestation commission and once again confirm an educational level and professional qualities.

The new and changed structure of the National Bank of Tajikistan will start to work on September 1, 2015, with 31 structural units, 492 established posts in the Central Office and 306 established posts in regional branches.

Press-Service
NBT
Views: 6697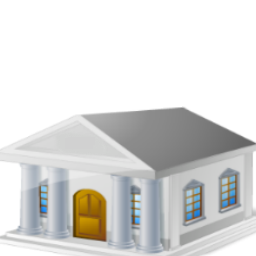 ---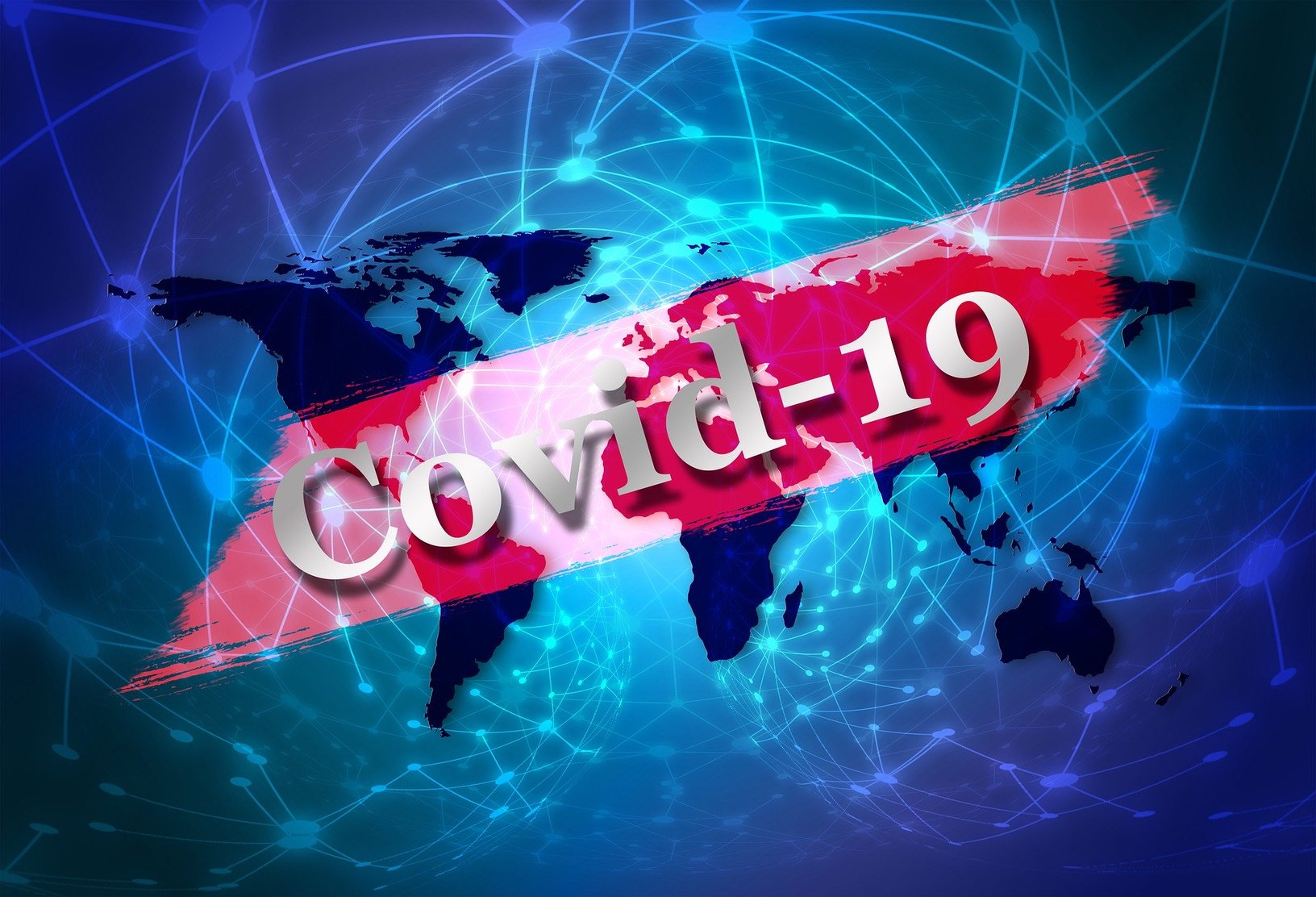 ---