Macroeconomic Indicators for 2021

Monthly inflation for February

0,7%

9,9%

Monetary base, bln. somoni (February)

23,2

Medium-term inflation target

6% (±2)
Refinancing Rate
(from February 05, 2021)

11,00

Overnight loans rate -

refinancing rate +2p.p.

Overnight deposits rate -

refinancing rate -2p.p.

Reserve requirement ratio,
national currency

3,0

Reserve requirement ratio,
foreign currency

9,0

Average rate on NBT's
securities (February)

10,57
Average weighted rate on time depos.in national curren (January-February)

9,42

Average weighted rate on loans in national curren (January-February)

24,21

Average weighted rate of interbank loans. in national curren (January-February)

12,50

Average weighted interest rate on mortgage (residential) loans. in national curren (February)

21,97

Average weighted interest rate on consumption loans. in national curren (February)

20,48
on 19.04.2021
1 USD
11.3200
1 EUR
13.5682
1 RUB
0.1488
---
---
---
---
Daily price of Dimensional Gold Bars of the NBT
---
Information regording Bars can be obtained via tel:
44-600-32-77, 44-600-32-48
---
Conception of introduction of trade and information platform
16.07.2015
NBT's new management continues introduction of intensive reforms, including implementation of newest information technologies for increase of efficiency of banking sector activity.
In this connection, at present Bank develops the concept on introduction of a uniform trade and information platform of currency instruments.
The main purpose of a uniform trade and information platform realization is removal of limits which are available in the trading market's currency transactions, and ensuring its stable development by funding trading processes on a uniform platform, technological and remedial modernization, maintenance of transparent and continuous online access to the trading market, operational efficiency and productivity at the expense of optimization of trading processes, increase of compliance level, efficient management of operational risks and access to the international banking networks.
In this connection, there is considered some proposals of leading companies offering integrated solutions in the field of financial information, and in the near future it is planned to organize a meeting of representatives of this companies with banking sector of the Republic of Tajikistan for discussion of development prospects and scheme of introduction of this platform.
Press-Service
NBT
Views: 1720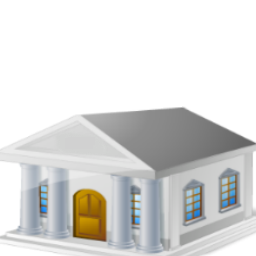 ---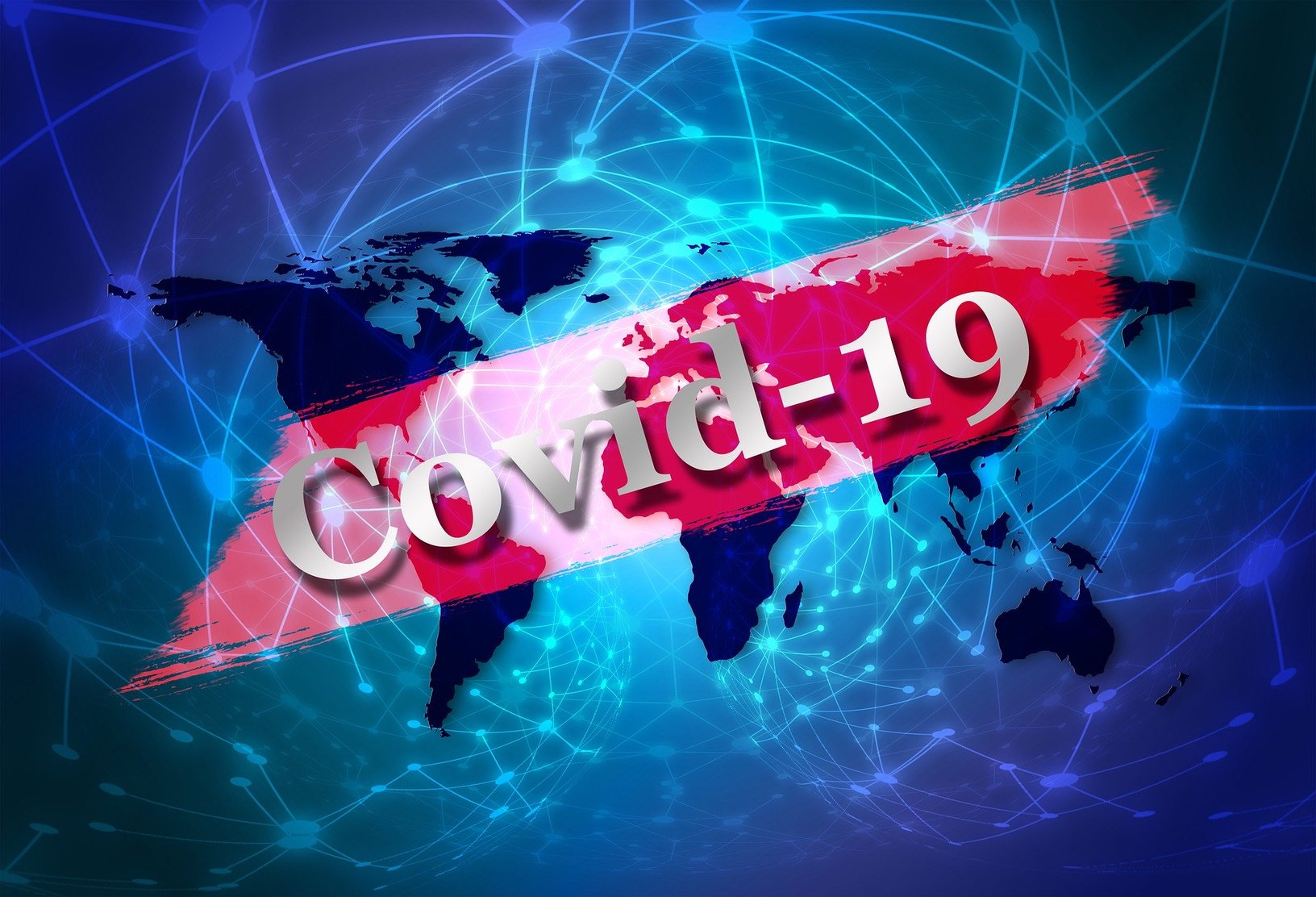 ---