---
---
---
---
Daily price of Dimensional Gold Bars of the NBT
---
Information regording Bars can be obtained via tel:
44-600-32-77, 44-600-32-48
---
NBT- clearing settlements system improves
18.09.2015
During this week it was signed cooperation agreement and participation in national system of clearing settlements of Tajikistan by Mr. Jamshed Nurmahmadzoda, Chairman of the National Bank of Tajikistan and Mr. Michael Donnelly, Vice-President of Visa International Service Association.
It should be noted that now operations on linked settlements with use of payment cards (International Payment System Visa International) in the Republic will be carried out only in national currency (Somoni) that is they will be conducted without carrying out of additional operations with exchange.
Before owners of payment cards (Visa International) in the process of linked settlements in trading offices and service points faced difficulties, and clients suffered a financial harm in the course of realization of purchase and sale of goods and services, depending on cash and non-cash circulation. At the same time, it could be reflected negatively in trust of population to modern payment approaches, and to banking system as a whole. According to the developed plan, these issues will be resolved till the end of the year.
For implementation of plans provided by the agreement, the National Bank of Tajikistan has started project on establishment of National system of linked settlements of Tajikistan with payment system Visa International - TJNNSS (Tajikistan National Net Settlement Service). First stage of implementation of this project has already begun.
Implementation of project promotes growth of non-cash settlements share, realizations of such modern electronic payment methods as banking payment cards, popularization of this modern payment system among population of the country and stability of national payment system.
Also it should be underlined that the National Bank of Tajikistan will act as bank of settlements at realization of purchase and sale of goods and service with use of payment cards of Visa International within republic.
Press-service
NBT
Views: 4947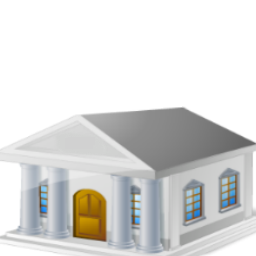 ---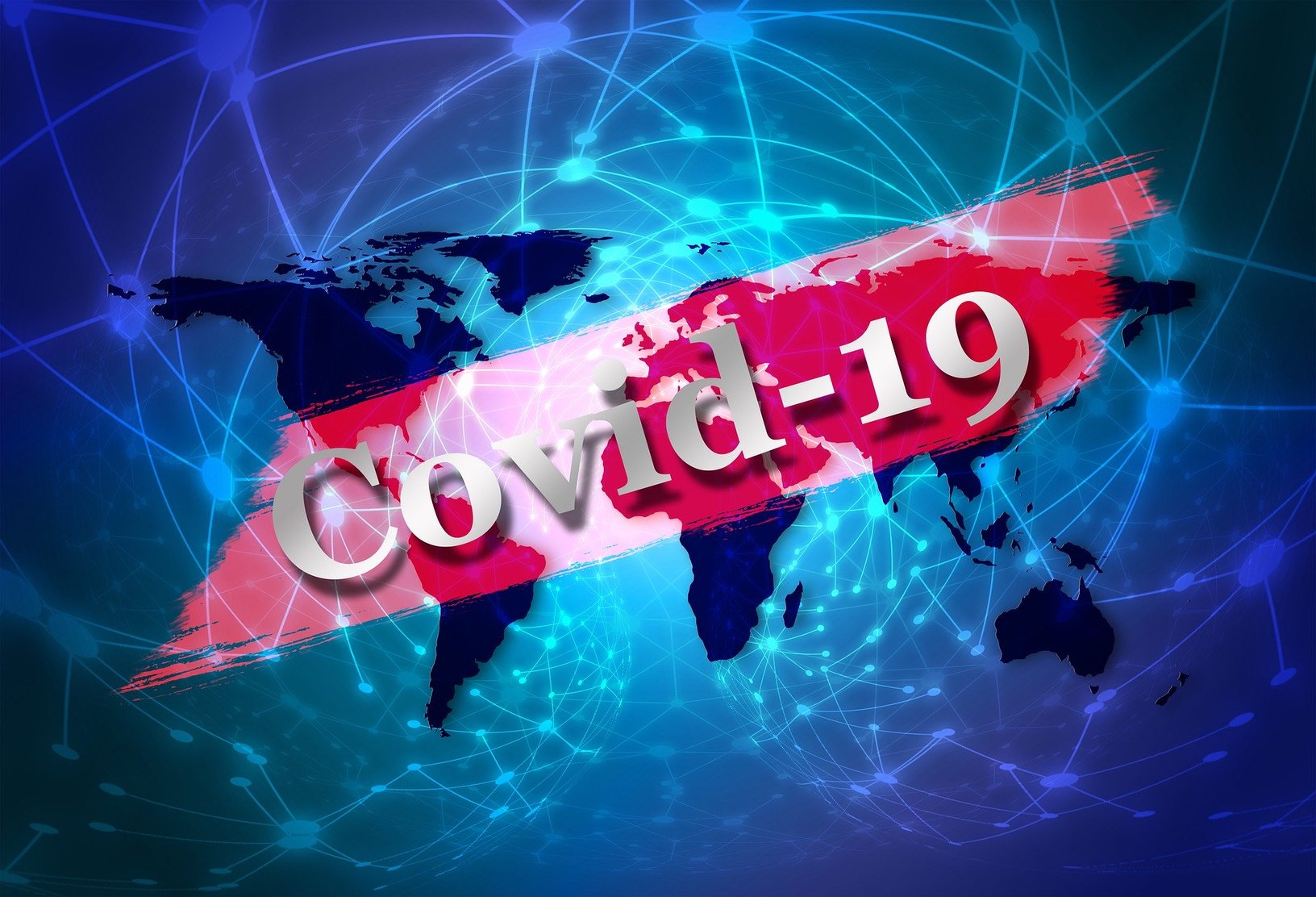 ---