---
---
---
---
Daily price of Dimensional Gold Bars of the NBT
---
Information regording Bars can be obtained via tel:
44-600-32-77, 44-600-32-48
---
Somoni rate against foreign currencies remains stable
18.09.2015
This week the average rate of US dollar in the exchange bureaus of republic remained stable, having made TJS 6,85-6,88 for 1 US dollar.
Also, a forecast that the interbank interest rate of the Federal Reserve System in the world market will not be changed has proved to be true and actually was established at previous level. In this connection, current week in the world markets was relatively stable. As the result, Russian ruble appreciated by +3,2 %, oil grade Brent by +3 %, gold by +2,9 % which promoted stability of Somoni rate in relation to foreign currencies.
For this period operations with Euro and Russian ruble have slightly increased, having made TJS 7,60 for 1 Euro and TJS 0,103 for 1 Russian ruble accordingly.
Press-service
NBT
Views: 3473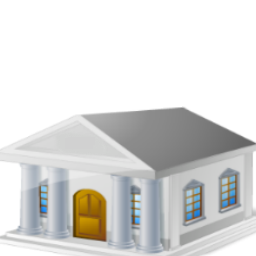 ---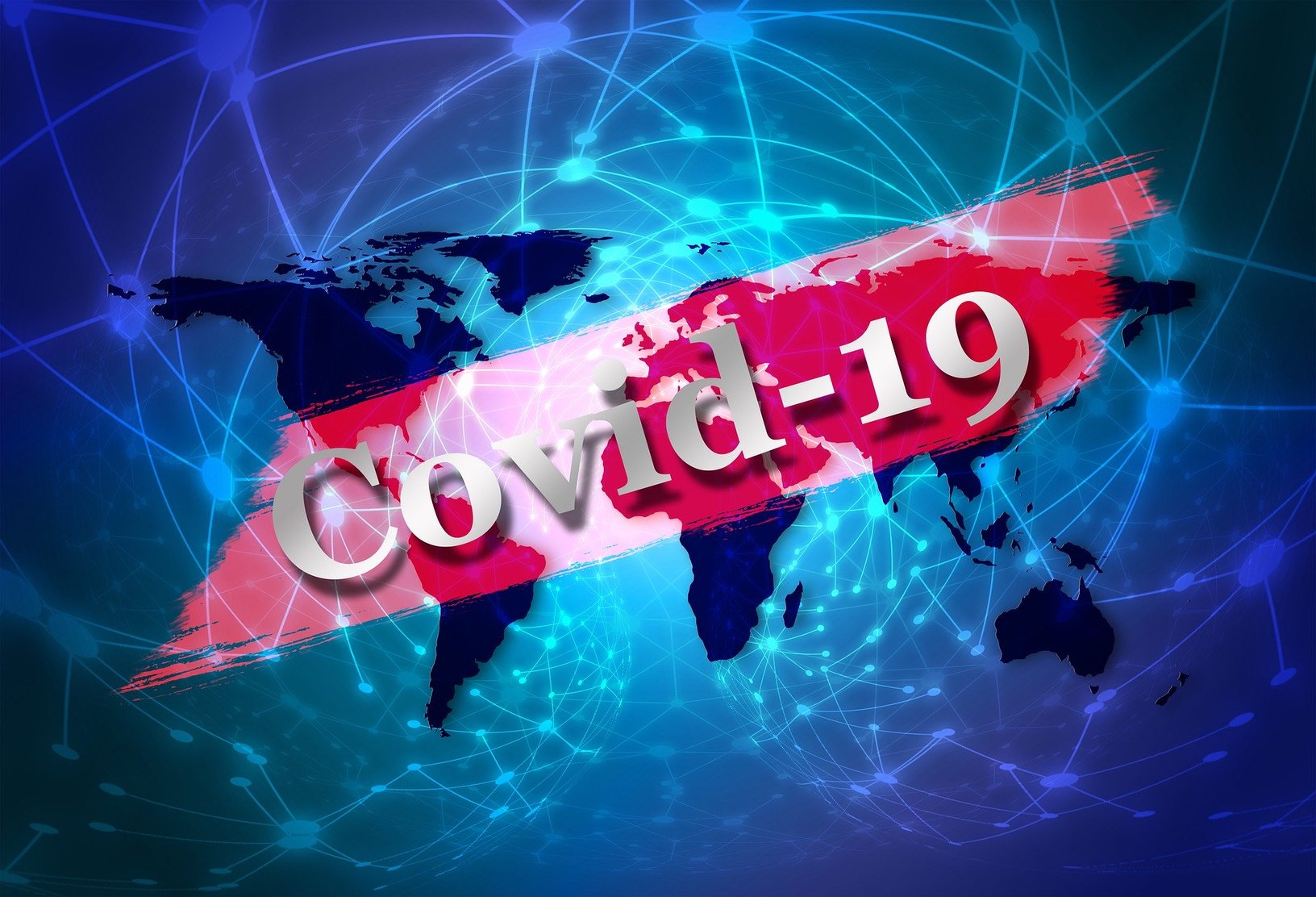 ---