Macroeconomic Indicators for 2022

Monthly inflation for December

0,2%

4,2%

Monetary base, bln. somoni (December)

38,4

Medium-term inflation target

6% (±2)
Refinancing Rate
(from February 06, 2023)

11,0

Overnight loans rate -

refinancing rate +3p.p.

Overnight deposits rate -

refinancing rate -3p.p.

Reserve requirement ratio,
national currency

3,0

Reserve requirement ratio,
foreign currency

9,0

Average rate on NBT's
securities (December)

11,49%
Average weighted rate on time depos.in national curren (January-December)

10,43 %

Average weighted rate on loans in national curren (January-December)

23,34 %

Average weighted rate of interbank loans. in national curren (January-December)

16,15 %

Average weighted interest rate on mortgage (residential) loans. in national curren (December)

19,97 %

Average weighted interest rate on consumption loans. in national curren (December)

17,57 %
on 08.02.2023
1 USD
10.3357
1 EUR
11.0582
1 RUB
0.1450
---
---
---
---
Daily price of Dimensional Gold Bars of the NBT
---
Information regording Bars can be obtained via tel:
44-600-32-77, 44-600-32-48
---
Inflation in August has made 0,5%
22.09.2015
Following the results of August the inflation rate has made 0,5 % that is less on 0,2 percentage points in compare with the same period of previous year.

In January-August of current year this indicator has made 3,2% which in comparison with the reporting period of last year is less on 2,2 percentage points, and for last 12 months inflation rate has made 5,1 %.

The refinancing rate which is considered as one of the basic tools of monetary policy as well as last months of current year remained unchanged at the level of 8,0 %.

Press-service
NBT
Views: 5691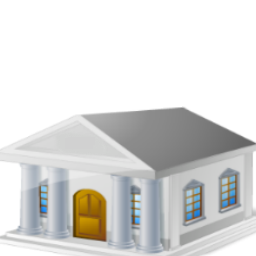 ---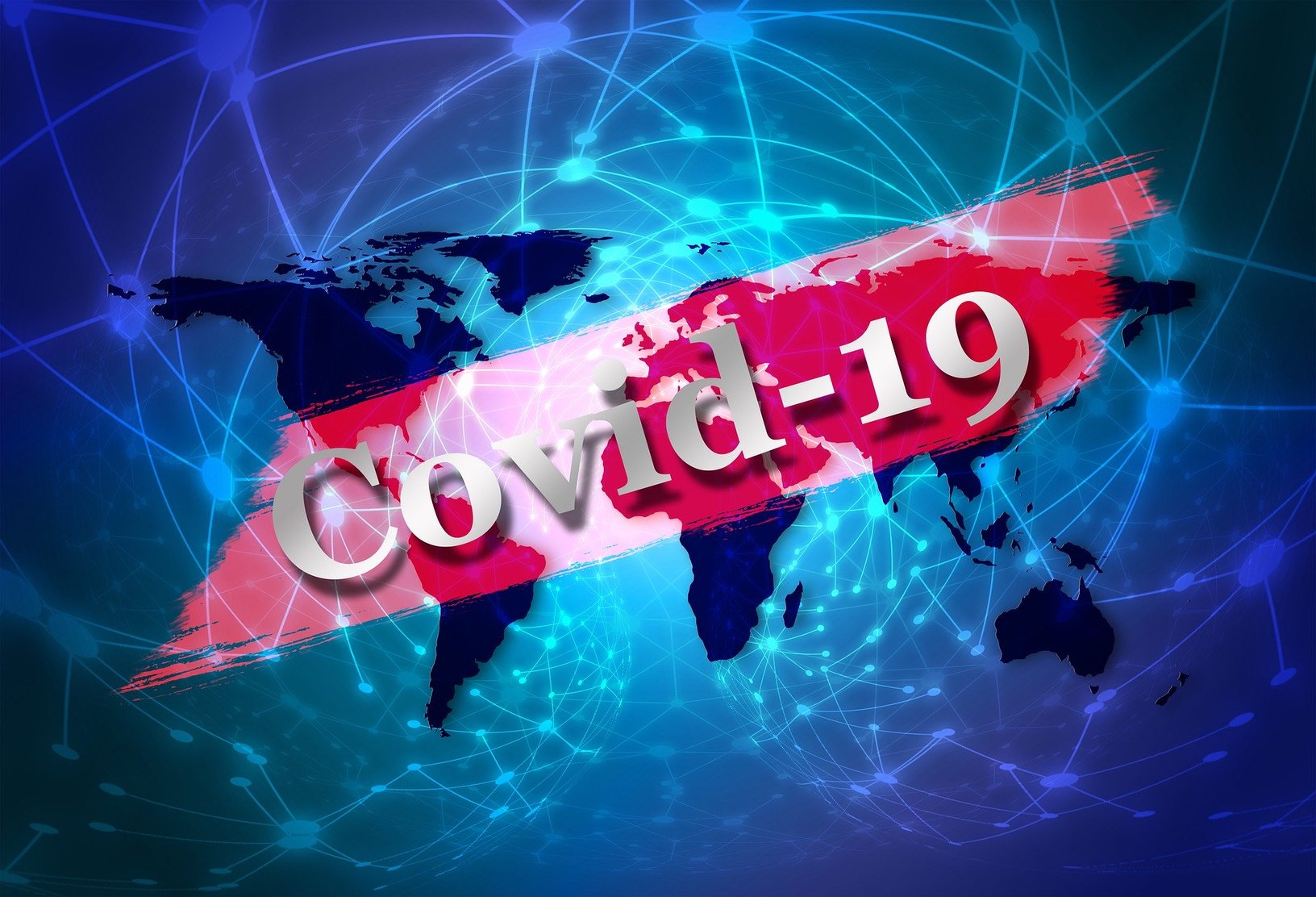 ---