---
---
---
---
Daily price of Dimensional Gold Bars of the NBT
---
Information regording Bars can be obtained via tel:
44-600-32-77, 44-600-32-48
---
Cooperation with Asian Development Bank
05.10.2015
On October 2, 2015 in the National Bank of Tajikistan was held the meeting of Mr. Jamoliddin Nuraliev, First Deputy Chairman and Mr. Umed Latifov, Deputy Chairman with ADB representatives headed by Mrs. Betty Wilkinson.

During meeting the parties have discussed important issues of cooperation, including providing technical assistance for banking system activity improvement regarding payment systems, performance of Basel Committee requirements on prevention of risks and anti money laundering, classified credits, transparency of banks' activity, financial sector diversification, regulation and control.
ADB representative expressed readiness and support for providing technical assistance for development of banking system. In the end of meeting parties concluded that effective bilateral meetings for strengthening of the further fruitful cooperation will be continued.

Press-service
NBT
Views: 4127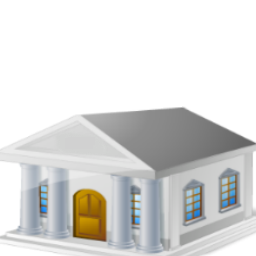 ---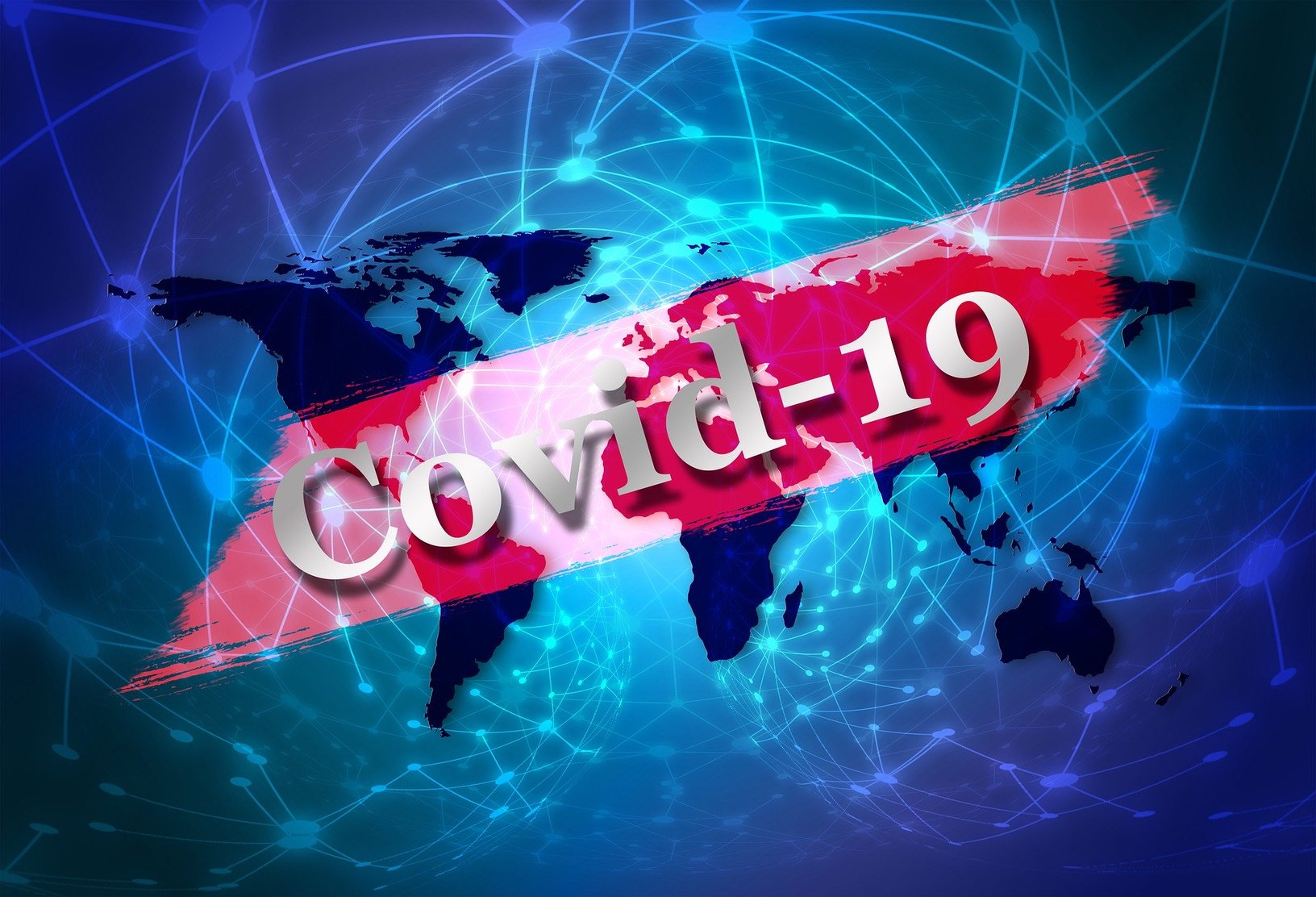 ---