Macroeconomic Indicators for 2023

Monthly inflation for April

0,5%

3,4%

Monetary base, bln. somoni (April)

34,9

Medium-term inflation target

6% (±2)
Refinancing Rate
(from May 01, 2023)

10,0

Overnight loans rate -

refinancing rate +3p.p.

Overnight deposits rate -

refinancing rate -3p.p.

Reserve requirement ratio,
national currency

3,0

Reserve requirement ratio,
foreign currency

9,0

Average rate on NBT's
securities (April)

9,93%
Average weighted rate on time depos.in national curren (January-April)

12,55 %

Average weighted rate on loans in national curren (January-April)

23,13 %

Average weighted rate of interbank loans. in national curren (January-April)

15,19 %

Average weighted interest rate on mortgage (residential) loans. in national curren (April)

20,74 %

Average weighted interest rate on consumption loans. in national curren (April)

22,47 %
on 07.06.2023
1 USD
10.9131
1 EUR
11.6585
1 RUB
0.1340
---
---
---
---
Daily price of Dimensional Gold Bars of the NBT
---
Information regording Bars can be obtained via tel:
44-600-32-77, 44-600-32-48
---
Address of Mr. Darko Bohnec in NBT
06.10.2015
The IMF's Working Group visited Tajikistan within the program of technical assistance to the National Bank of Tajikistan. On October 2, 2015 Mr. Darko Bohnec, Vice Governor of the Central Bank of Slovenia has addressed to Mr. Jamoliddin Nuraliev, First Deputy Chairman of the NBT, Mr. Umed Latifov, Deputy Chairman of the NBT and heads of corresponding departments and managements with presentation on «Financial Stability and Macroprudential policy in Slovenia».
The presentation topic of Mr. Darko Bohnec covers basic issues connected with financial stability analysis, development and implementation of macroprudential policy, development of models for definition and monitoring of financial stability risks, and also issues on organization of macroprudential control in European area by the European financial control authorities.
During meeting it was noticed that the main objective of macroprudential policy is preservation of financial stability system by improvement of financial stability system and risks minimization which in turn can provide contribution of financial sector to national economy development.

Undoubtedly, use of progressive experience and introduction of modern practical methods of the European bankers in activity of the National Bank of Tajikistan can play the important role in organization of work of the Financial Stability and Risks Analysis Management.

Press-service
NBT
Views: 6385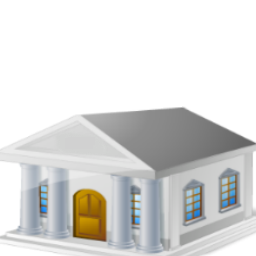 ---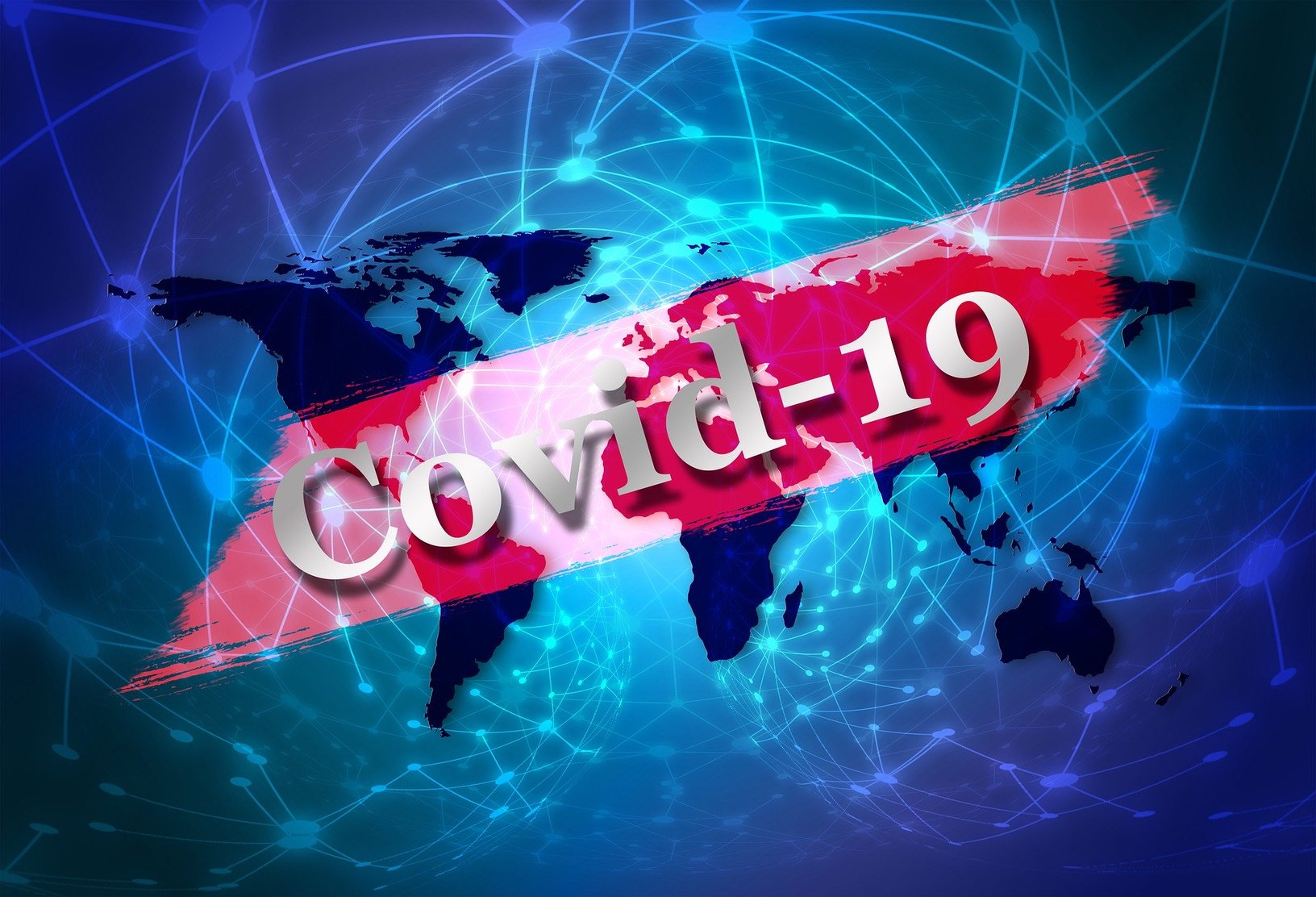 ---