Macroeconomic Indicators for 2022

Monthly inflation for December

0,2%

4,2%

Monetary base, bln. somoni (December)

38,4

Medium-term inflation target

6% (±2)
Refinancing Rate
(from November 01, 2022)

13,0

Overnight loans rate -

refinancing rate +3p.p.

Overnight deposits rate -

refinancing rate -3p.p.

Reserve requirement ratio,
national currency

3,0

Reserve requirement ratio,
foreign currency

9,0

Average rate on NBT's
securities (December)

11,49%
Average weighted rate on time depos.in national curren (January-December)

10,43 %

Average weighted rate on loans in national curren (January-December)

23,34 %

Average weighted rate of interbank loans. in national curren (January-December)

16,15 %

Average weighted interest rate on mortgage (residential) loans. in national curren (December)

19,97 %

Average weighted interest rate on consumption loans. in national curren (December)

17,57 %
on 01.02.2023
1 USD
10.3005
1 EUR
11.1822
1 RUB
0.1455
---
---
---
---
Daily price of Dimensional Gold Bars of the NBT
---
Information regording Bars can be obtained via tel:
44-600-32-77, 44-600-32-48
---
Meeting with Mr. Masaru Honma
13.10.2015
Today, on October 13, 2015 Mr. Jamoliddin Nuraliev, First Deputy Chairman of the National Bank of Tajikistan, Governor of the EBRD for Tajikistan hold working meeting with Mr. Masaru Honma, EBRD Director for Central Asia who earlier arrived to Dushanbe for participation at the International Entrepreneurship Forum Dushanbe-2015 "Entrepreneurship and Investment for Sustainable Development". Also, Mr. Richard Jones, Head of EBRD Resident Office in Tajikistan took part in this meeting.

During meeting and constructive conversation there was discussed various issues of financial sector development, including current issues and available potentials, and also strategy of the National Bank of Tajikistan on bank strengthening.
At the beginning of meeting Mr. Masaru Honma has expressed gratitude to the NBT's Management for mutual relations on development of effective bilateral cooperation with the EBRD. Also he underlined that the EBRD will increase its investment to Tajikistan up to USD 200 million till the end of current year while this indicator in previous years made from USD 20 to 40 million. Mr. Masaru Honma has noted that it testifies active activity of the EBRD in Tajikistan. He has declared that the EBRD has free financial reserves and ready to support and adjust cooperation with all banks of the Republic.
As Mr. Jamoliddin Nuraliev, First Deputy Chairman of the NBT has informed that banking sector is considered as one of the basic sources of financing of economy of the Republic; therefore, new appointed team of bank is obliged to take all necessary measures to develop majority of sectors of economy. Also it was underlined that in this year the assets of credit institutions have increased up to TJS 18 billion, and their obligations to TJS 15 billion, population deposits in banks to TJS 8,5 billion, inflation rate for nine months of current year has made only 3,6 % that in compare with the same period of previous year is very low. We are satisfied by support and level of cooperation of the EBRD in various sectors of national economy. At the same time, we offered to the EBRD to enter into cooperation with banks in the near future.
In the course of meeting visitors have noticed that the EBRD Management has already made decision that in the next month new mission of Bank will arrive for negotiations to Dushanbe where would be discussed issues of technical assistance and crediting of banking sector.

Press-service
NBT
Views: 4452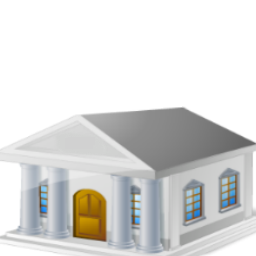 ---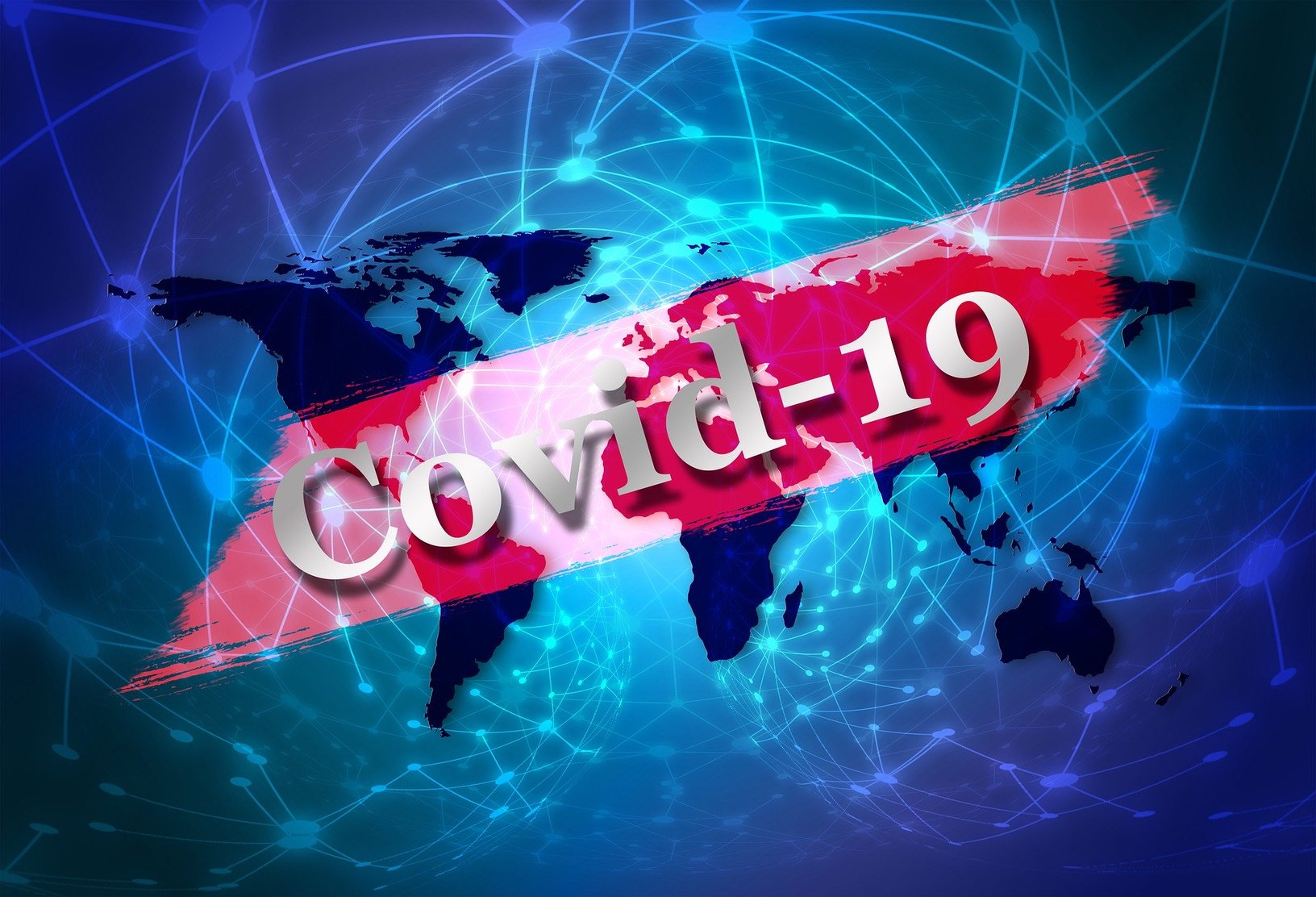 ---