---
---
---
---
Daily price of Dimensional Gold Bars of the NBT
---
Information regording Bars can be obtained via tel:
44-600-32-77, 44-600-32-48
---
Three meetings have taken place in the NBT
15.10.2015
Today, on October 15, 2015 in the National Bank of Tajikistan Mr. Jamoliddin Nuraliev, First Deputy Chairman of the NBT has hold three meetings with representatives of foreign banks and international financial organizations.

In the beginning Mr. Jamoliddin Nuraliev hold meeting with Mr. Thomas Engelhard, Chairman of the Board of Directors of AccessHolding and Mr. Udo Shedel, Chairman of the Board of AccessBank Tajikistan.
During meeting parties have discussed issues connected with improvement of AccessBank Tajikistan activity, training of local specialists of bank, increase of knowledge, experience and qualification of employees, anti money laundering and other sides of bilateral cooperation.

After, First Deputy Chairman of the National Bank of Tajikistan has met Mr. Moazzam Mekan, Regional Director of the International Financial Corporation for Central Asia, who has arrived to Tajikistan for participation in International Entrepreneurship Forum Dushanbe-2015 "Entrepreneurship and Investment for Sustainable Development". In this meeting also participated Mrs. Manizha Mamadnabieva, Head of IFC Office in Tajikistan.
In the course of meeting it was noticed that the National Bank of Tajikistan is the supporter of closer of effective bilateral cooperation. Also, it has been underlined that both parties should be interested in various spheres cooperation.

Also, parties have offered interesting opinions on cooperation in infrastructural and industrial spheres, in the field of agriculture and services, improvement of securities market, issue and sale of securities of banks in market and other industrial companies and secondary securities market.

The next meeting of the First Deputy Chairman of the NBT has taken place with the mission of the World Bank Group on realization of confirmed projects in public health services in Tajikistan headed by Mrs. Uezi Msisha, Head of Public Health Services Projects.
Parties have exchanged views on effective bilateral cooperation for performance of necessary works in provided terms for projects in public health services sphere, all-round support of specialists of projects. At the same time parties have noted that they will continue cooperation for achievement of the purposes.

At the end of meeting, it was noted importance of attraction of additional grants for implementation of this project.

Press-service
NBT
Views: 1583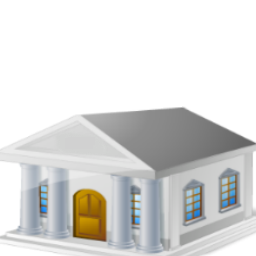 ---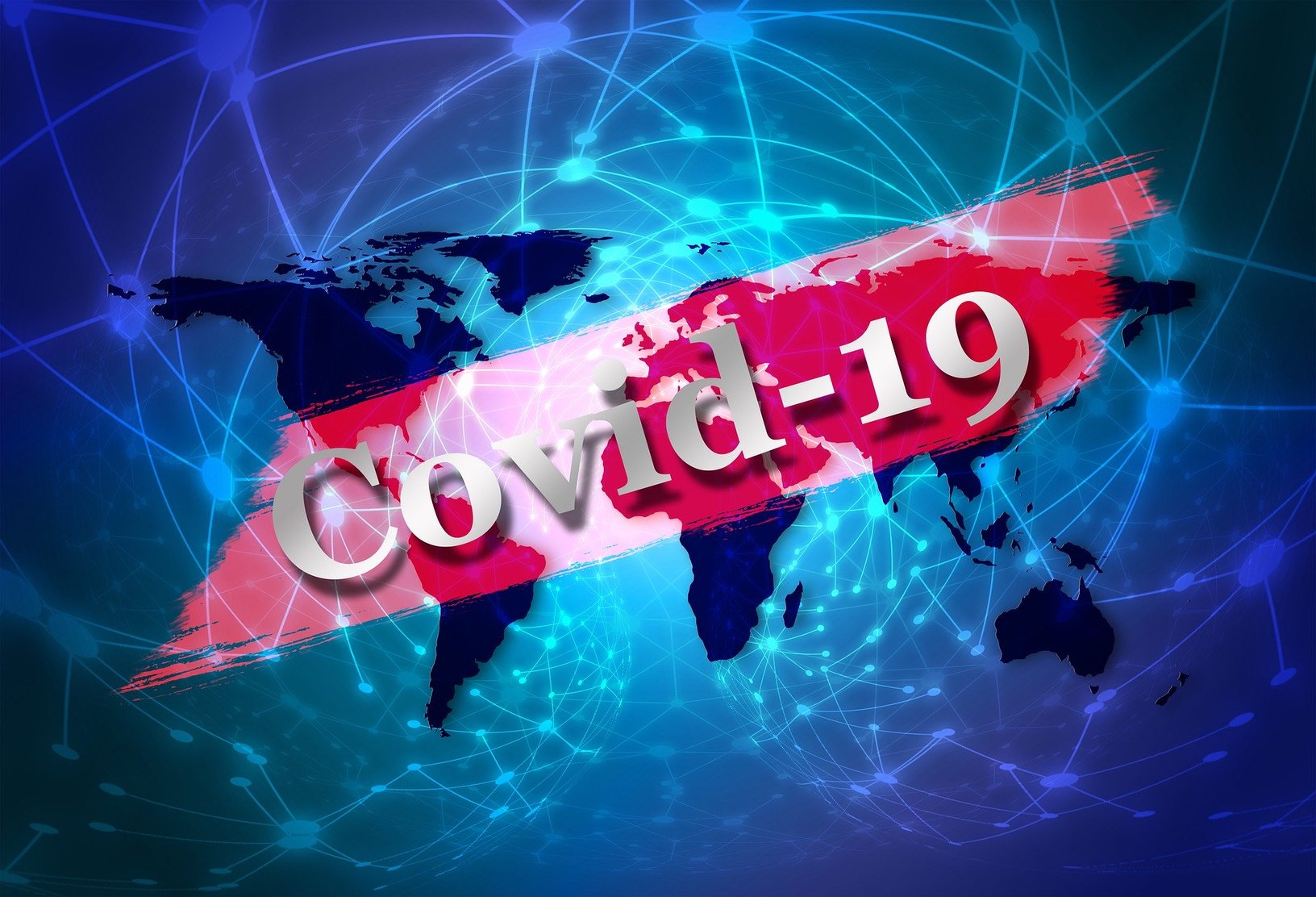 ---