Macroeconomic Indicators for 2023

Monthly inflation for October

-0,3%

4,4%

Monetary base, bln. somoni (October)

33,8

Medium-term inflation target

6% (±2)
Refinancing Rate
(from May 01, 2023)

10,0

Overnight loans rate -

refinancing rate +3p.p.

Overnight deposits rate -

refinancing rate -3p.p.

Reserve requirement ratio,
national currency

3,0

Reserve requirement ratio,
foreign currency

9,0

Average rate on NBT's
securities (October)

7,38%
Average weighted rate on time depos.in national curren (January-October)

12,95 %

Average weighted rate on loans in national curren (January-October)

23,35 %

Average weighted rate of interbank loans. in national curren (January-October)

15,00%

Average weighted interest rate on mortgage (residential) loans. in national curren (October)

20,66%

Average weighted interest rate on consumption loans. in national curren (October)

22,91 %
on 01.12.2023
1 USD
10.9515
1 EUR
11.9503
1 RUB
0.1235
---
---
---
---
Daily price of Dimensional Gold Bars of the NBT
---
Information regording Bars can be obtained via tel:
44-600-32-77, 44-600-32-48
---
Increase in deposits in credit institutions
27.10.2015
It is observed growth trend of population deposits balance in the credit institutions of Republic, as well as the last months. The balance of deposits on the end of September of current year have made TJS 8 214,5 million, having increased concerning same period of previous year on 30,9 %.

The analysis of balance deposits structure show that 39,8 % or TJS 3 272,6 million make deposits of legal entities and 60,2 % or TJS 4 941,9 of individuals.

The average rate on deposits for nine months of current year in national currency has made 15,33 % and in foreign currency 11,61 % per annum.

Press-service
NBT
Views: 5974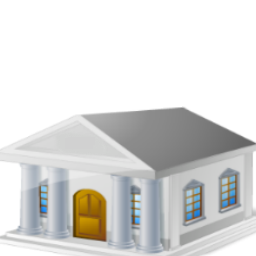 ---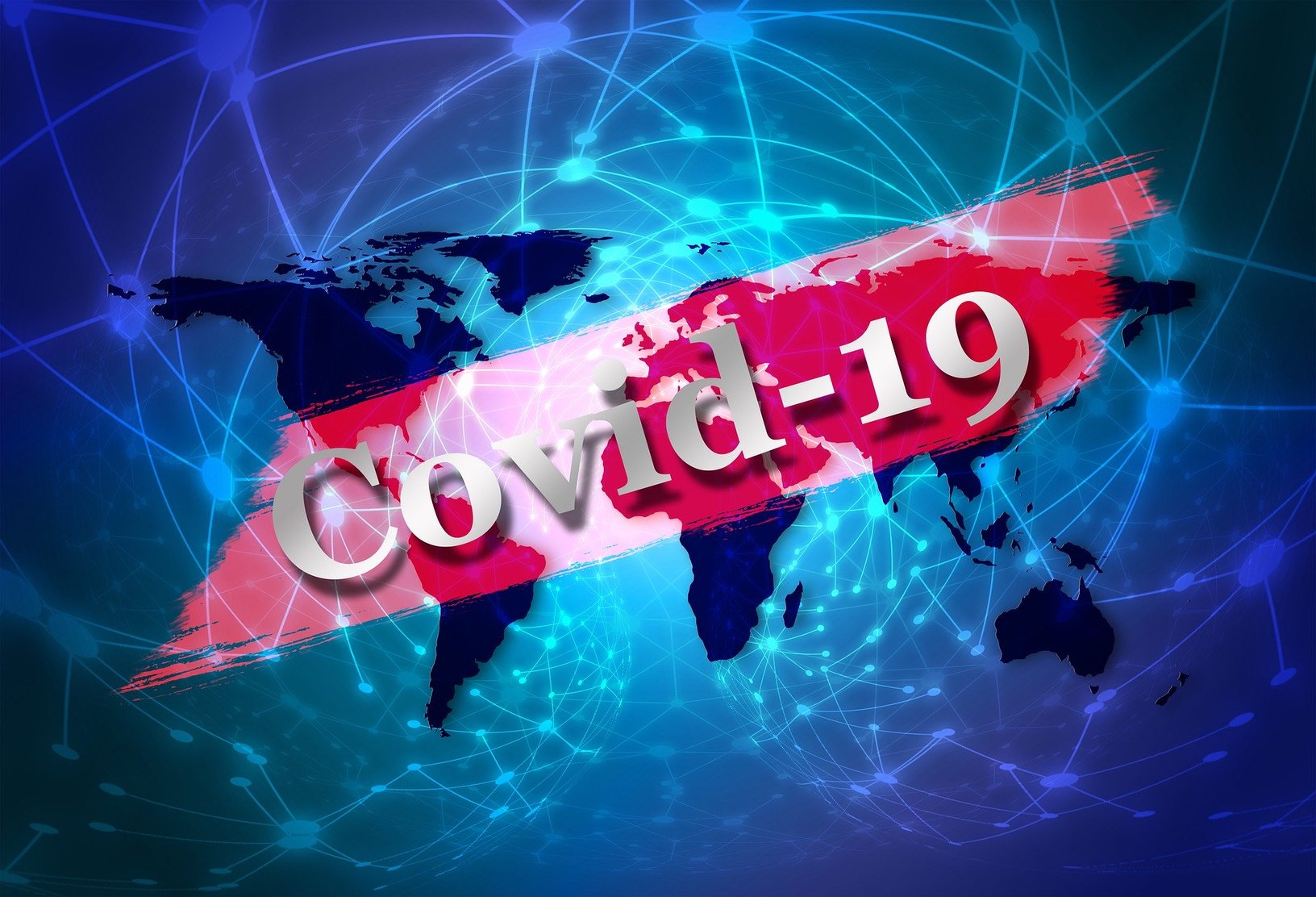 ---