Macroeconomic Indicators for 2021

Monthly inflation for October

1,0%

8,7%

Monetary base, bln. somoni (October)

24,4

Medium-term inflation target

6% (±2)
Refinancing Rate
(from October 25, 2021)

13,25

Overnight loans rate -

refinancing rate +2p.p.

Overnight deposits rate -

refinancing rate -2p.p.

Reserve requirement ratio,
national currency

3,0

Reserve requirement ratio,
foreign currency

9,0

Average rate on NBT's
securities (October)

12,48
Average weighted rate on time depos.in national curren (January- October)

10,55

Average weighted rate on loans in national curren (January-October)

23,94

Average weighted rate of interbank loans. in national curren (January-October)

12,30

Average weighted interest rate on mortgage (residential) loans. in national curren (October)

22,09

Average weighted interest rate on consumption loans. in national curren (October)

21,65
on 29.11.2021
1 USD
11.2979
1 EUR
12.7519
1 RUB
0.1496
---
---
---
---
Daily price of Dimensional Gold Bars of the NBT
---
Information regording Bars can be obtained via tel:
44-600-32-77, 44-600-32-48
---
The volume of long-term loans has increased
28.10.2015
According to the banking information the total balance of loans for the end of September in compare with the same period of previous year has increased by 23,7 %, having made TJS 11 333,2 million.
From these TJS 4 893,9 million or 43,2 % makes short-term loans and TJS 6 439,4 million or 56,8 % long-term loans which have been directed on national economy development.
The average interest on loans in January-September of current year against same period of last year in national currency has decreased on 0,56 percentage points and in foreign currency on 1,94 percentage points.
For 9 months of current year the volume of issued microloans has made TJS 4 110 million and TJS 734,1 million of which to the remote mountain regions of the country.
Press-service
NBT
Views: 4843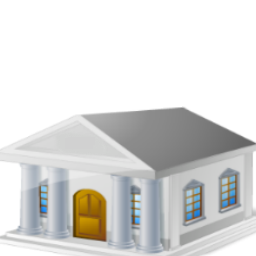 ---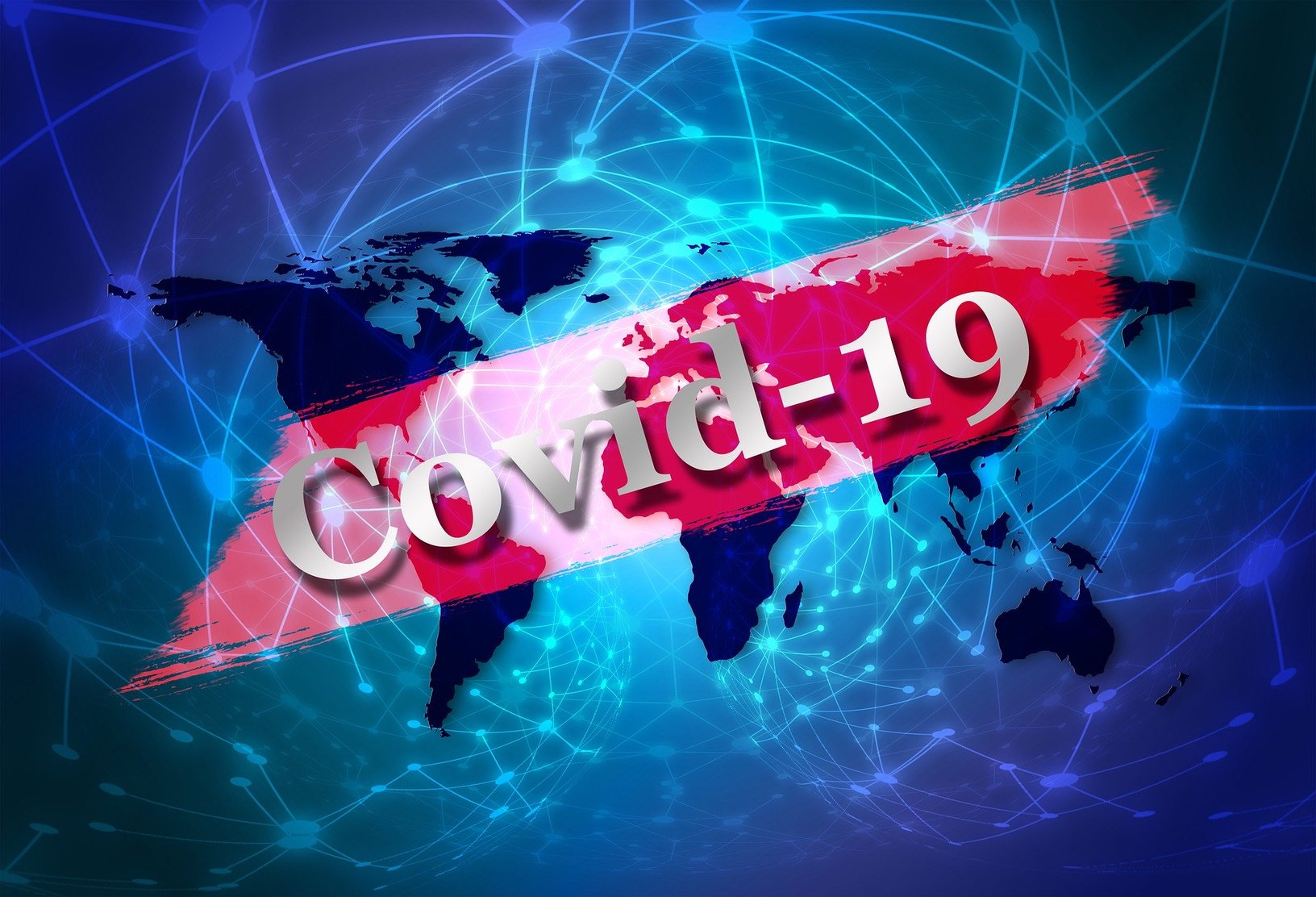 ---