Macroeconomic Indicators for 2023

Monthly inflation for April

0,5%

3,4%

Monetary base, bln. somoni (April)

34,9

Medium-term inflation target

6% (±2)
Refinancing Rate
(from May 01, 2023)

10,0

Overnight loans rate -

refinancing rate +3p.p.

Overnight deposits rate -

refinancing rate -3p.p.

Reserve requirement ratio,
national currency

3,0

Reserve requirement ratio,
foreign currency

9,0

Average rate on NBT's
securities (April)

9,93%
Average weighted rate on time depos.in national curren (January-April)

12,55 %

Average weighted rate on loans in national curren (January-April)

23,13 %

Average weighted rate of interbank loans. in national curren (January-April)

15,19 %

Average weighted interest rate on mortgage (residential) loans. in national curren (April)

20,74 %

Average weighted interest rate on consumption loans. in national curren (April)

22,47 %
on 05.06.2023
1 USD
10.9130
1 EUR
11.7446
1 RUB
0.1345
---
---
---
---
Daily price of Dimensional Gold Bars of the NBT
---
Information regording Bars can be obtained via tel:
44-600-32-77, 44-600-32-48
---
Stopped an activity of number of microcredit institutions
29.10.2015
By the Decision of the Board of the National Bank of Tajikistan from October 29 of current year on the basis of Article 6 of the Law of the Republic of Tajikistan «On Liquidation of credit organizations» in connection with failure to meet requirements of the Instruction №197 «On order of regulation of activity of the microcredit organizations» on maintenance of the minimum amount of real capital there are stopped activity of microcredit institutions such as Microcredit organization "Avlodon" LLC, "Behnamo" LLC, «Imkon 2010» LLC, CJSC microcredit organization "Omad" and CJSC microcredit organization «Umedi Yovon» under their request for voluntary liquidation.
It should be noted that for last years level of financial intermediary of the above-named organizations in the financial market of republic has decreased.
According to the mentioned decision the licenses of these credit organizations which have been issued by the National Bank of Tajikistan will be withdrawn and excluded from the register of the microcredit organizations.
Also, authorities of the mentioned microcredit organizations obliged to create liquidation commission during procedure of voluntary liquidation.
Press-service
NBT
Views: 5573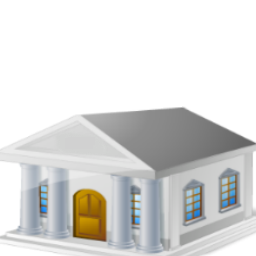 ---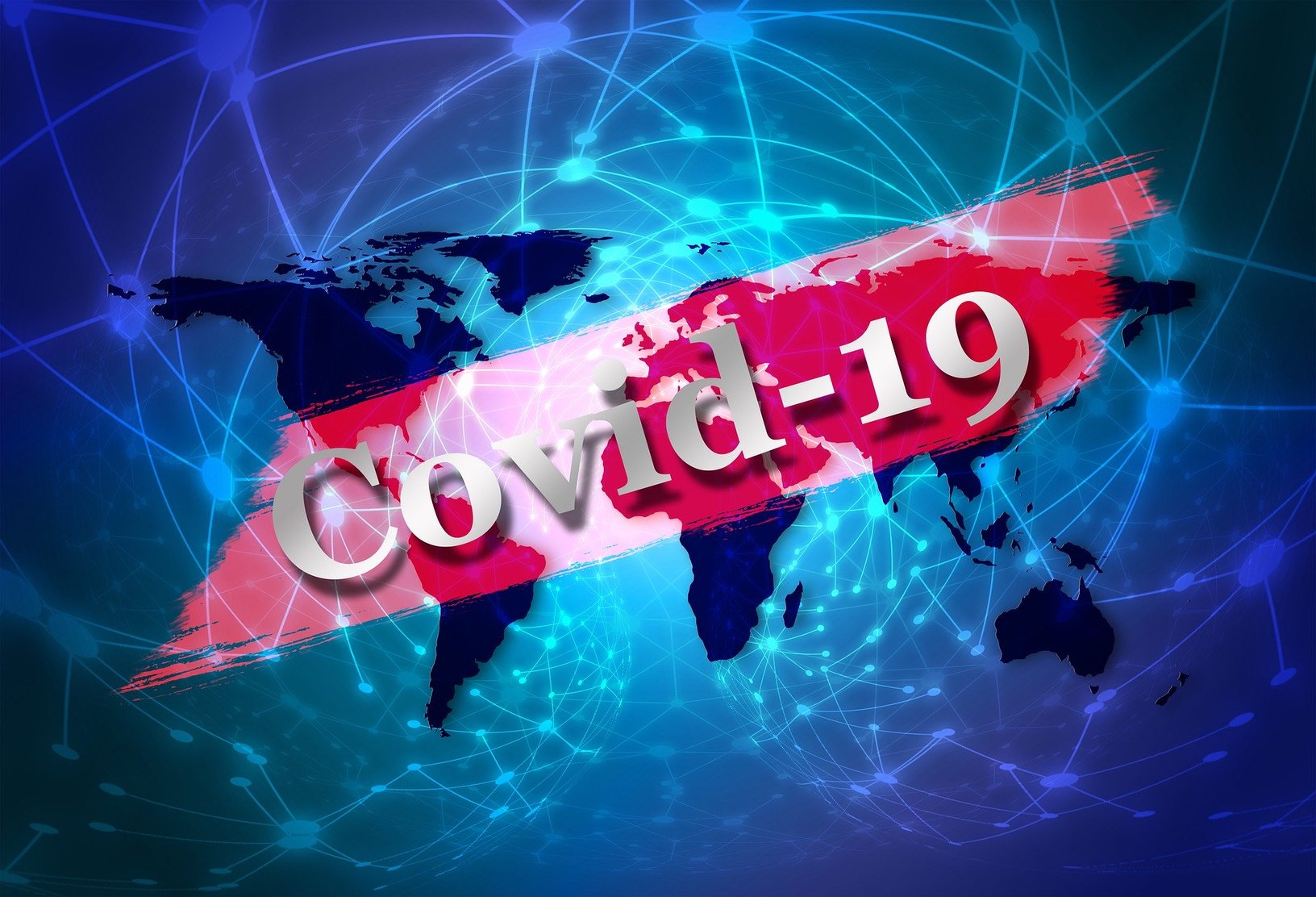 ---