Macroeconomic Indicators for 2021

Monthly inflation for May

0,5%

8,4%

Monetary base, bln. somoni (May)

22,8

Medium-term inflation target

6% (±2)
Refinancing Rate
(from April 28, 2021)

12,00

Overnight loans rate -

refinancing rate +2p.p.

Overnight deposits rate -

refinancing rate -2p.p.

Reserve requirement ratio,
national currency

3,0

Reserve requirement ratio,
foreign currency

9,0

Average rate on NBT's
securities (may)

10,50
Average weighted rate on time depos.in national curren (January- May)

9,82

Average weighted rate on loans in national curren (January-May)

23,89

Average weighted rate of interbank loans. in national curren (January-May)

12,27

Average weighted interest rate on mortgage (residential) loans. in national curren (May)

22,14

Average weighted interest rate on consumption loans. in national curren (May)

20,99
on 24.06.2021
1 USD
11.3200
1 EUR
13.5229
1 RUB
0.1555
---
---
---
---
Daily price of Dimensional Gold Bars of the NBT
---
Information regording Bars can be obtained via tel:
44-600-32-77, 44-600-32-48
---
Meeting with Qatar investors
02.11.2015
Issues connected with mutual cooperation and use of banking investment potential in Tajikistan have been discussed at the meeting of Mr. Umed Latifov, Deputy Chairman of the National Bank of Tajikistan with Mr. Muhammad al-Muslim, Head of Business Development Department of the Investment organization of Qatar and Mr. Sulton al-Usayra, Financial Analyst of Qatar Development Fund.
During meeting it was considered issues concerning investment possibilities in such sectors of republic's economy as hydropower industry, minerals, financial sector and tourism, and also it was mentioned that for definition and preparation of financed projects it should be opened representations of these two leading organizations of Qatar in Tajikistan.
In this regard, Mr. Umed Latifov has paid attention of visitors to the offer of the National Bank of Tajikistan on opening of Qatar Investment Fund representation in Tajikistan. In particular, he has underlined that creation of Qatar Investment Fund in our republic will contribute to financing of measures directed on support of small and medium projects of private sector in sphere of industry.
In the course of meeting parties have expressed opinion that for strengthening of effective cooperation and use of investment potential it is necessary to prepare and sign Memorandum of cooperation.
Press-service
NBT
Views: 4939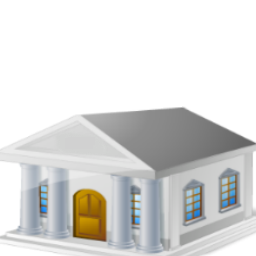 ---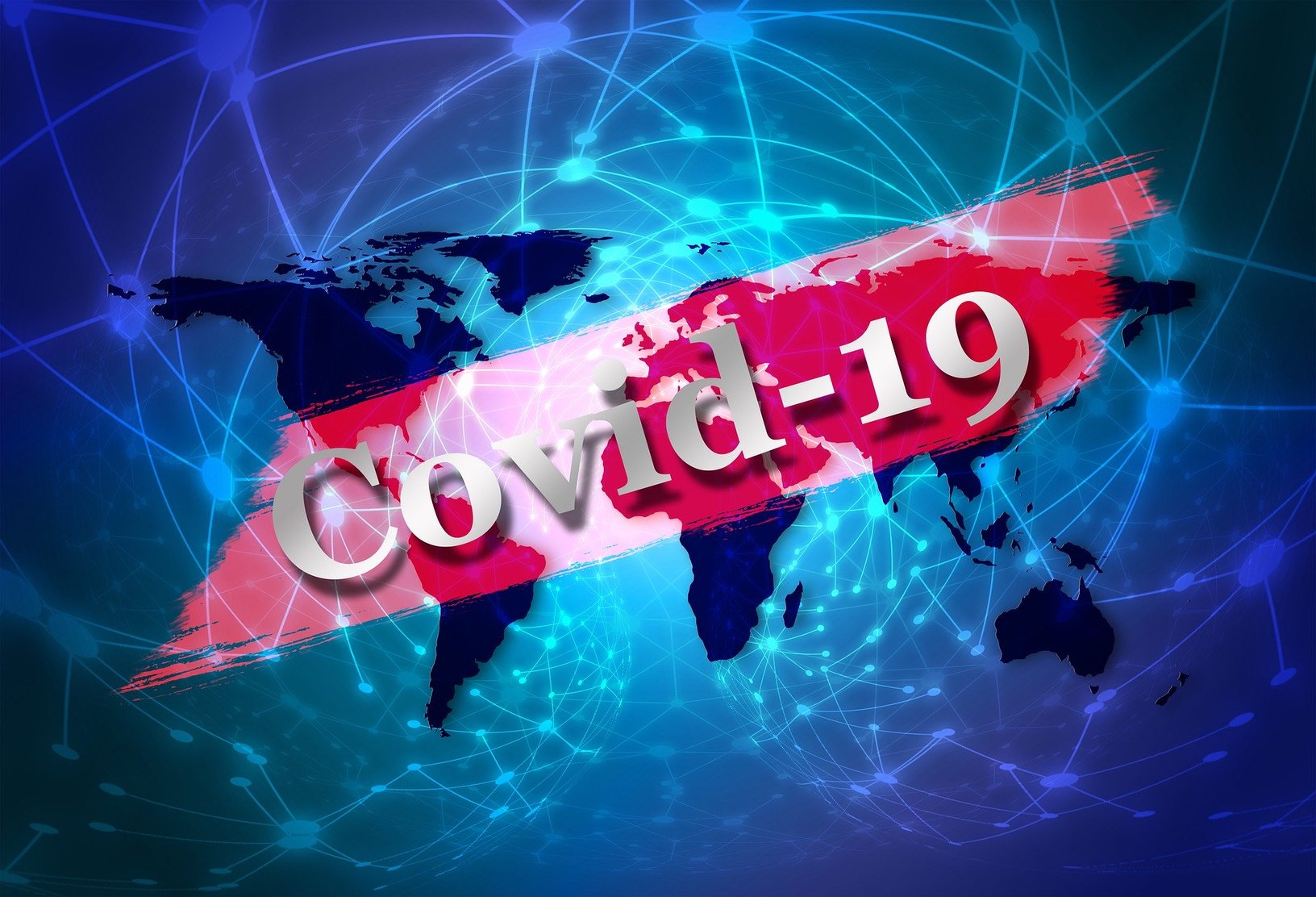 ---