Macroeconomic Indicators for 2021

Monthly inflation for March

1,8%

10,1%

Monetary base, bln. somoni (March)

23,0

Medium-term inflation target

6% (±2)
Refinancing Rate
(from February 05, 2021)

11,00

Overnight loans rate -

refinancing rate +2p.p.

Overnight deposits rate -

refinancing rate -2p.p.

Reserve requirement ratio,
national currency

3,0

Reserve requirement ratio,
foreign currency

9,0

Average rate on NBT's
securities (march)

10,39
Average weighted rate on time depos.in national curren (January-March)

9,59

Average weighted rate on loans in national curren (January-March)

23,94

Average weighted rate of interbank loans. in national curren (January-March)

12,26

Average weighted interest rate on mortgage (residential) loans. in national curren (March)

22,00

Average weighted interest rate on consumption loans. in national curren (March)

20,85
on 23.04.2021
1 USD
11.3200
1 EUR
13.6621
1 RUB
0.1489
---
---
---
---
Daily price of Dimensional Gold Bars of the NBT
---
Information regording Bars can be obtained via tel:
44-600-32-77, 44-600-32-48
---
Inflation rate remains stable
20.11.2015
As official statistical data shows the inflation rate in the country preserved stable tendency and on the end of October of current year has made 0,5 %.
This indicator in January - October of current year has made 4,1 %, having decreased concerning same period of previous year by 2,0 percentage points. Also it should be noted, that inflation during 12 months has reached 5,4 %, that in compare with the reporting period of last year is less on 1,3 percentage points.
One of key instruments of monetary policy - the refinancing rate of the National Bank of Tajikistan, as well as the last months remains without changes at level of 8,0 %.
Press-service
NBT
Views: 5045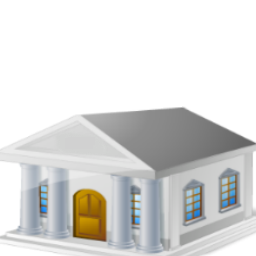 ---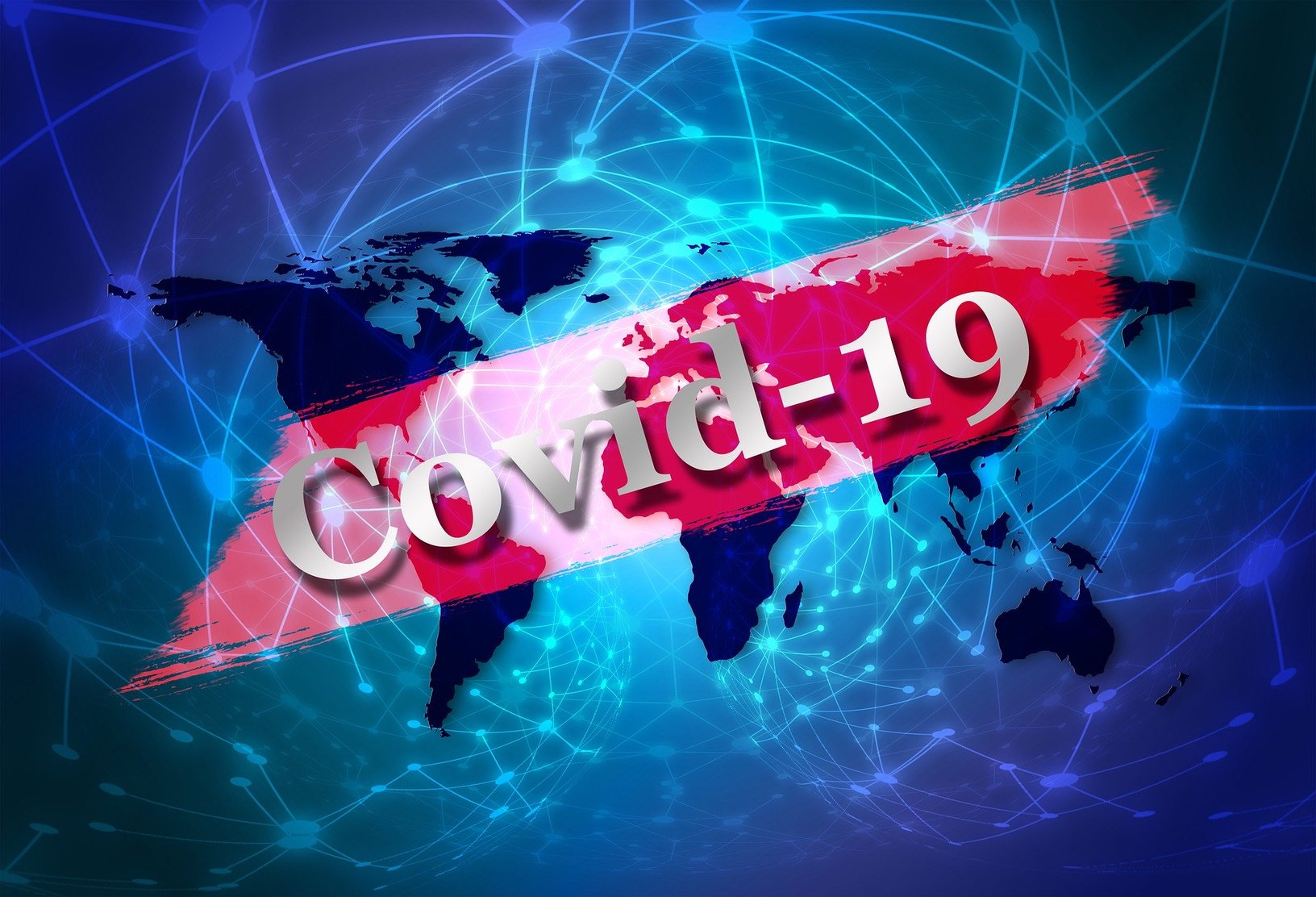 ---