Macroeconomic Indicators for 2021

Monthly inflation for March

1,8%

10,1%

Monetary base, bln. somoni (March)

23,0

Medium-term inflation target

6% (±2)
Refinancing Rate
(from April 28, 2021)

12,00

Overnight loans rate -

refinancing rate +2p.p.

Overnight deposits rate -

refinancing rate -2p.p.

Reserve requirement ratio,
national currency

3,0

Reserve requirement ratio,
foreign currency

9,0

Average rate on NBT's
securities (march)

10,39
Average weighted rate on time depos.in national curren (January-March)

9,59

Average weighted rate on loans in national curren (January-March)

23,94

Average weighted rate of interbank loans. in national curren (January-March)

12,26

Average weighted interest rate on mortgage (residential) loans. in national curren (March)

22,00

Average weighted interest rate on consumption loans. in national curren (March)

20,85
on 14.05.2021
1 USD
11.3200
1 EUR
13.7119
1 RUB
0.1517
---
---
---
---
Daily price of Dimensional Gold Bars of the NBT
---
Information regording Bars can be obtained via tel:
44-600-32-77, 44-600-32-48
---
NBT: It is undertaken corrective and affecting measures
01.12.2015
The National Bank of Tajikistan in relation to 6 employees of exchange bureaus of credit institutions, which actions became the reason of destabilization of situation and obstacle to regulation of exchange rate policy in the internal exchange market, there were undertaken corrective and influencing measures against speculative actions and rough infringement of standard legal acts of the National Bank of Tajikistan
During inspections held by the joint operative team of the National Bank of Tajikistan and public prosecutor authorities for infringement of foreign exchange legislation the following persons have been detained including Nazarzoda Aliahmad Khudoinazarovich - employee of LLC MDO Vaslat, Valiev Aminjon Amiralievich - employee of LLC MDO «Azizi Moliya», Bobonazarov Bakhtiyor Ismonkilovich and Abubakr Zafar Saidovich - employees of LLC MDO «Vorisi Zamon», Azimzoda Alisher Sirodzhiddin and Saodatov Ibodullo Qudratovich - employees of OJSC "Tojiksodirotbonk".
In this connection, it was recommended to credit institutions do not employ the above-named persons until reception of additional instructions of the National Bank of Tajikistan.
Besides, the National Bank of Tajikistan due to absence of control and bad arrangement of exchange bureaus work has imposed the penalty on owners of exchange bureaus of OJSC "Tojiksodirotbank" for TJS 100 000, LLC MDO "Vaslat", LLC MDO «Azizi moliya» and LLC MDO «Vorisi zamon» for TJS 60 000 each.
Press-service
NBT
Views: 2366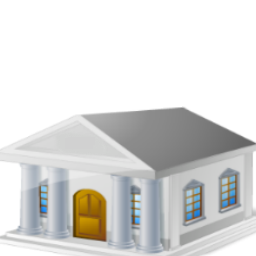 ---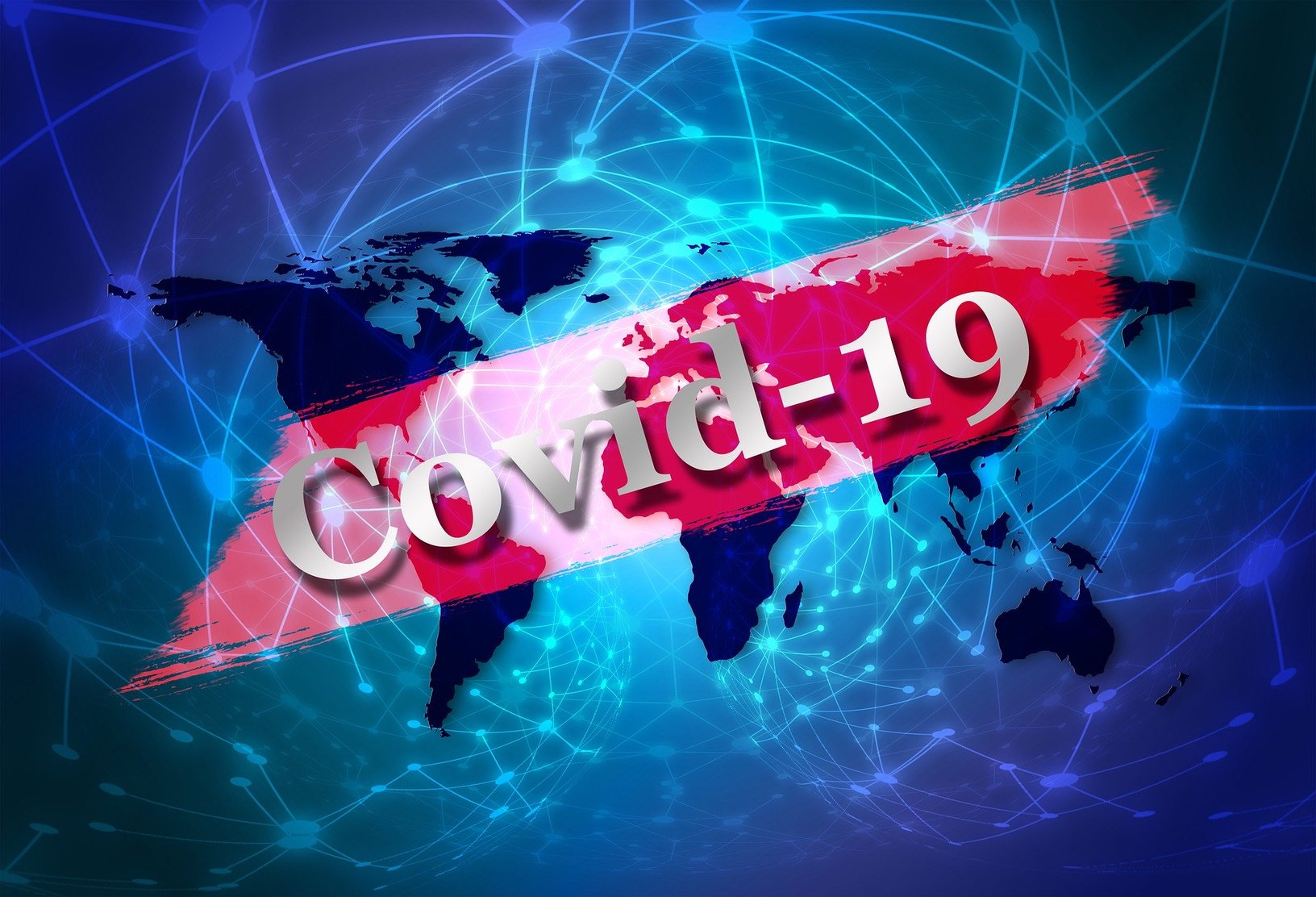 ---