Macroeconomic Indicators for 2023

Monthly inflation for Febtuary

0,4%

4,5%

Monetary base, bln. somoni (Febtuary)

36,0

Medium-term inflation target

6% (±2)
Refinancing Rate
(from February 06, 2023)

11,0

Overnight loans rate -

refinancing rate +3p.p.

Overnight deposits rate -

refinancing rate -3p.p.

Reserve requirement ratio,
national currency

3,0

Reserve requirement ratio,
foreign currency

9,0

Average rate on NBT's
securities (February)

8,55%
Average weighted rate on time depos.in national curren (January-Febtuary)

12,38 %

Average weighted rate on loans in national curren (January-February)

22,71 %

Average weighted rate of interbank loans. in national curren (January-February)

15,97 %

Average weighted interest rate on mortgage (residential) loans. in national curren (February)

20,50 %

Average weighted interest rate on consumption loans. in national curren (February)

20,93 %
on 03.04.2023
1 USD
10.9139
1 EUR
11.8907
1 RUB
0.1400
---
---
---
---
Daily price of Dimensional Gold Bars of the NBT
---
Information regording Bars can be obtained via tel:
44-600-32-77, 44-600-32-48
---
The first auction is held by new and electronic trade system on the inter-bank market on the base of Thomson Reuters platform
07.12.2015
On December 7, current year, for the first time in history of banking sector the uniform order of electronic trade in the interbank exchange market has started to work in the National Bank of Tajikistan by means of working platform of Thomson Reuters.

Henceforth all operations on purchase and sale of foreign currency will be held by the National Bank of Tajikistan daily by the given system at auctions.

These measure promotes activation of the interbank exchange market, creates favorable condition for purchase and sale of currencies by means of basic system and banking infrastructure of the NBT with credit institutions.

19 credit institutions have joined the above-mentioned system up to day and can use its wide opportunities. Other credit institutions, which have not joined or are yet at joining stage, after full joining to the given system, will get access to the interbank exchange market.

It is necessary to note that the purpose of implementation of new platform of Thomson Reuters Company in the NBT is arrangement of interbank exchange market and currency exchange between credit institutions and its effective realization will promote adaptation of non-cash market to given platform. This measure is considered as one of basic and important points of the NBT reforming program.

At today's auction from USD 2 million offered in the interbank exchange market, 42,5 % have been sold by request of participants of the market.
Press-service
NBT
Views: 1740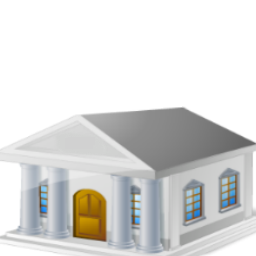 ---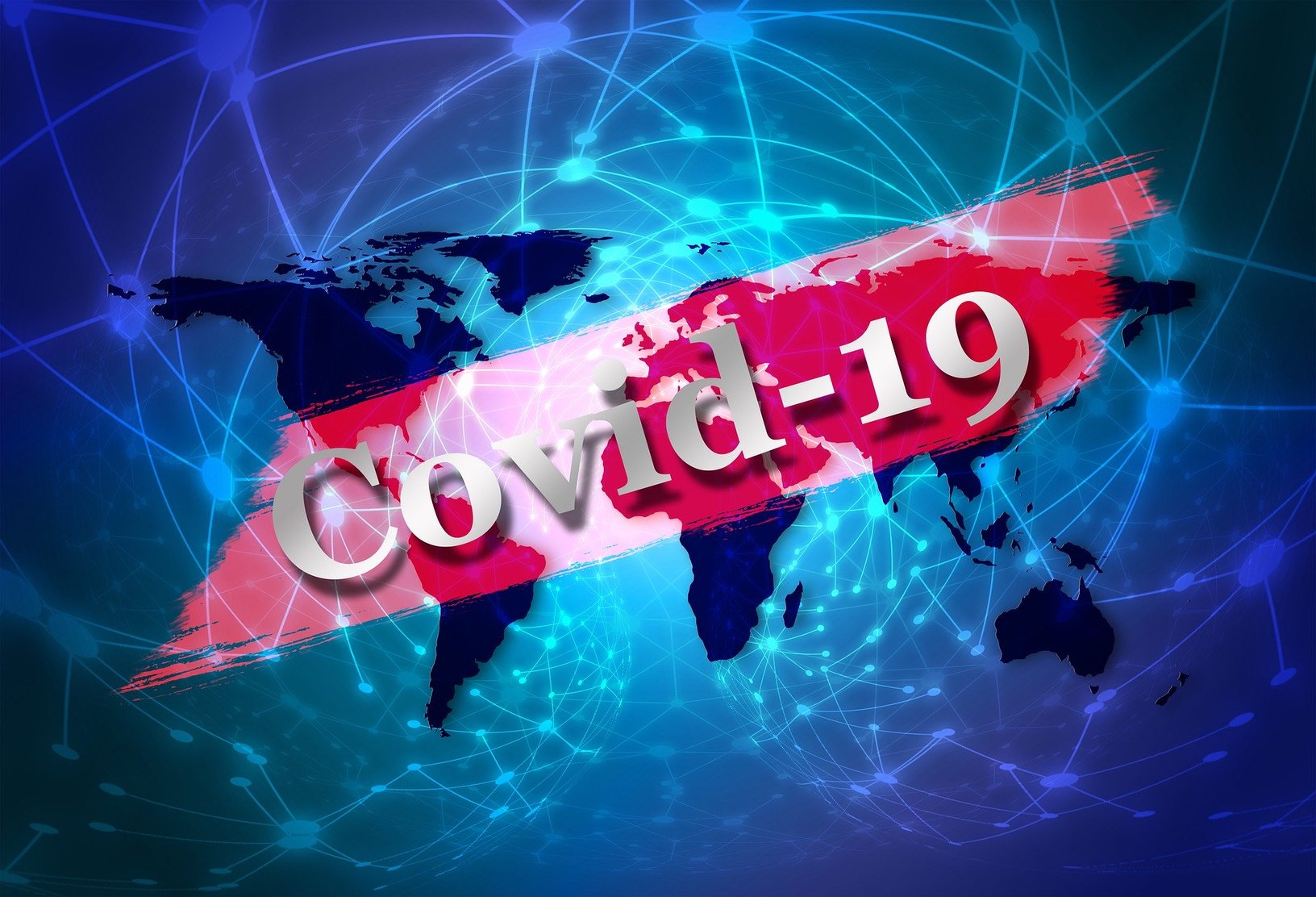 ---