Macroeconomic Indicators for 2021

Monthly inflation for February

0,7%

9,9%

Monetary base, bln. somoni (February)

23,2

Medium-term inflation target

6% (±2)
Refinancing Rate
(from February 05, 2021)

11,00

Overnight loans rate -

refinancing rate +2p.p.

Overnight deposits rate -

refinancing rate -2p.p.

Reserve requirement ratio,
national currency

3,0

Reserve requirement ratio,
foreign currency

9,0

Average rate on NBT's
securities (February)

10,57
Average weighted rate on time depos.in national curren (January-February)

9,42

Average weighted rate on loans in national curren (January-February)

24,21

Average weighted rate of interbank loans. in national curren (January-February)

12,50

Average weighted interest rate on mortgage (residential) loans. in national curren (February)

21,97

Average weighted interest rate on consumption loans. in national curren (February)

20,48
on 15.04.2021
1 USD
11.3195
1 EUR
13.5438
1 RUB
0.1492
---
---
---
---
Daily price of Dimensional Gold Bars of the NBT
---
Information regording Bars can be obtained via tel:
44-600-32-77, 44-600-32-48
---
NBT does not fine employees of the exchange bureaus
15.12.2015
In some mass-media of the republic there was an information published earlier on reasons of suicide of Alihon Azimov, employee of the exchange bureau of OJSC «Tojiksodirotbank» in which various assumptions and guesses were offered to readers.

The management of the National Bank of Tajikistan deeply regrets for Alihon Azimov's death and brings its sincere condolences to its family. «It is irreplaceable loss for members of the family, relatives and friends.»

Sudden death of a person no matter how and where it has occurred is a big tragedy. However it is a great error to connect this case with activity of one person or one institution casually or intentionally.

Corresponding law-enforcement authorities will make their legal conclusions on this incident after duly investigation of evidences. However it causes concern that some mass-media have specially published unchecked and unreliable information that ostensibly Alihon Azimov has committed suicide after he has been fined for TJS 120 thousand. We are not aware whence such figures were taken and how they will be proved.

It is necessary to note that the NBT does not fine the employees of exchange bureaus for infringement of statutory acts requirements. In case of detection of such facts in the exchange bureaus, the NBT fines only proprietors of exchange bureaus that are banks and microcredit institutions.

The Press-service of the NBT publishes the information about it daily on the official web site of the Bank. The National Bank of Tajikistan only has recommended to credit institutions, which employees have admitted such offences, do not employ them anymore.

In this occasion it is possible to tell that may be there were other reasons of this tragedy. In this connection we hope that authorized law-enforcement authorities after comprehensive investigation and analysis will establish true causes of the given incident.

Press-service
NBT
Views: 2189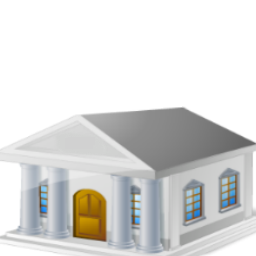 ---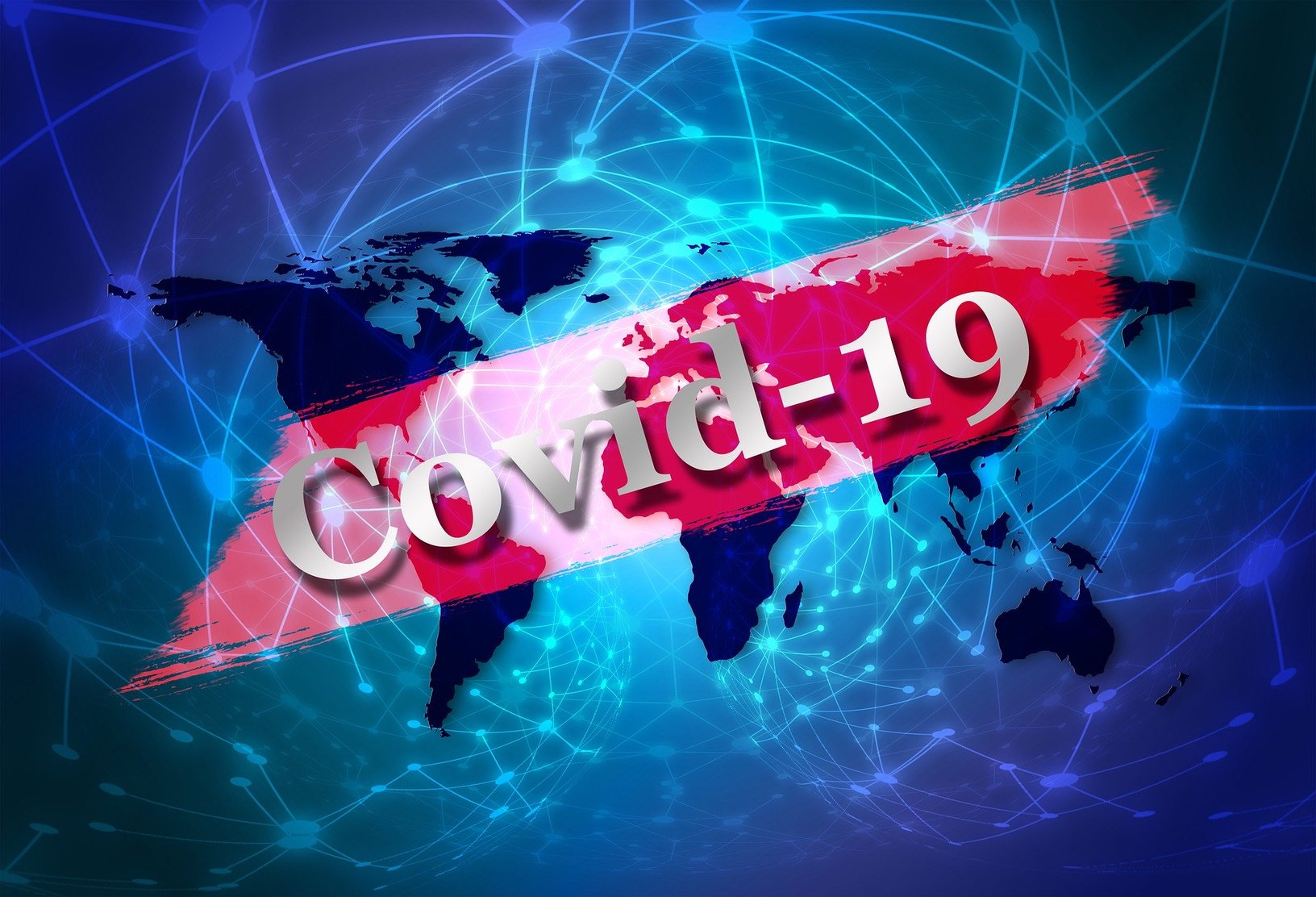 ---