Macroeconomic Indicators for 2021

Monthly inflation for April

0,7%

8,3%

Monetary base, bln. somoni (April)

22,4

Medium-term inflation target

6% (±2)
Refinancing Rate
(from April 28, 2021)

12,00

Overnight loans rate -

refinancing rate +2p.p.

Overnight deposits rate -

refinancing rate -2p.p.

Reserve requirement ratio,
national currency

3,0

Reserve requirement ratio,
foreign currency

9,0

Average rate on NBT's
securities (april)

10,31
Average weighted rate on time depos.in national curren (January-April)

9,86

Average weighted rate on loans in national curren (January-April)

24,04

Average weighted rate of interbank loans. in national curren (January-April)

12,35

Average weighted interest rate on mortgage (residential) loans. in national curren (April)

22,06

Average weighted interest rate on consumption loans. in national curren (April)

20,66
on 10.06.2021
1 USD
11.3200
1 EUR
13.8047
1 RUB
0.1565
---
---
---
---
Daily price of Dimensional Gold Bars of the NBT
---
Information regording Bars can be obtained via tel:
44-600-32-77, 44-600-32-48
---
Number of banking service center of the credit institutions has increased
18.02.2016
The National Bank of Tajikistan informs the citizens of the Republic that the person, who wants to exchange a foreign currency, can apply to 121 operational cash desks of credit institutions, 434 branches, 1265 banking service center and 1464 points of remittances. For one and a half month of current year the number of branches and banking service center of credit institutions has increased to 28 units.
There are opened 10 new banking service center SSB of RT «Amonatbank», OJSC "Oriyonbank", OJSC "Agroinvestbank", OJSC "Eshata" and JSC MDO "Humo" in markets of "Shohmansur", «Sultoni Kabir», «Farovon», wholesale-grocery markets (where the flour, oil, tea and sugar are on sale), in the Central Department Store (SUM), shopping centre "Sadbarg" for realization of exchange operations which daily provide services to the population.
Process of opening of the new banking service centers proceeds.
Press-service
NBT
Views: 3728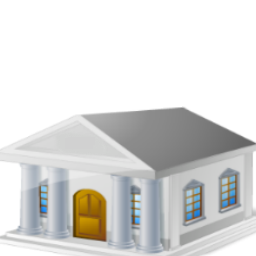 ---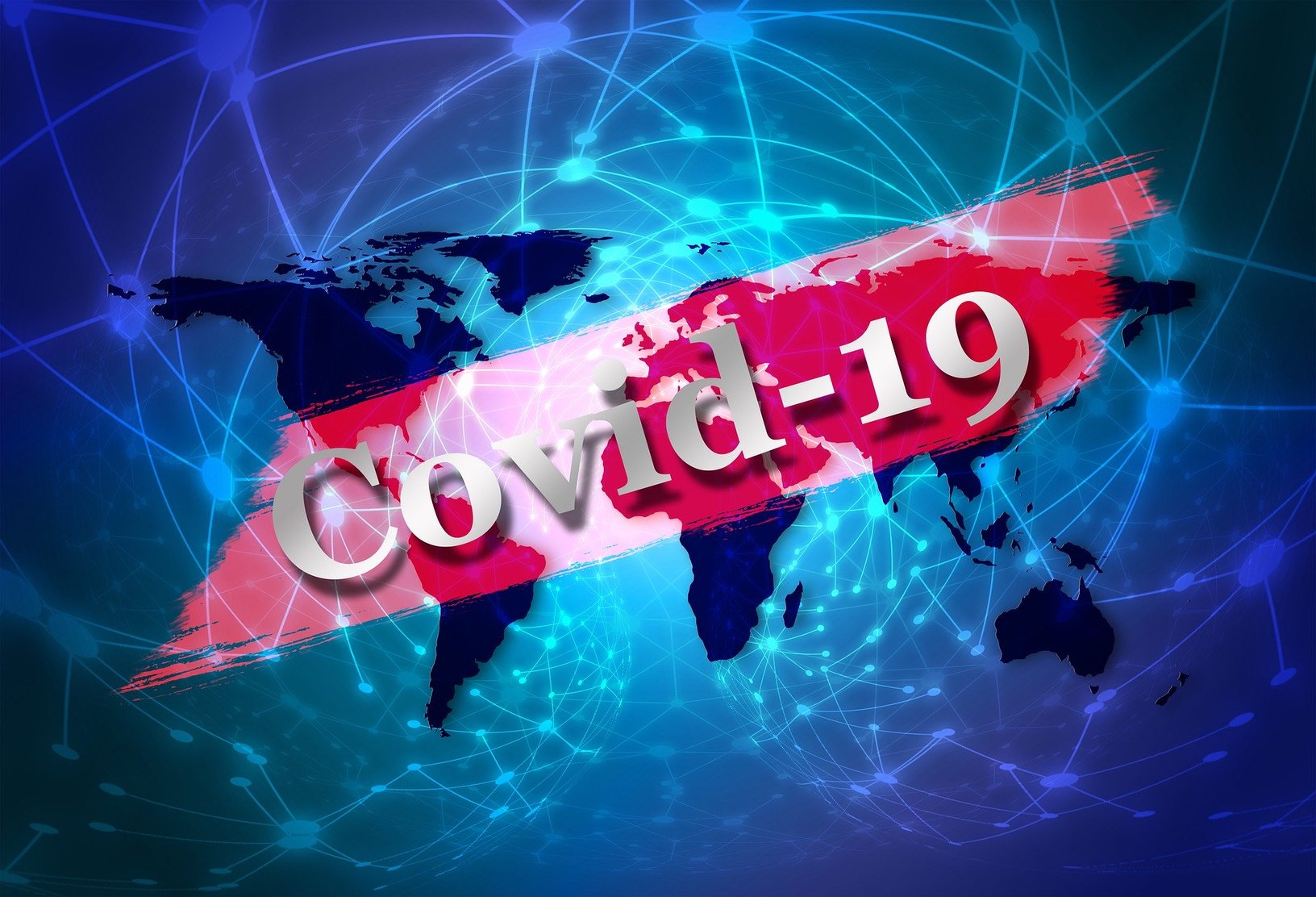 ---