Macroeconomic Indicators for 2023

Monthly inflation for April

0,5%

3,4%

Monetary base, bln. somoni (April)

34,9

Medium-term inflation target

6% (±2)
Refinancing Rate
(from May 01, 2023)

10,0

Overnight loans rate -

refinancing rate +3p.p.

Overnight deposits rate -

refinancing rate -3p.p.

Reserve requirement ratio,
national currency

3,0

Reserve requirement ratio,
foreign currency

9,0

Average rate on NBT's
securities (April)

9,93%
Average weighted rate on time depos.in national curren (January-April)

12,55 %

Average weighted rate on loans in national curren (January-April)

23,13 %

Average weighted rate of interbank loans. in national curren (January-April)

15,19 %

Average weighted interest rate on mortgage (residential) loans. in national curren (April)

20,74 %

Average weighted interest rate on consumption loans. in national curren (April)

22,47 %
on 08.06.2023
1 USD
10.9128
1 EUR
11.7007
1 RUB
0.1335
---
---
---
---
Daily price of Dimensional Gold Bars of the NBT
---
Information regording Bars can be obtained via tel:
44-600-32-77, 44-600-32-48
---
REQUEST FOR EXPRESSIONS OF INTEREST
01.03.2016
For International IT Consultant to support the National Bank of Tajikistan in replacing the Real Time Gross Settlement System with an Automated Transfer System and Central Securities Depository

Republic of Tajikistan

National bank of Tajikistan

Private Sector Competitiveness Project

Grant No. IDA H7710

Assignment Title: IT Consultant to support the National Bank of Tajikistan in replacing the Real Time Gross Settlement System with an Automated Transfer System and Central Securities Depository.

Reference No.: PSC.IC.6

The Republic of Tajikistan has received Grant for financing in the amount of US$ 10 Million equivalent from the World Bank toward the cost of the Private Sector Competitiveness Project, and it intends to apply part of the proceeds to payments for consulting services. The services include support to the National Bank of Tajikistan (NBT) in replacing the Real Time Gross Settlement System with an Automated Transfer System (ATS) and Central Securities Depository (CSD). This will contribute to the development of the financial infrastructure in the Republic of Tajikistan by: (i) improving efficiency and reducing systemic risks in large value interbank payments; and (ii) supporting the development of the Government securities market.

The International IT Consultant will assist the NBT in preparation of Bidding Documents for the ATS and CSD; evaluating bids; conducting contractual negotiations with the successful bidder; and the launching of the system.

National bank of Tajikistan (NBT) now invites eligible consultants to indicate their interest in providing the services. Interested consultants must provide information demonstrating that they are qualified to perform the Services.

Requirements:

1) Practical experience (not less than 7 years) in the implementation of RTGS, ATS and CSD;

2) Knowledge of the relevant World Bank procedures;

3) Experience successfully completing at least 2 projects in the implementation of RTGS, ATS and/or CSD;

4) Experience working in less developed and/or transition countries and experience in making similar assignments in at least three other countries with similar landscape;

5) Knowledge in the areas of payment-settlement systems, remittances, and risk management related to suppliers working in the area of payment, settlement and remittances.

6) Experience working in the international environment, especially when it concerns confidential information.

7) Excellent knowledge of English language, knowledge of Tajik and/or Russian languages is essential.

8) Ability to stay twelve full month on ground providing residential type of consultancy.

The attention of interested Consultants is drawn to paragraphs 1.9 and 1.11 of the World Bank's Guidelines: Selection and Employment of Consultants [under IBRD Loans and IDA Credits & Grants] by World Bank Borrowers published in January 2011.("Consultant Guidelines"), setting forth the World Bank's policy on conflict of interest and eligibility.

A Consultant will be selected in accordance with the selection of Individual Consultants (IC) method set out in the Consultant Guidelines.

Further information can be obtained at the address below during office hours from 09-00 to 17-00 hours.

Expressions of interest must be delivered in a written form to the address below (in person, by fax, or by e-mail) by мarch 16, 2016 (up to 17:00 Dushanbe time).

National bank of Tajikistan

Private Sector Competitiveness Project

Attn: Mr. Latifov U.B., Deputy Chairman of NBT, Head of PIU

Republic of Tajikistan, 734003, Dushanbe city, Avenue Rudaki, 107A

Tel: +992 44 6003111,

+992 44 6007634, Fax: +992 44 6003261

E-mail: pscp@nbt.tj

Web site: www.nbt.tj

Press-service

NBT
Views: 11340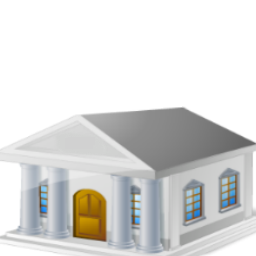 ---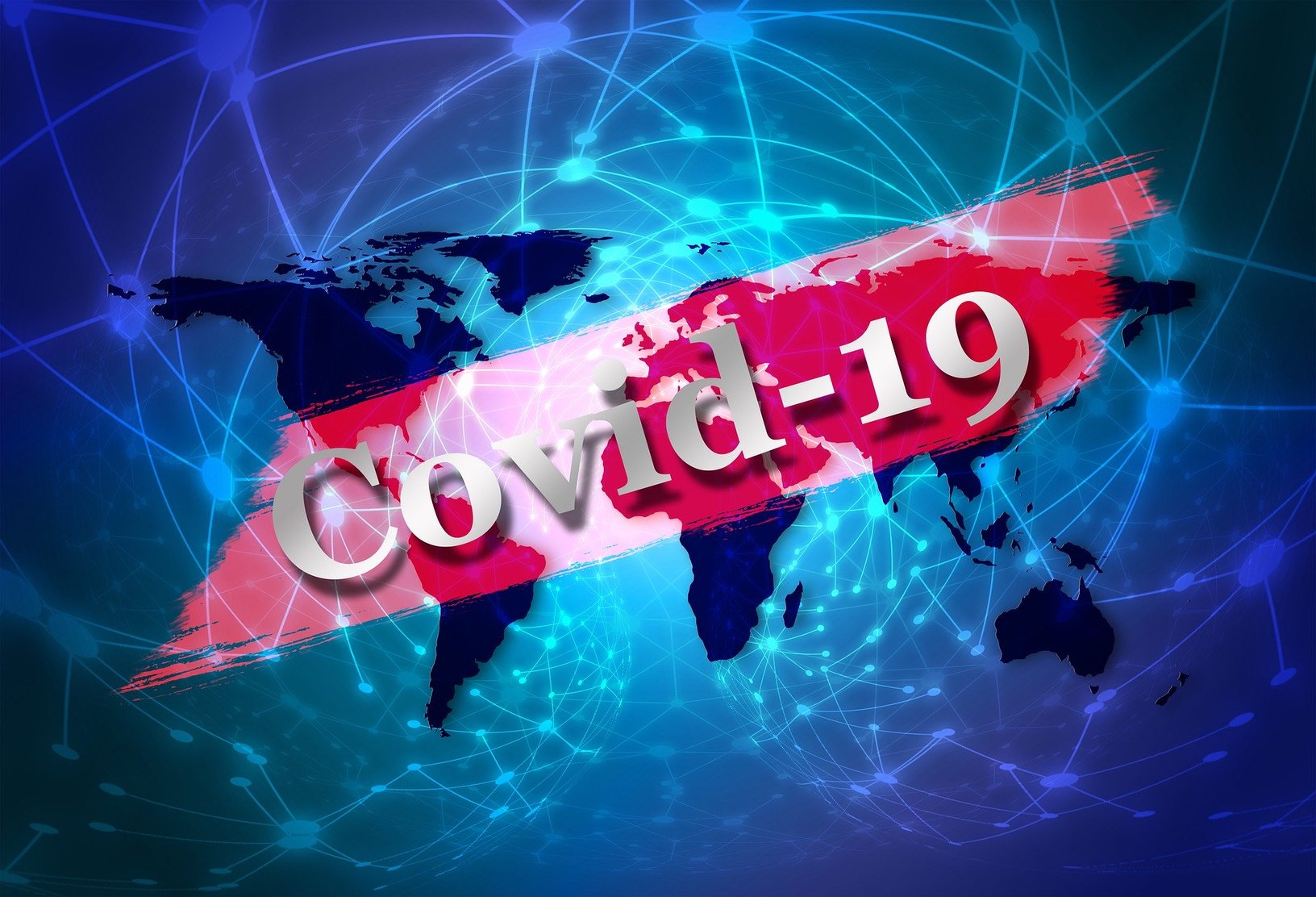 ---