Macroeconomic Indicators for 2021

Monthly inflation for February

0,7%

9,9%

Monetary base, bln. somoni (February)

23,2

Medium-term inflation target

6% (±2)
Refinancing Rate
(from February 05, 2021)

11,00

Overnight loans rate -

refinancing rate +2p.p.

Overnight deposits rate -

refinancing rate -2p.p.

Reserve requirement ratio,
national currency

3,0

Reserve requirement ratio,
foreign currency

9,0

Average rate on NBT's
securities (February)

10,57
Average weighted rate on time depos.in national curren (January-March)

9,59

Average weighted rate on loans in national curren (January-March)

23,94

Average weighted rate of interbank loans. in national curren (January-March)

12,26

Average weighted interest rate on mortgage (residential) loans. in national curren (March)

22,00

Average weighted interest rate on consumption loans. in national curren (March)

20,85
on 21.04.2021
1 USD
11.3200
1 EUR
13.6315
1 RUB
0.1470
---
---
---
---
Daily price of Dimensional Gold Bars of the NBT
---
Information regording Bars can be obtained via tel:
44-600-32-77, 44-600-32-48
---
Varzob hills become more beautiful
29.02.2016
The warm weather of this year has made good conditions for performance of necessary works on landscaping of environment. For the purpose of improvement of ecology and ecosystems, resting place and tourism of the country, planting of environment and maintaining creative initiative of the Leader of the nation, the President of the country Mr. Emomali Rahmon, it was planted by the National Bank of Tajikistan on the territory of the banking training centre and its hills which is located in Pugus of Varzob water gap, in this year have been planted 9300 evergreen coniferous and other shady saplings. The most estate maintenance and planting of saplings are completed during voluntary Saturday work, by team work of employees of the National Bank of Tajikistan.

In the last weekend (Saturday and Sunday) with participation of Management of the NBT and more than 150 employees of the bank in the field of training center "Pugus" were planted 1000 evergreen ornamental trees and production trees. Works on planting of trees in the territories of office buildings of the bank proceeds. It is planned, till the end of a season in order to beautification and planting more than 12 thousand evergreen decorative and shady trees will be landed. The same works on landscaping of environment proceed in all regional branches of the National Bank of Tajikistan.

The Chairman of the National Bank of Tajikistan Mr. Jamshed Nurmahmadzoda during landscaping of environment pointing the speech of the President of the country on landscape and shade gardening, has noticed, devotees of the nature, should use fortunate days effectively for landscaping environment, having brought the contribution to an accomplishment of each fertile land of Tajikistan. Taking into account that arboriculture in highland territories needs excellence and special servicing, responsible persons of training centre "Pugus" have been instructed to take necessary measures on timely watering of existing trees and new saplings.

It is necessary to notice, that today the works made by employees of the National Bank of Tajikistan after some year will result in appearance of as rare, beautiful, decorative and shade trees blossoming in this beautiful place, and changing Varzob into one of fine and inviting places of the country.

Press-service
NBT
Views: 1854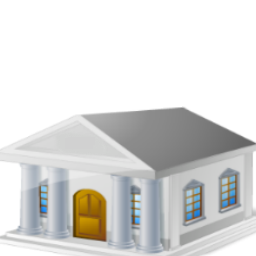 ---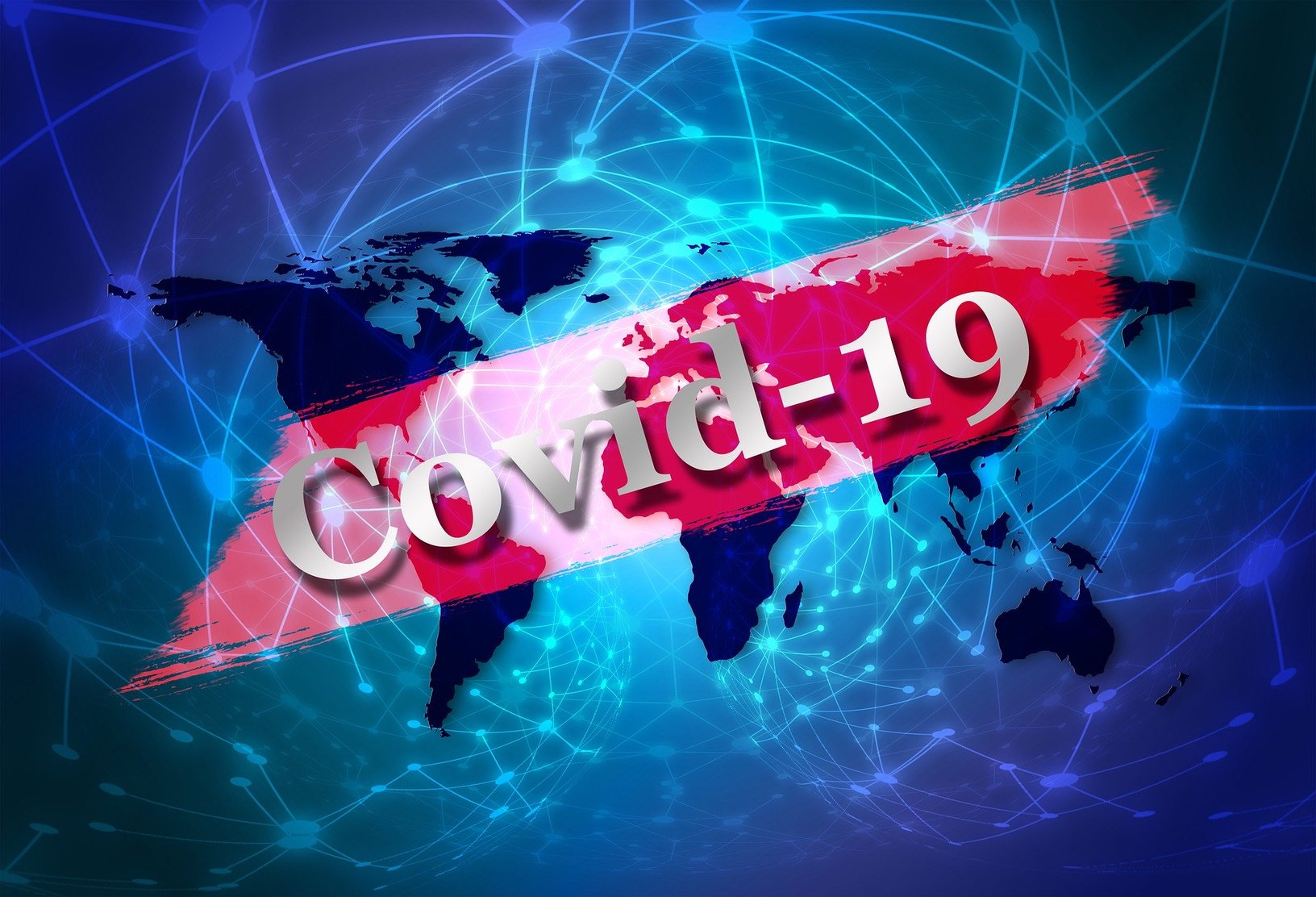 ---