Macroeconomic Indicators for 2020

Monthly inflation for July

0,3%

7,7%

Monetary base, bln. somoni (July)

19,4

Medium-term inflation objective

6% (±2)
Refinancing Rate
(from August 03, 2020)

10,75

Overnight loans rate -

refinancing rate +2p.p.

Overnight deposits rate -

refinancing rate -2p.p.

Reserve requirement ratio,
national currency

1,0

Reserve requirement ratio,
foreign currency

5,0

Average rate on NBT's
securities (July)

11,12
Average weighted rate on time depos.in national curren (Jan-June)

11,1

Average weighted rate on loans in national curren (Jan-June)

23,6

Average weighted rate of interbank loans. in national curren (Jan-June)

-

Average weighted interest rate on mortgage (residential) loans. in national curren (June)

21,4

Average weighted interest rate on consumption loans. in national curren (Jan-June)

20,96
on 13.08.2020
1 USD
10.3128
1 EUR
12.1382
1 RUB
0.1403
---
---
---
---
Daily price of Dimensional Gold Bars of the NBT
---
Information regording Bars can be obtained via tel:
44-600-32-77, 44-600-32-48
---
Global Money Week for children and youth is held in the republic
15.03.2016
This is a second day of Global Money Week for children and youth being held in the republic at the initiative of the National Bank of Tajikistan in cooperation with credit institutions of the country during which a financial literacy of children, youth and clients will improve.

First of all the goal of financial week is to increase financial awareness of the population including children, youth and clients. For this period it will be shown correct ways of financial services use through explanatory works, training and various economic games.
It is necessary to note that Global Money Week (GMW) is a global money awareness week that takes place every year worldwide from March 14 to March 20 by international company Child and Youth Finance International to raise awareness of children and youth on the issues of extension of their opportunities on financial inclusion and protection of financial services consumers' rights.

Press-service
NBT
Views: 3141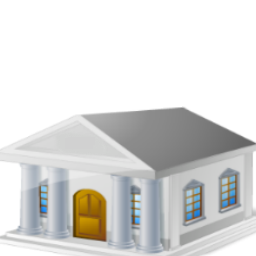 ---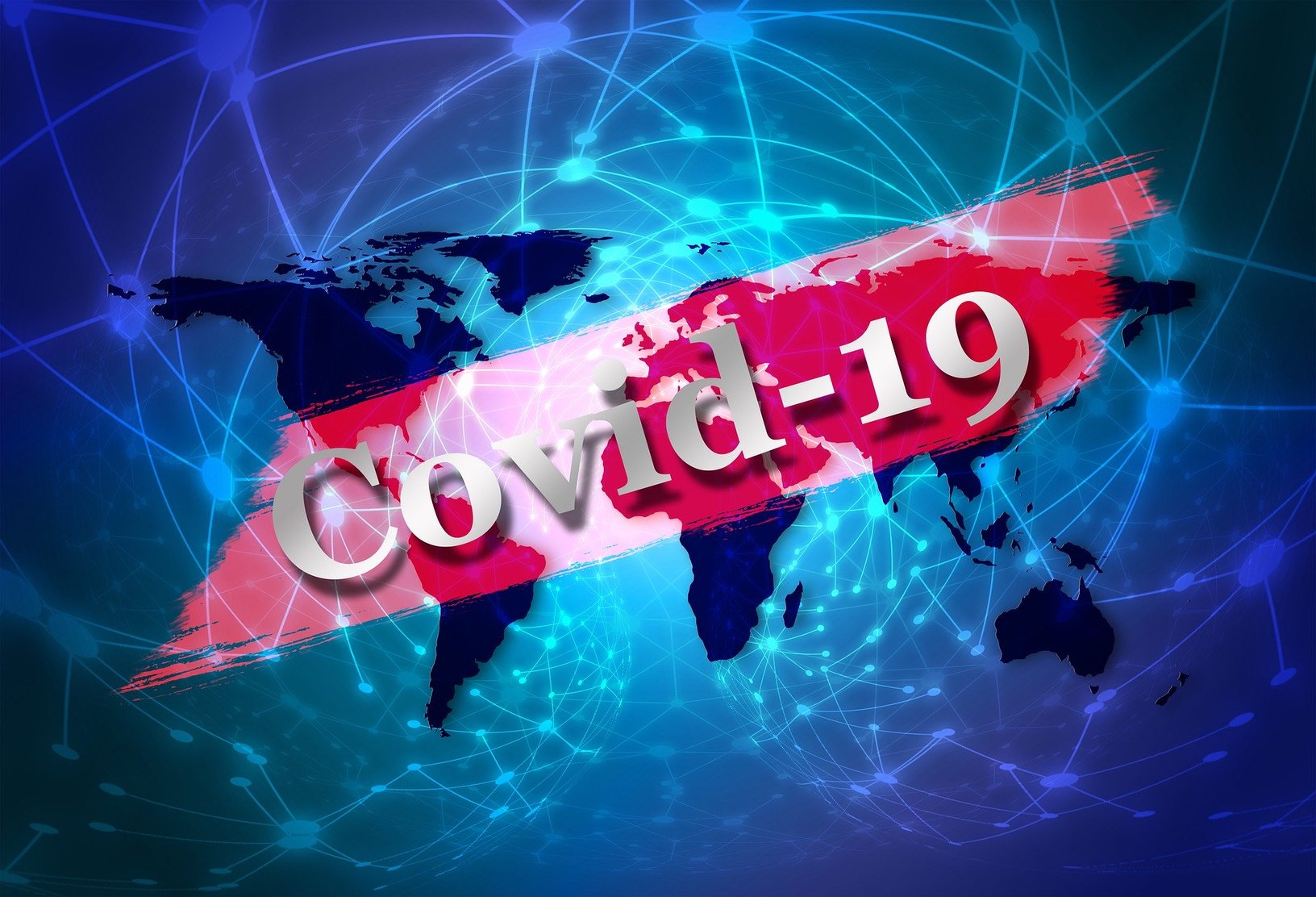 ---