Macroeconomic Indicators for 2021

Monthly inflation for March

1,8%

10,1%

Monetary base, bln. somoni (March)

23,0

Medium-term inflation target

6% (±2)
Refinancing Rate
(from February 05, 2021)

11,00

Overnight loans rate -

refinancing rate +2p.p.

Overnight deposits rate -

refinancing rate -2p.p.

Reserve requirement ratio,
national currency

3,0

Reserve requirement ratio,
foreign currency

9,0

Average rate on NBT's
securities (march)

10,39
Average weighted rate on time depos.in national curren (January-March)

9,59

Average weighted rate on loans in national curren (January-March)

23,94

Average weighted rate of interbank loans. in national curren (January-March)

12,26

Average weighted interest rate on mortgage (residential) loans. in national curren (March)

22,00

Average weighted interest rate on consumption loans. in national curren (March)

20,85
on 23.04.2021
1 USD
11.3200
1 EUR
13.6621
1 RUB
0.1489
---
---
---
---
Daily price of Dimensional Gold Bars of the NBT
---
Information regording Bars can be obtained via tel:
44-600-32-77, 44-600-32-48
---
Training seminar: Risk assessment, due to accessible of financial products
17.03.2016
The training seminar for representatives of supervision bodies of the country, financial market participants, and also responsible persons of commercial banks, microcredit deposit institutions and Banking Association of Tajikistan with the participants of the First Deputy Chairman of the National Bank of Tajikistan Mr. Jamoliddin Nuraliev and Senior Specialist of Financial Sector of the World Bank Mr. Claudio Stroligo was held today, on March 17 of current year.
In the beginning of the meeting, the First Deputy Chairman of the National Bank of Tajikistan Mr. Jamoliddin Nuraliev has noted the current event which will be held under the technical support and at the initiative of the World Bank is devoted to «Risk assessment on legalization (laundering) of financial resources and terrorism financing, access expansion to financial products».

The First Deputy Chairman of NBT has expressed a hope the given educational seminar can assist the Government Authorities and representatives of private sector on realization of joint actions in sphere of expansion of access of the population to financial services and coordination of joint efforts for efficient risk management related to legalization of incomes and financing of terrorism.
During the training seminar the specialists of the World Bank on financial sector has familiarize the participants with structure, properties and functions of «Risk assessment tool of national level on expansion of access of financial services» developed by the World Bank.
During the meeting, participants of the seminar have expressed, that carrying out of assessment of accessible financial risks in national level will reveal not only risks connected to accessible financial products in Tajikistan, but also can assist with development of new accessible products of the financial market.

At the end of seminar participants have noted, results of current meeting in case of approved of necessary measures can promote effective expansion and financial inclusion of general population with simultaneous restriction of possible risks connected with legalization of incomes, received by illegal means and financing of terrorism.

Press-service
NBT
Views: 2676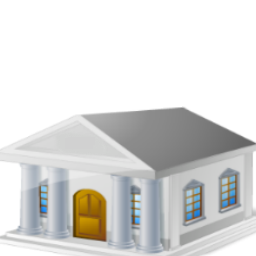 ---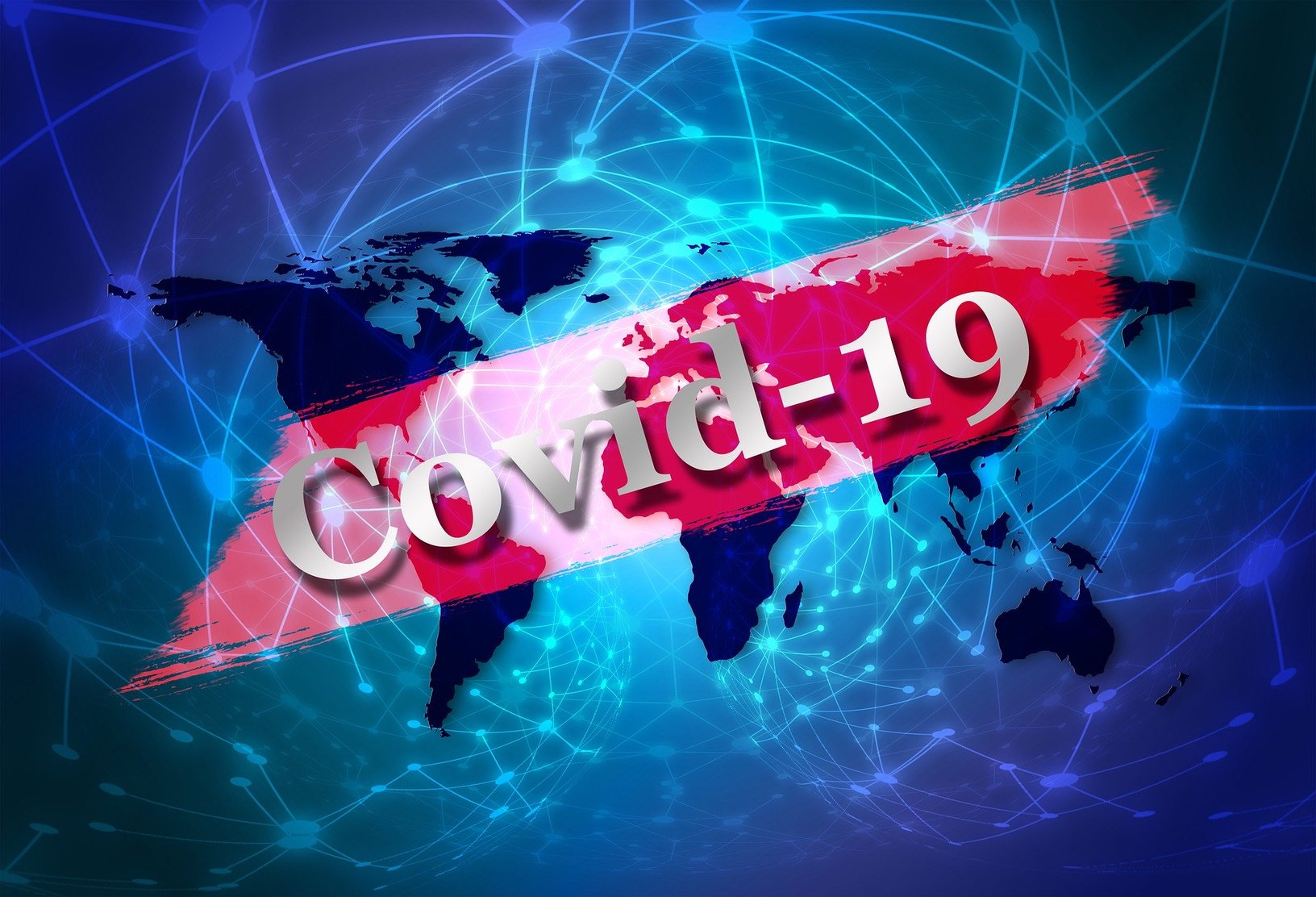 ---