Macroeconomic Indicators for 2021

Monthly inflation for October

1,0%

8,7%

Monetary base, bln. somoni (October)

24,4

Medium-term inflation target

6% (±2)
Refinancing Rate
(from October 25, 2021)

13,25

Overnight loans rate -

refinancing rate +2p.p.

Overnight deposits rate -

refinancing rate -2p.p.

Reserve requirement ratio,
national currency

3,0

Reserve requirement ratio,
foreign currency

9,0

Average rate on NBT's
securities (October)

12,48
Average weighted rate on time depos.in national curren (January- October)

10,55

Average weighted rate on loans in national curren (January-October)

23,94

Average weighted rate of interbank loans. in national curren (January-October)

12,30

Average weighted interest rate on mortgage (residential) loans. in national curren (October)

22,09

Average weighted interest rate on consumption loans. in national curren (October)

21,65
on 03.12.2021
1 USD
11.2948
1 EUR
12.8049
1 RUB
0.1526
---
---
---
---
Daily price of Dimensional Gold Bars of the NBT
---
Information regording Bars can be obtained via tel:
44-600-32-77, 44-600-32-48
---
«The Cup of banks» promotes the improvement of knowledge of banks' staff
04.04.2016
Within the program of partner project of the National Bank of Tajikistan with German Fund of Savings Association on International Cooperation from March 28 till April 1, 2016 the tourney "Cup of banks" took place in the training centre of the National Bank of Tajikistan. The purpose of carrying out of this economic competition by participants of 7 commands from commercial banks of the republic – OJSC "Agroinvestbank", SSB RT "Amonatbank", JSC "Bonki Rushdi Tojikiston", OJSC "Bank Eskhata", OJSC "Orienbank", OJSC "Sohibkorbank" And OJSC "Tojiksodirotbank", was improvement of skills of high and middle level officials of banks.

During the competition the important tasks of banking, such as liquidity planning, tariffs on passive and active operations, analysis of banking indicators, banking strategy, planning and retraining of staff have been discussed. Each command has presented their conditional institutions in five rounds by conditional programs of individual annual balance and its associated indicators.
During five days of competition the command of the SSB RT «Amonatbank» according to requirements of available data has provided correct and efficient control by conditional banking and with representation of the best program became the winner and the owner of "Cup of banks».

Responsible persons of the German Fund of Saving Banks on International Cooperation Mrs Tatyana Feldgan, Mrs Inna Mazur and representatives of the National Bank of Tajikistan have awarded the winner of competition with Cup of banks and wished them good luck.
It is necessary to notice, carrying out of such tourney among banks ensuring good soil for development of banking system and improvement of professional skills of staff of credit institutions.

Initiators of tourney « Cup of banks» at the end of competition have noticed that such competitions will be carried out every year.

Press-service
NBT
Views: 3410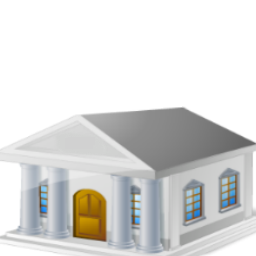 ---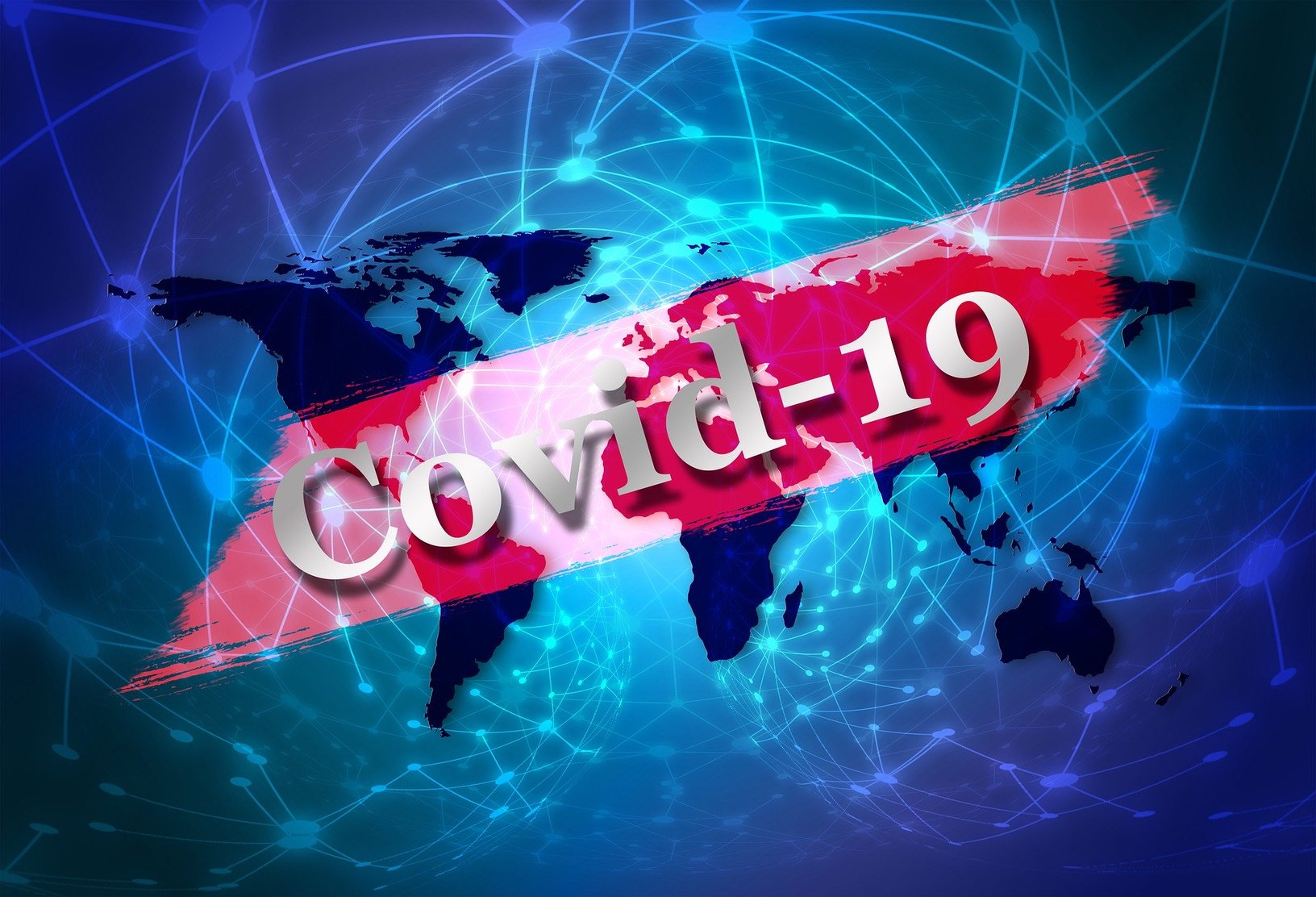 ---