Macroeconomic Indicators for 2021

Monthly inflation for February

0,7%

9,9%

Monetary base, bln. somoni (February)

23,2

Medium-term inflation target

6% (±2)
Refinancing Rate
(from February 05, 2021)

11,00

Overnight loans rate -

refinancing rate +2p.p.

Overnight deposits rate -

refinancing rate -2p.p.

Reserve requirement ratio,
national currency

3,0

Reserve requirement ratio,
foreign currency

9,0

Average rate on NBT's
securities (February)

10,57
Average weighted rate on time depos.in national curren (January-February)

9,42

Average weighted rate on loans in national curren (January-February)

24,21

Average weighted rate of interbank loans. in national curren (January-February)

12,50

Average weighted interest rate on mortgage (residential) loans. in national curren (February)

21,97

Average weighted interest rate on consumption loans. in national curren (February)

20,48
on 29.03.2021
1 USD
11.3120
1 EUR
13.3312
1 RUB
0.1480
---
---
---
---
Daily price of Dimensional Gold Bars of the NBT
---
Information regording Bars can be obtained via tel:
44-600-32-77, 44-600-32-48
---
International seminar for staff members of the NBT
21.04.2016
The international seminar on Development of Macroprudential Policy and Key Indicators of Financial Stability was held from April 18 to April 20 of current year in the National Bank of Tajikistan. The given seminar is arranged within the program of bilateral cooperation of the National Bank of Tajikistan and Centre for Technical Central Bank Cooperation of Deutsche Bundesbak (Germany). The staff members of head office and regional branches of the NBT have taken part in the given seminar.
The experts of above mentioned Center Mr.Peter Shpika and Mr.Martin Ponthsen have addressed the participants with interesting lectures during the three days seminar on such issues as «Advanced achievements in macro prudential supervision in the European Union and Germany», «European Council on Systemic Risks», «Development of macroprudential structures», «Macroprudential policy and its tools», «Financial stability and macroprudential supervision in Germany, organization and tools», «Bases of financial stability, discussion of regional prospects».


As participants of the given seminar have noted the issues discussed during the above-named action are very important and can help in practice with daily work and improve their professional skills.
At the conclusion of seminar its participants have been awarded by certificates.

Press-service
NBT
Views: 3267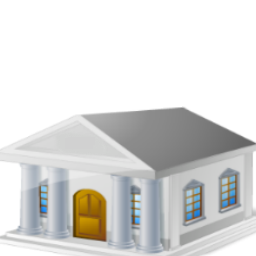 ---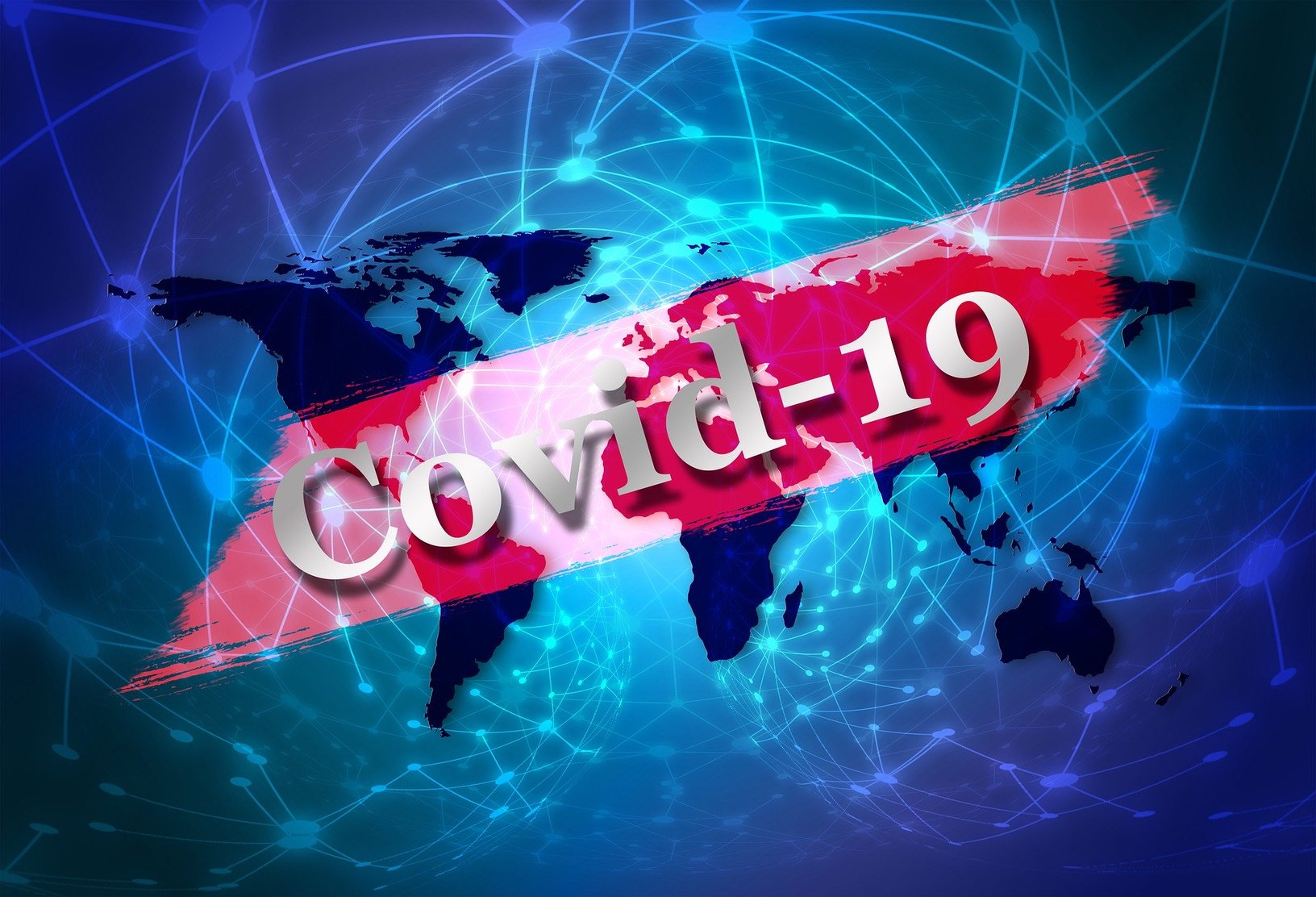 ---