Macroeconomic Indicators for 2022

Monthly inflation for May

0,7%

7,5%

Monetary base, bln. somoni (May)

30,1

Medium-term inflation target

6% (±2)
Refinancing Rate
(from October 25, 2021)

13,25

Overnight loans rate -

refinancing rate +3p.p.

Overnight deposits rate -

refinancing rate -3p.p.

Reserve requirement ratio,
national currency

3,0

Reserve requirement ratio,
foreign currency

9,0

Average rate on NBT's
securities (May)

12,49
Average weighted rate on time depos.in national curren (January-May)

10,54

Average weighted rate on loans in national curren (January-May)

23,91

Average weighted rate of interbank loans. in national curren (January-May)

22,00

Average weighted interest rate on mortgage (residential) loans. in national curren (May)

20,41

Average weighted interest rate on consumption loans. in national curren (May)

16,70
on 04.07.2022
1 USD
10.5168
1 EUR
10.9564
1 RUB
0.1769
---
---
---
---
Daily price of Dimensional Gold Bars of the NBT
---
Information regording Bars can be obtained via tel:
44-600-32-77, 44-600-32-48
---
Seminar for high schoolers
27.05.2016
The National Bank of Tajikistan in coordination with Savings Banks and International Relations Fund of Germany and Ministry of Education and Science of the Republic of Tajikistan has organized the first stage of seminar on «increase of financial literacy of population» in 11 comprehensive schools of the country (in towns and districts of Dushanbe, Khujand, Kulob, Qurghan-teppa, Istaravshan, Danghara, Vahdat, Ghafurov, Bokhtar and Rudaki) from May 10 to May 20, 2016.

There were directors of schools have taken part in the given seminar together with schoolers and teachers of subject "Basis of economic theory» of the schools.
The purpose of the given seminar was attraction of interest of pupils to study of finance. There were trainings arranged for participants on economy and finance during the seminar.

In the seminar also directors and teachers of subject «Bases of economic theory» have been familiarized with ways of conducting interesting lessons on the given subject and improvement of their processes.
In the given event it was especially underlined an importance and necessity of mastering of financial knowledge by each citizen. It is necessary to note that participants of the seminar, who were pupils of 10 and 11 Forms have actively participated basically in discussion of interesting issues.

It is supposed that similar seminars will also be held in other regions of republic.

Press-service
NBT
Views: 3685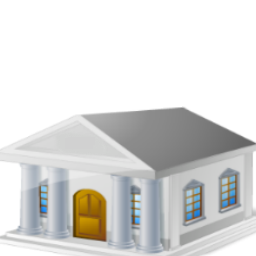 ---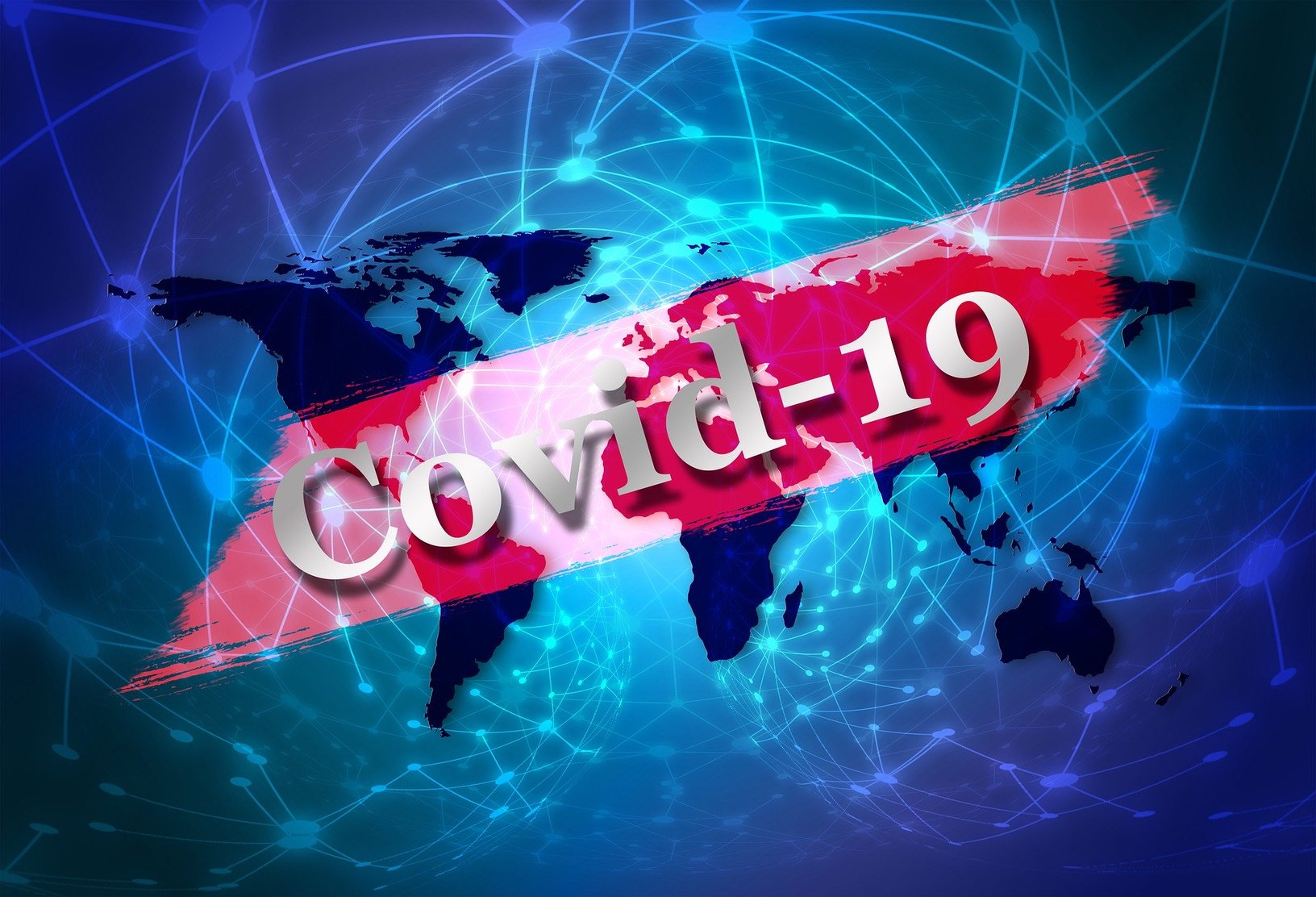 ---