Macroeconomic Indicators for 2021

Monthly inflation for March

1,8%

10,1%

Monetary base, bln. somoni (March)

23,0

Medium-term inflation target

6% (±2)
Refinancing Rate
(from February 05, 2021)

11,00

Overnight loans rate -

refinancing rate +2p.p.

Overnight deposits rate -

refinancing rate -2p.p.

Reserve requirement ratio,
national currency

3,0

Reserve requirement ratio,
foreign currency

9,0

Average rate on NBT's
securities (march)

10,39
Average weighted rate on time depos.in national curren (January-March)

9,59

Average weighted rate on loans in national curren (January-March)

23,94

Average weighted rate of interbank loans. in national curren (January-March)

12,26

Average weighted interest rate on mortgage (residential) loans. in national curren (March)

22,00

Average weighted interest rate on consumption loans. in national curren (March)

20,85
on 26.04.2021
1 USD
11.3200
1 EUR
13.6689
1 RUB
0.1507
---
---
---
---
Daily price of Dimensional Gold Bars of the NBT
---
Information regording Bars can be obtained via tel:
44-600-32-77, 44-600-32-48
---
Seminar on Islamic banking
08.08.2016
The training seminar on "Islamic banking system" for staff members of the National Bank of Tajikistan took place on August 2, 2016, which was organised by the Scientific-Research Institute of Staff training and Retraining of NBT in partnership with the Finance and Economics Institute of Tajikistan.

Vice-rector of the Finance and Economics Institute of Tajikistan, Candidate of economic sciences Khairov Shukrullo Kurbonalievich has addressed the employees of structural subdivisions of the NBT Central Office an essential academic information on ways and means of realization and development of Islamic banking system in the Republic of Tajikistan.
During the seminar it was also provided detailed information on Islamic bank generation history, specification of Islamic bank, methods and principles of activities within Islamic banking system, carried out analyses on influence of global financial crisis on traditional and Islamic banks for the last years.
The aim of seminar was to study theoretical basis and best practices of this banking system in many countries of the world. In the course of views exchange held, where the theoretical issues were discussed and examples reviewed, participants obtained full and complete answers to their questions, improving their knowledges in the given field.
Press Division
NBT
Views: 3077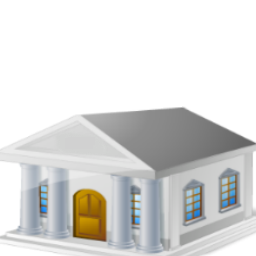 ---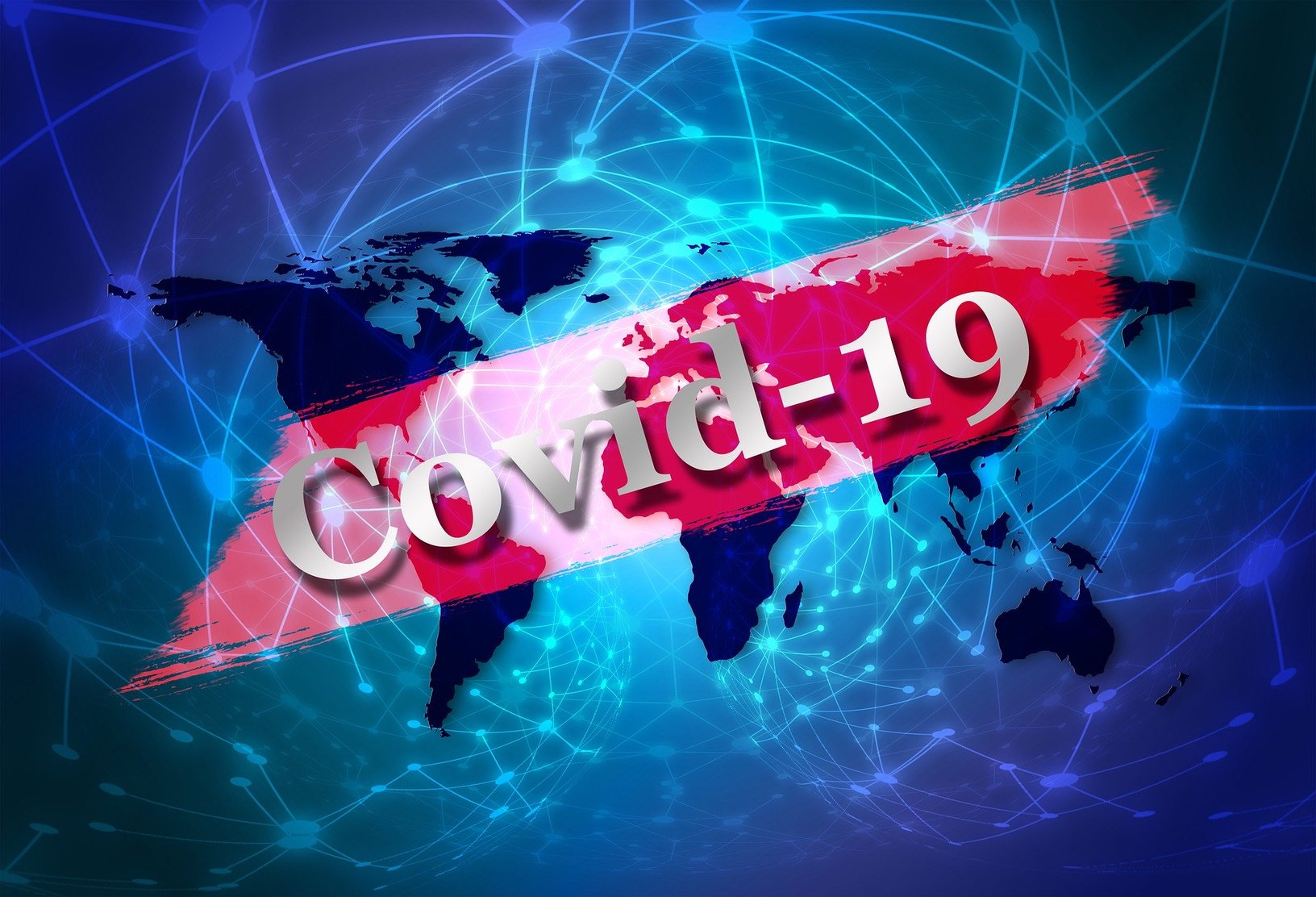 ---