Macroeconomic Indicators for 2022

Monthly inflation for April

0,7%

7,3%

Monetary base, bln. somoni (April)

28,4

Medium-term inflation target

6% (±2)
Refinancing Rate
(from October 25, 2021)

13,25

Overnight loans rate -

refinancing rate +3p.p.

Overnight deposits rate -

refinancing rate -3p.p.

Reserve requirement ratio,
national currency

3,0

Reserve requirement ratio,
foreign currency

9,0

Average rate on NBT's
securities (April)

12,38
Average weighted rate on time depos.in national curren (January-April)

10,45

Average weighted rate on loans in national curren (January-April)

23,89

Average weighted rate of interbank loans. in national curren (January-April)

22,00

Average weighted interest rate on mortgage (residential) loans. in national curren (April)

20,45

Average weighted interest rate on consumption loans. in national curren (April)

18,35
on 23.05.2022
1 USD
12.1000
1 EUR
12.7897
1 RUB
0.1720
---
---
---
---
Daily price of Dimensional Gold Bars of the NBT
---
Information regording Bars can be obtained via tel:
44-600-32-77, 44-600-32-48
---
Meeting of economic bloc with IMF mission
01.09.2016
The IMF mission visited the Republic of Tajikistan from August 22 - 31 of the current year, within its working visit held working meeting with heads of some Ministries and Agencies of the country with the view of consideration of economic reform program of Tajikistan.
Particularly, on August 29-31 of the current year the working meeting of chief executive officers of economic bloc structure of the Government of the Republic of Tajikistan with IMF delegation, led by Mr. Poll Ross, Deputy Head of the Middle East and Central Asia Department.
During the meeting held in the atmosphere of confidence and understanding, the parties has exchanged views on issues, associated with economic and social development of the country, specifically , microeconomic indicators of the republic, monetary and fiscal policy, development of Enhanced Credit Facility Project of the IMF for Tajikistan. During discussion of the project, it was noted that the parties have achieved consent on most issues.
At the end of the meeting, Mr. Poll Ross, Head of the IMF delegation has noted that the results of economic reform project in Tajikistan are very notable and IMF will consider proposals of the Republic of Tajikistan for generation of program as soon as possible for further extension of relationship in various directions of economy.

Press Division
NBT
Views: 3131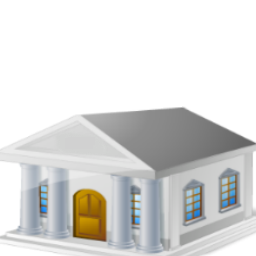 ---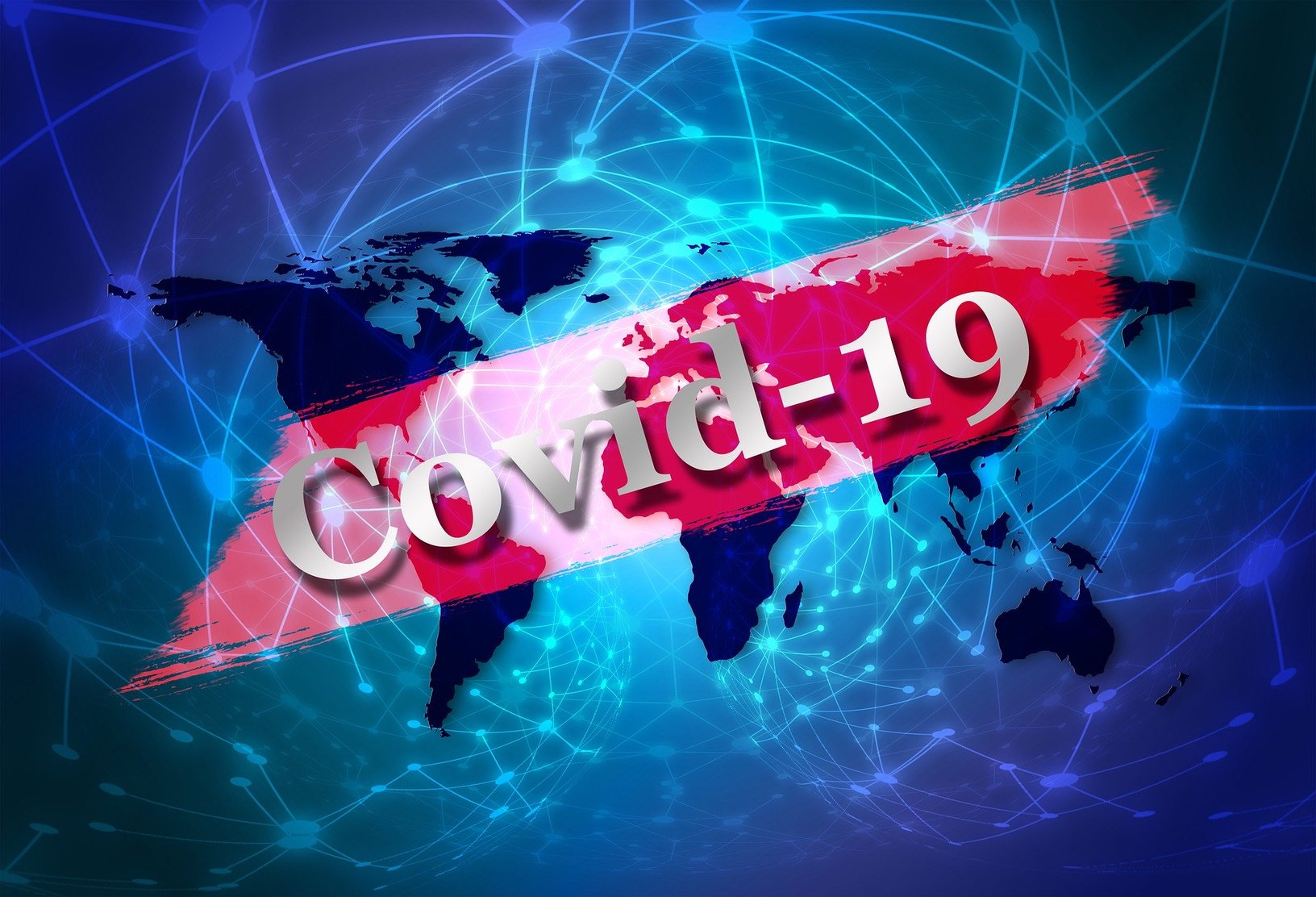 ---