Macroeconomic Indicators for 2021

Monthly inflation for April

0,7%

8,3%

Monetary base, bln. somoni (April)

22,4

Medium-term inflation target

6% (±2)
Refinancing Rate
(from April 28, 2021)

12,00

Overnight loans rate -

refinancing rate +2p.p.

Overnight deposits rate -

refinancing rate -2p.p.

Reserve requirement ratio,
national currency

3,0

Reserve requirement ratio,
foreign currency

9,0

Average rate on NBT's
securities (april)

10,31
Average weighted rate on time depos.in national curren (January-April)

9,86

Average weighted rate on loans in national curren (January-April)

24,04

Average weighted rate of interbank loans. in national curren (January-April)

12,35

Average weighted interest rate on mortgage (residential) loans. in national curren (April)

22,06

Average weighted interest rate on consumption loans. in national curren (April)

20,66
on 26.05.2021
1 USD
11.3200
1 EUR
13.8636
1 RUB
0.1540
---
---
---
---
Daily price of Dimensional Gold Bars of the NBT
---
Information regording Bars can be obtained via tel:
44-600-32-77, 44-600-32-48
---
The activity of LLC MLO "Gender va Tarakiyot" and LLC MLO "Tanais" were terminated
29.12.2016
By the decision of the Board of the National bank of Tajikistan from December 28, 2016 according to the Article 6 of the Law of the Republic of Tajikistan «On liquidation of the lending institutions» and application on voluntary liquidation by LLC MLO "Gender va Tarakiyot" and LLC MLO "Tanais" the activities of abovementioned organizations were terminated.
According to the above mentioned decisions, the licence of the given Micro Lending Organizations for conducting of banking operations which has been issued by the National bank of Tajikistan on July 25, 2005 №183 and on January 4, 2006 №4 will be revoked.
On the basis of the approved decisions, the liquidating commissions will be established by the authorised bodies of LLC MLO "Gender va Tarakiyot" and LLC MLO "Tanais", and procedures on voluntary liquidation and settlements with creditors of the credit organisations will be assigned to these commissions.
Also, the liquidating commissions were obliged to present the report on balance and other necessary data to National bank of Tajikistan.
Press-division
NBT
Views: 1789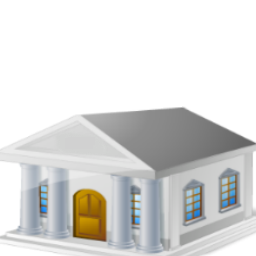 ---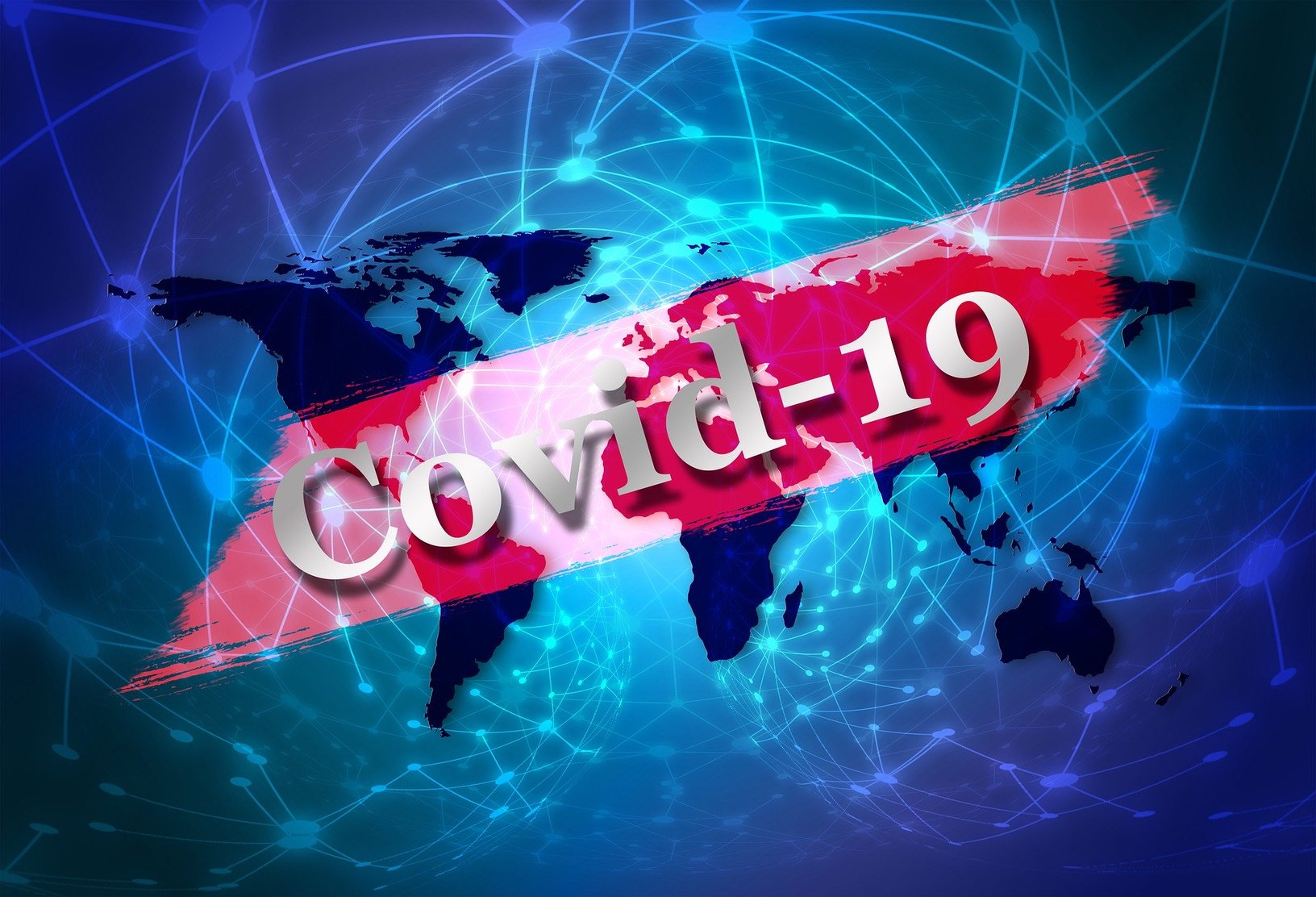 ---