Macroeconomic Indicators for 2022

Monthly inflation for October

0,4%

5,2%

Monetary base, bln. somoni (October)

36,5

Medium-term inflation target

6% (±2)
Refinancing Rate
(from November 01, 2022)

13,0

Overnight loans rate -

refinancing rate +3p.p.

Overnight deposits rate -

refinancing rate -3p.p.

Reserve requirement ratio,
national currency

3,0

Reserve requirement ratio,
foreign currency

9,0

Average rate on NBT's
securities (Octeber)

12,0%
Average weighted rate on time depos.in national curren (January-October)

10,62 %

Average weighted rate on loans in national curren (January-October)

23,44 %

Average weighted rate of interbank loans. in national curren (January-October)

23,86 %

Average weighted interest rate on mortgage (residential) loans. in national curren (October)

20,01 %

Average weighted interest rate on consumption loans. in national curren (October)

17,93 %
on 09.12.2022
1 USD
10.2067
1 EUR
10.7385
1 RUB
0.1595
---
---
---
---
Daily price of Dimensional Gold Bars of the NBT
---
Information regording Bars can be obtained via tel:
44-600-32-77, 44-600-32-48
---
Considerations of "Development Prospects of regional economy" in the NBT
31.01.2017
The presentation of the IMF Representation Office on "Development Prospects of regional economy» ( Caucasus and Central Asia region) has taken place in the National bank of Tajikistan yesterday, on January 30, 2017. The presentation has been made by Y. Sobolev, IMF Resident Representative in Tajikistan for the NBT management, including Mr. Nuraliev J., First Deputy Chairman, Deputy Chairmen of NBT – Mr. Ikromi S., Ms. Salimova L., Mr. Mashrabzoda Kh. and representatives of State Committee on Investment and State Property Management of the Republic of Tajikistan, Tax Committee under the Government of the Republic of Tajikistan, Agency on Statistics under the President of the Republic of Tajikistan, Ministry of Finance and other ministries and agencies.
The presentation consisted of three parts, the first - analysis of global and regional conjuncture, the second - development prospects and economic policy measures and the third - priorities in the sphere of economic policy for 2017.
Advantages in macroeconomic policy and finances as well as tax and budgetary policy, monetary policy and financial sector for economy development in Caucasus and Central Asia Region were mentioned in presentation.

In the course of discussion, heads of structural subdivisions of the National bank of Tajikistan have noted issues, related to monetary policy evaluation, reforms in banking system and also discussed tax policy issues for business supporting.
At the end of presentation Mr. Jamoliddin Nuraliev, First Deputy Chairman of the National bank of Tajikistan has expressed gratitude to IMF Representative Office in Tajikistan for discussion of presentation with experts of given field and for cooperation with the National bank of Tajikistan, and also supporting of such initiatives in the future.
Press Division
NBT
Views: 1971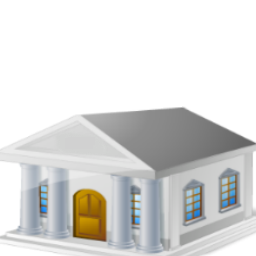 ---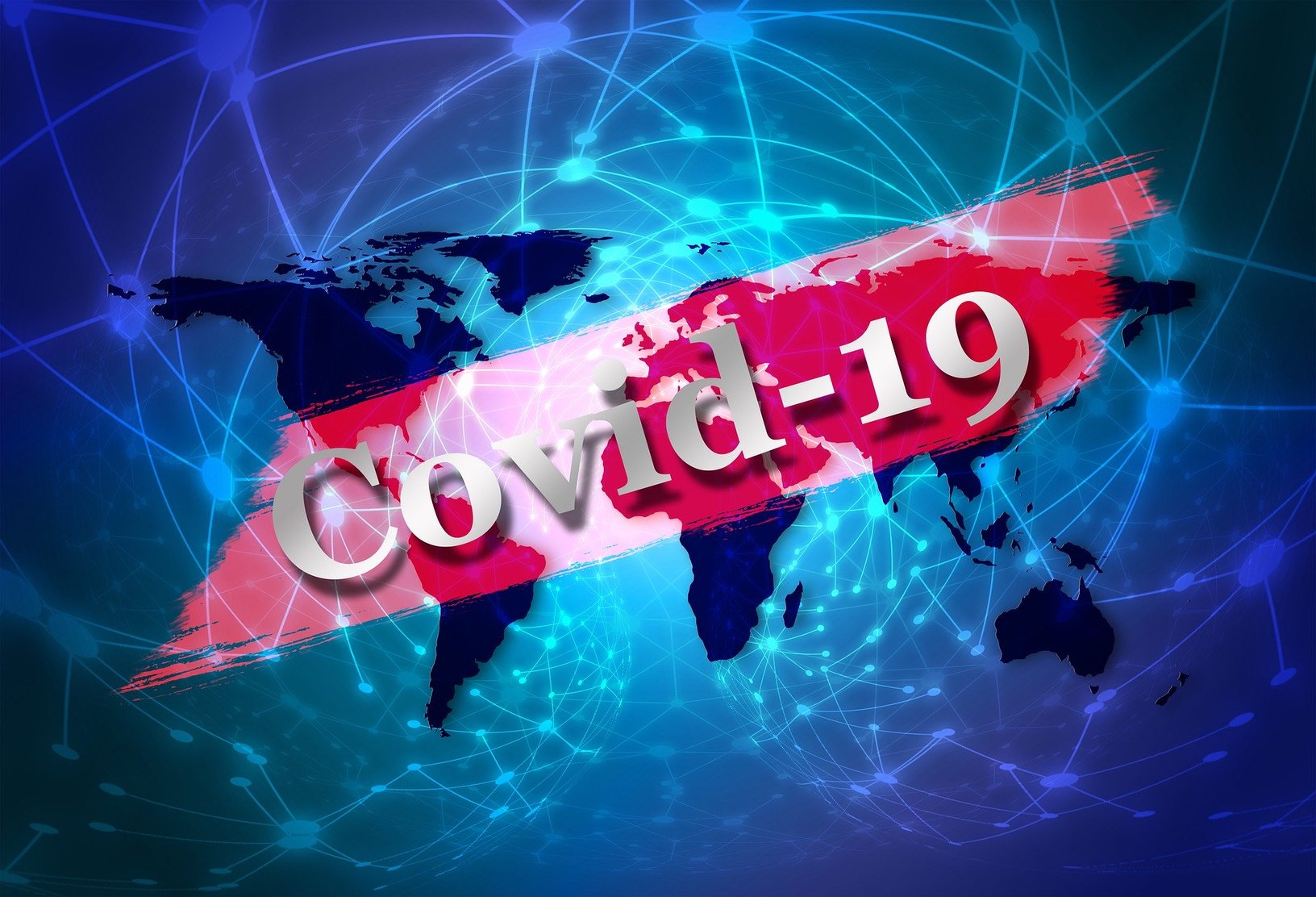 ---