Macroeconomic Indicators for 2022

Monthly inflation for April

0,7%

7,3%

Monetary base, bln. somoni (April)

28,4

Medium-term inflation target

6% (±2)
Refinancing Rate
(from October 25, 2021)

13,25

Overnight loans rate -

refinancing rate +3p.p.

Overnight deposits rate -

refinancing rate -3p.p.

Reserve requirement ratio,
national currency

3,0

Reserve requirement ratio,
foreign currency

9,0

Average rate on NBT's
securities (April)

12,38
Average weighted rate on time depos.in national curren (January-April)

10,45

Average weighted rate on loans in national curren (January-April)

23,89

Average weighted rate of interbank loans. in national curren (January-April)

22,00

Average weighted interest rate on mortgage (residential) loans. in national curren (April)

20,45

Average weighted interest rate on consumption loans. in national curren (April)

18,35
on 01.06.2022
1 USD
11.4000
1 EUR
12.2151
1 RUB
0.1750
---
---
---
---
Daily price of Dimensional Gold Bars of the NBT
---
Information regording Bars can be obtained via tel:
44-600-32-77, 44-600-32-48
---
The National Bank of Tajikistan has increased the refinance rate to 12,5% and introduced a new monetary policy instrument
31.01.2017
January 31, 2017

At its meeting today the Monetary Policy Committee (MPC)of the National Bank of Tajikistan (NBT) decided to increase refinance rate by 1,5 percentage points to 12,5%.
The decision was made on the basis of analysis of external economic situation and macroeconomic indicators, inflation tendency and its forecast, possible impact of risks to the economy, in order to ensure theeffectiveness of monetary policy and stable inflation rate.
In Y2016, despite of external pressures, the stable dynamics of inflation has been kept at 6,1%y-o-y within determined in the Projection of Monetary Policy of the Republic of Tajikistan for Y2016rate of 7,0%y-o-y.
According to the forecast theannual inflation in the first quarter of Y2017 will remain close to 6,0% and within a reliable target indicator of 7,0% y-o-y in the end of Y2017.
Nevertheless, thepotential exchange raterisks and inflationary pressurescoming frombothexternal and internal factors still exist, which for prevention of negativeexpectations, itis necessary to apply timely measures through implementation of prudentmonetary policy and efficient use of monetary instruments. In particular, ongoing uncertainty of global economicand geopolitical situation,as well as the US dollar exchange rate appreciation in the world, andlikelihood of pressures on importedprices that have large share in the consumer basket.
At the same time, shocks from non-monetary factors such as increase in tariffs for some services and also influence of short-term seasonal factors during first quarter of the year will contribute to inflation.
In this regards, changing of refinance rate is directed to improve theopen market operations mechanism and its interest rate tools, maintaining of optimal level of monetary operational indicators,as well as regulation and efficient control of liquidity within projected scope with the purpose of eliminating negative influences of monetary factors on inflation rate.
The MPC also has decided to introducea new monetary policy tool – overnightloansfor theshort – term refinancing operations and set the interest rate ofthis tool at the level of refinance rate plus +4,0 percentage points.
The main objective of introduction of the given liquidity providing mechanism is to ensure of the monetary policy effectiveness, development of money market, supporting of credit institutions and providing access to short-term liquidity from the NBT, and also to contributeto the effective and uninterrupted activity of payment system. As aregular operating facility theovernight loans will allow credit institutions to access to short – term liquidity from NBT for funding of their shortages of liquidity overnight.
The nextMPC meeting will be held on March 17, 2017 and the following decision on refinance rate will be announced through the NBT official website.

Monetary Policy, Research and Development Department
Views: 3321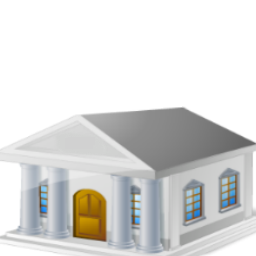 ---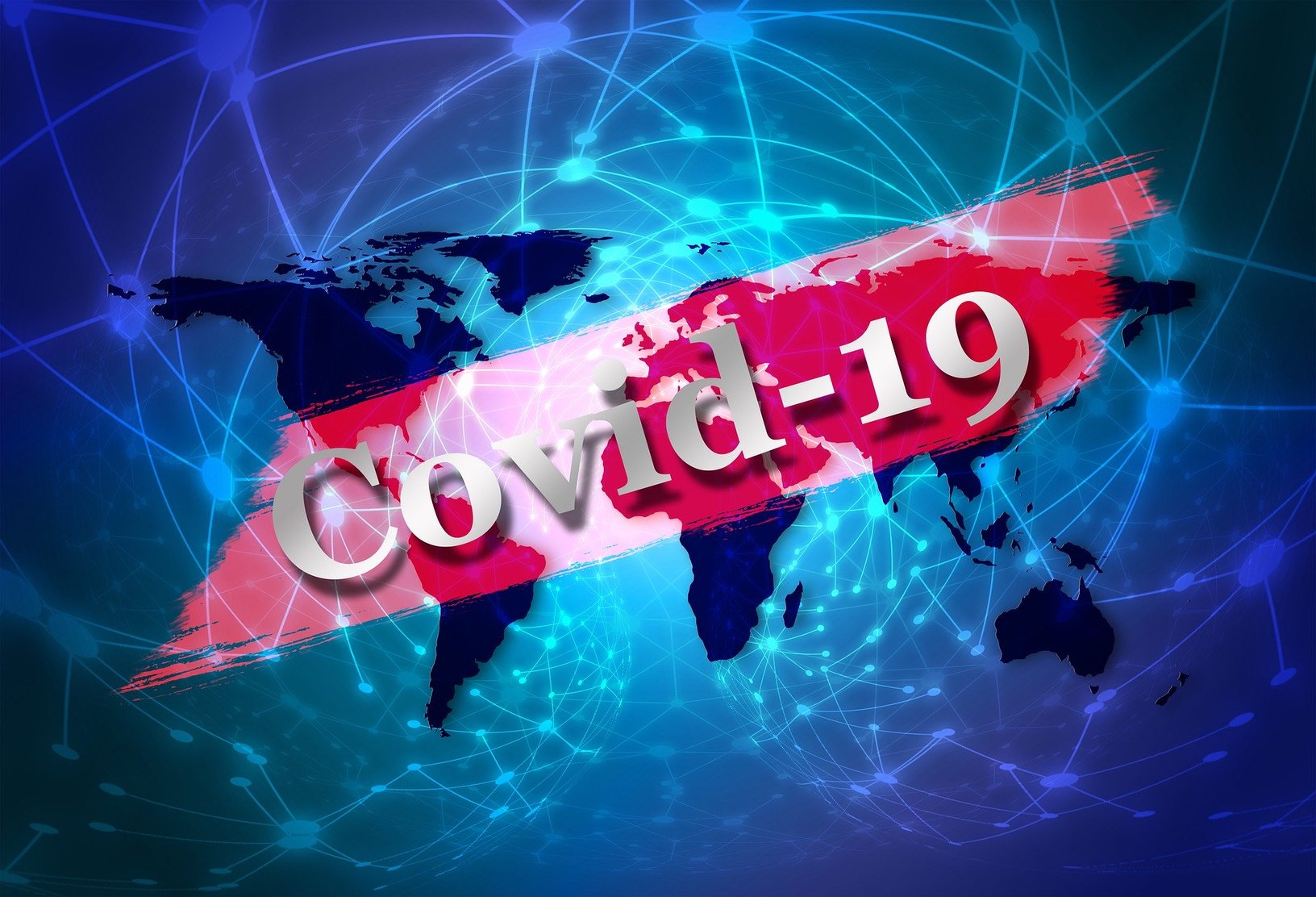 ---