Macroeconomic Indicators for 2021

Monthly inflation for July

0,4%

9,1%

Monetary base, bln. somoni (July)

23,7

Medium-term inflation target

6% (±2)
Refinancing Rate
(from Аugust 02, 2021)

13,00

Overnight loans rate -

refinancing rate +2p.p.

Overnight deposits rate -

refinancing rate -2p.p.

Reserve requirement ratio,
national currency

3,0

Reserve requirement ratio,
foreign currency

9,0

Average rate on NBT's
securities (july)

11,23
Average weighted rate on time depos.in national curren (January- July)

10,38

Average weighted rate on loans in national curren (January-July)

23,82

Average weighted rate of interbank loans. in national curren (January-July)

12,30

Average weighted interest rate on mortgage (residential) loans. in national curren (July)

22,19

Average weighted interest rate on consumption loans. in national curren (January-July)

21,75
on 26.08.2021
1 USD
11.3260
1 EUR
13.3024
1 RUB
0.1530
---
---
---
---
Daily price of Dimensional Gold Bars of the NBT
---
Information regording Bars can be obtained via tel:
44-600-32-77, 44-600-32-48
---
Cooperation agreement with "Metalor" Company
07.03.2017
With the view of familiarization with activities and conduct negotiations with "Metalor" Company, representatives of the National Bank of Tajikistan led by Mr. Jamoliddin Nuraliev, First Deputy Chairman of the National Bank of Tajikistan have made a working trip to Marin city, Switzerland from March, 2 to 4 of current year.

During the visit representatives of the National Bank of Tajikistan have closely familiarized with activity of the enterprise and have held a meeting with Dr. Yuxing Shang, Group President of Refining Company. During the meeting parties have expressed willingness in development of mutual cooperation in the sphere of metals' refining.

As the result of successful meeting between the National bank of Tajikistan and "Metalor" Company the Cooperation agreement has been signed.
Swiss-based "Metalor" Company has been founded in 1852 and it is considered one of the leading companies in sphere of processing and refining of precious metals. The given Company holds its business worldwide having representations in 17 world countries. It is connected to the International Customer's network, and company production is made in the USA (Los-Angeles and Lima), Europe (Lyons) and Asia (Hong Kong). The Head office of the company is located in Marin city, Switzerland. "Metalor" Company has Standard Certificates of ISO (International Organization for Standardization), RJC (Responsible Jewellery Council), LPPM (London Platinum and Palladium Market) and LBMA (London Bullion Market Association). The given company renders refining services to the central banks of all over the world. The total number of the given company's employees makes 1650 persons. Production of the given company is used in the field of electronic industry, mechanical engineering and design sphere. Raw and half-baked production, like gold, platinum, palladium and silver is processed in the given company.
Press-division
NBT
Views: 3013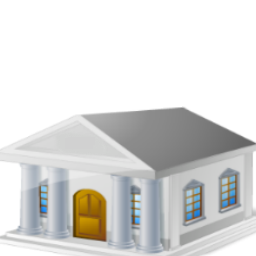 ---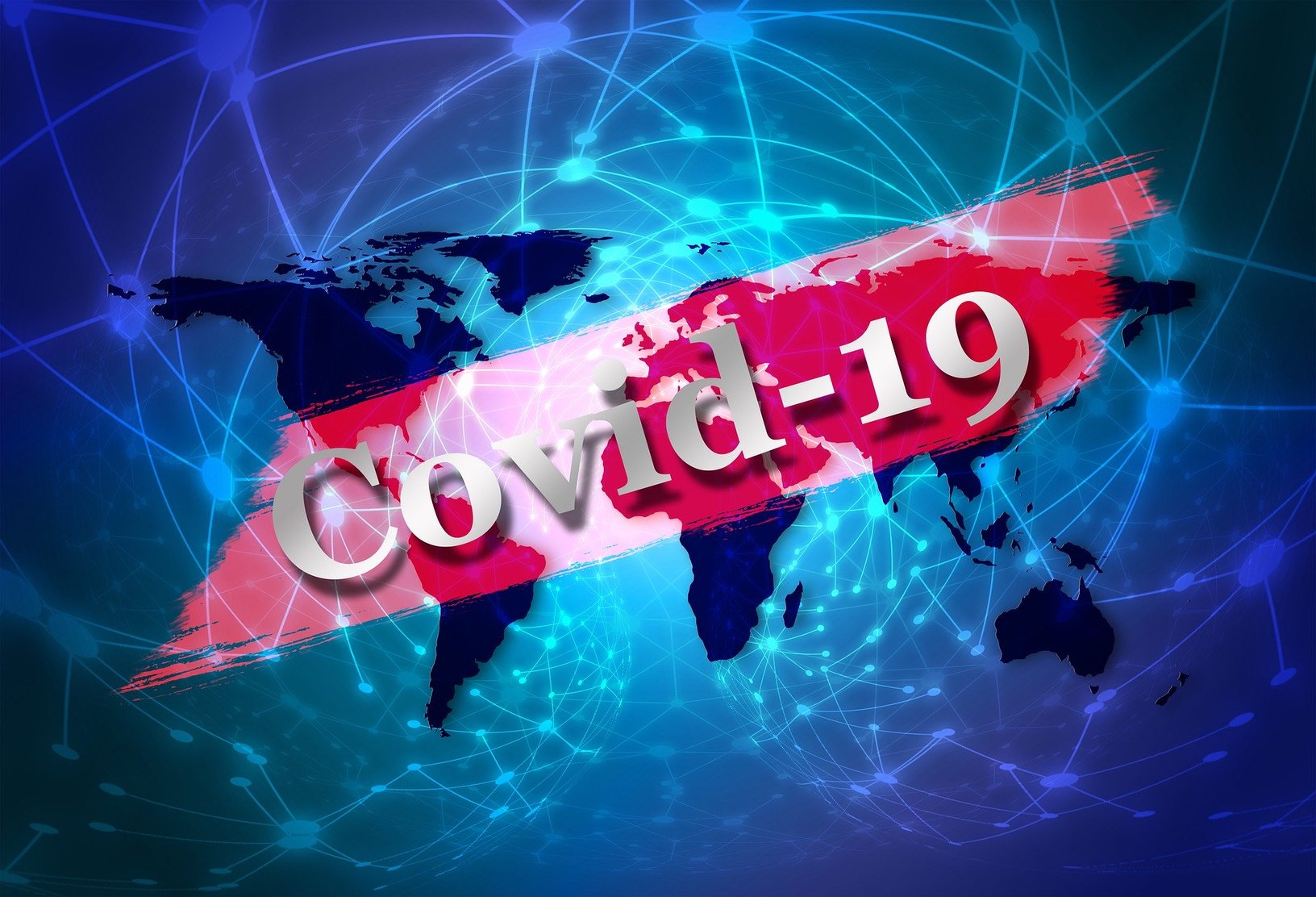 ---