Macroeconomic Indicators for 2020

Monthly inflation for November

1,8%

9,8%

Monetary base, bln. somoni (November)

20,6

Medium-term inflation objective

6% (±2)
Refinancing Rate
(from August 03, 2020)

10,75

Overnight loans rate -

refinancing rate +2p.p.

Overnight deposits rate -

refinancing rate -2p.p.

Reserve requirement ratio,
national currency

1,0

Reserve requirement ratio,
foreign currency

5,0

Average rate on NBT's
securities (November )

11,39
Average weighted rate on time depos.in national curren (Jan-November)

10,14

Average weighted rate on loans in national curren (Jan-November)

22,90

Average weighted rate of interbank loans. in national curren (Jan-November)

16,00

Average weighted interest rate on mortgage (residential) loans. in national curren (November)

21,66

Average weighted interest rate on consumption loans. in national curren (Jan-November)

21,79
on 18.01.2021
1 USD
11.3000
1 EUR
13.7013
1 RUB
0.1533
---
---
---
---
Daily price of Dimensional Gold Bars of the NBT
---
Information regording Bars can be obtained via tel:
44-600-32-77, 44-600-32-48
---
The Law of the Republic of Tajikistan "On Payment Services and Payment Systems" is adopted
07.03.2017
With the view of realisation of Development Strategy of payment system of the Republic Tajikistan for the period of 2015-2025 and creations of favorable conditions for development of payment systems, establishment of payment services provision procedure, adjustment of standard-legal base in conformity with advanced international practices, payment services consumers protection, the National Bank of Tajikistan has developed the draft law of the Republic of Tajikistan "On payment services and payment systems". This Law has been signed by the Leader of the Nation, President of the Republic of Tajikistan, Emomali Rahmon on February 24, 2017.
The Law of the Republic of Tajikistan "On payment services and payment systems" will regulate the activities of payment services providers, including on transfer of electronic monetary funds, bank payment agents and subagents, payment system operators, operators of services of a payment infrastructure, establishes requirements for organisation of payment system activity and supervision procedures of payment system.
For the purpose of strengthening of control over realization of payments and transparency maintenance in acceptance of payments activities also, requirements for activity of bank paying agents/sub-agents and use of ATM are established in the given law.
According to requirements of the accepted law, companies, engaged in reception of payments, should obtain licence for realisation of activity of payment system operator or perform reception of payments as bank paying agents of credit organisations.
It is necessary to note that currently 1306 ATMs are used by four credit organisations for reception of payments, (OJSC "Eskhata bank" - 483 units, CJSC "First microfinancing bank" - 18 units, CJSC IB "Kont" - 2 units, LLC MCDO "Avfar" - 803 units) where other payment services are offered to clients also.
Press Division
NBT
Views: 1757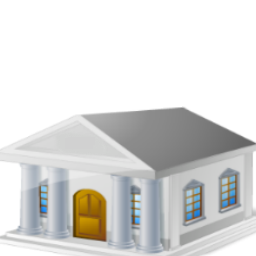 ---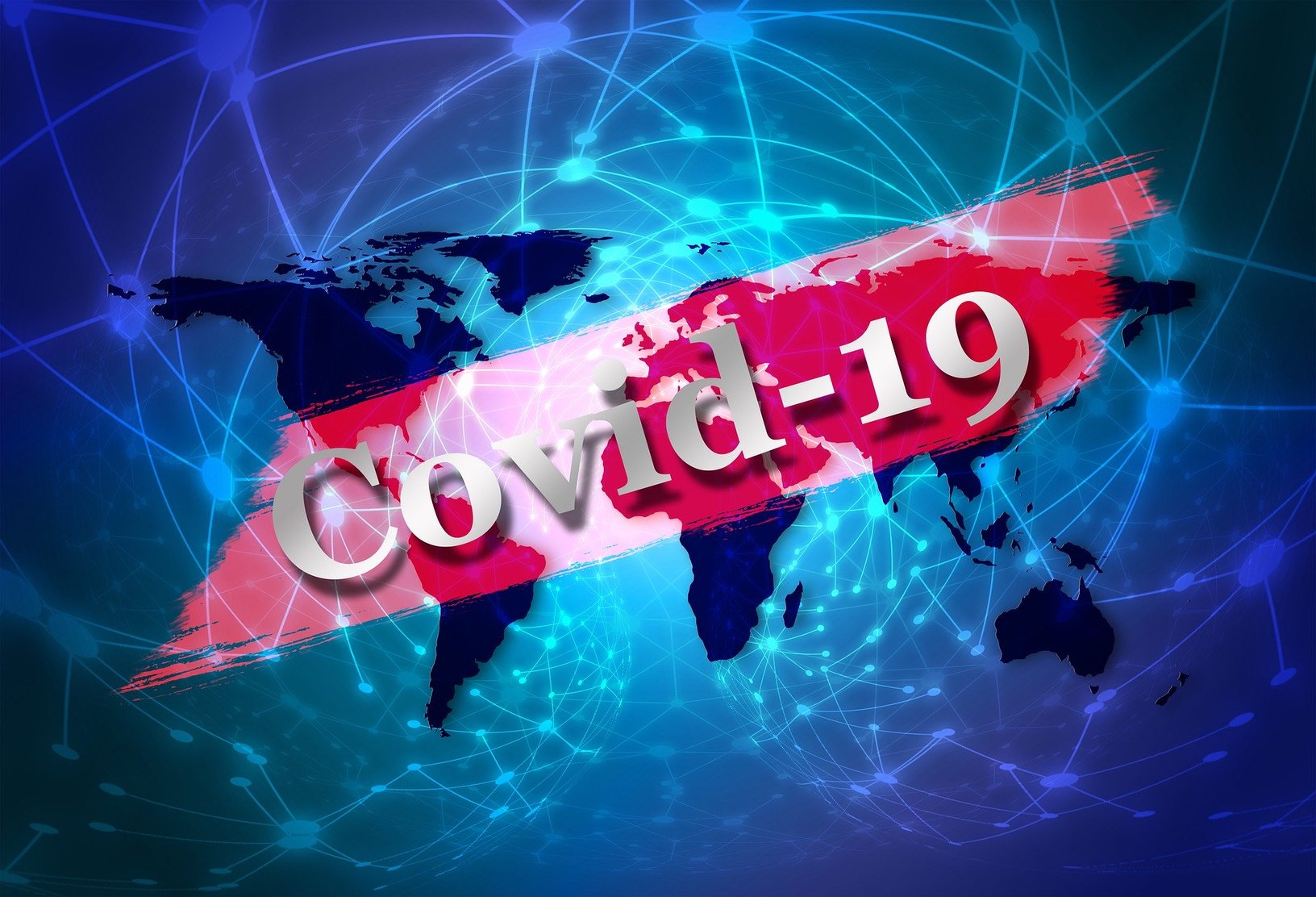 ---