---
---
---
---
Daily price of Dimensional Gold Bars of the NBT
---
Information regording Bars can be obtained via tel:
44-600-32-77, 44-600-32-48
---
Jamoliddin Nuraliev and the IMF Delegation have discussed development of fruitful cooperation
24.05.2017
On May 23, 2017 Mr. Jamoliddin Nuraliev, First Deputy Chairman of the National Bank of Tajikistan has received the International Monetary Fund (IMF) staff mission, led by Mr. Paul Ross, who visited the Republic of Tajikistan with working trip with the view of regular of Article IV consultation.
In the beginning of meeting Mr. Jamoliddin Nuraliev has expressed satisfaction on level of cooperation with the IMF, and showed interest in development of bilateral effective cooperation, realization of structural reform of banking system for improvement of country's banking system.
During the meeting Parties have exchanged opinions on development of economic policy of the country, including current situation of macroeconomic indicators, realization of monetary policy, development of real sector of economy, financial stability, situation in banking system of the country, realisation of reforms in this direction and measures taken for prevention of influence of external factors. Also issues of creation of a favourable environment for improvement of banking system of the country, regulation of problem banks, improvement of legal base in sphere of control and regulation, increase of level of a financial transparency have been discussed.

In turn Mr. Paul Ross has expressed readiness for development of mutually advantageous cooperation and realization of further effective projects for assistance and support of economy of Tajikistan, including realization of reforms in sphere of banking system.
From the Republic of Tajikistan Mr. Yusuf Majidi, Head of Strategic Planning and Reforms Departments, Mr. Jamshed Karimzoda, First Deputy Minister of Finance of the Republic of Tajikistan, Mr. Ilhom Rajabov, Representative of the Republic of Tajikistan to IMF have participated in working meeting, who have exchanged opinions on aspects of cooperation and realisation of the further programs.
At the end of the meeting Mr. Jamoliddin Nuraliev, First Deputy Chairman of the National Bank of Tajikistan has expressed appreciation for level and results of bilateral cooperation, ongoing support rendered by the IMF Mission, and also readiness to expand cooperation for further development of economy and banking system of the country. Also Mr. Jamoliddin Nuraliev has particularly pointed out importance of discussion process acceleration of the new IMF program for Tajikistan, coordination of its terms on realisation of effective reforms for maintenance of further stable growth of economy as soon as possible.
It is necessary to note that the IMF Mission, led by Mr. Paul Ross, is in Tajikistan for conducting of consultations according to Article IV. In this trip Mr. Paul Ross is accompanied by Mr. Jury Sobolev, IMF Resident Representative in Tajikistan, Mr. Dalmacio Benicio, Mr.Thierry Bayle, Mr. Jiangyan Yu - IMF Senior Economists and Ms. Carolina Castellanos, Economist.
Press Division
NBT
Views: 2283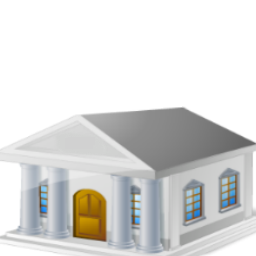 ---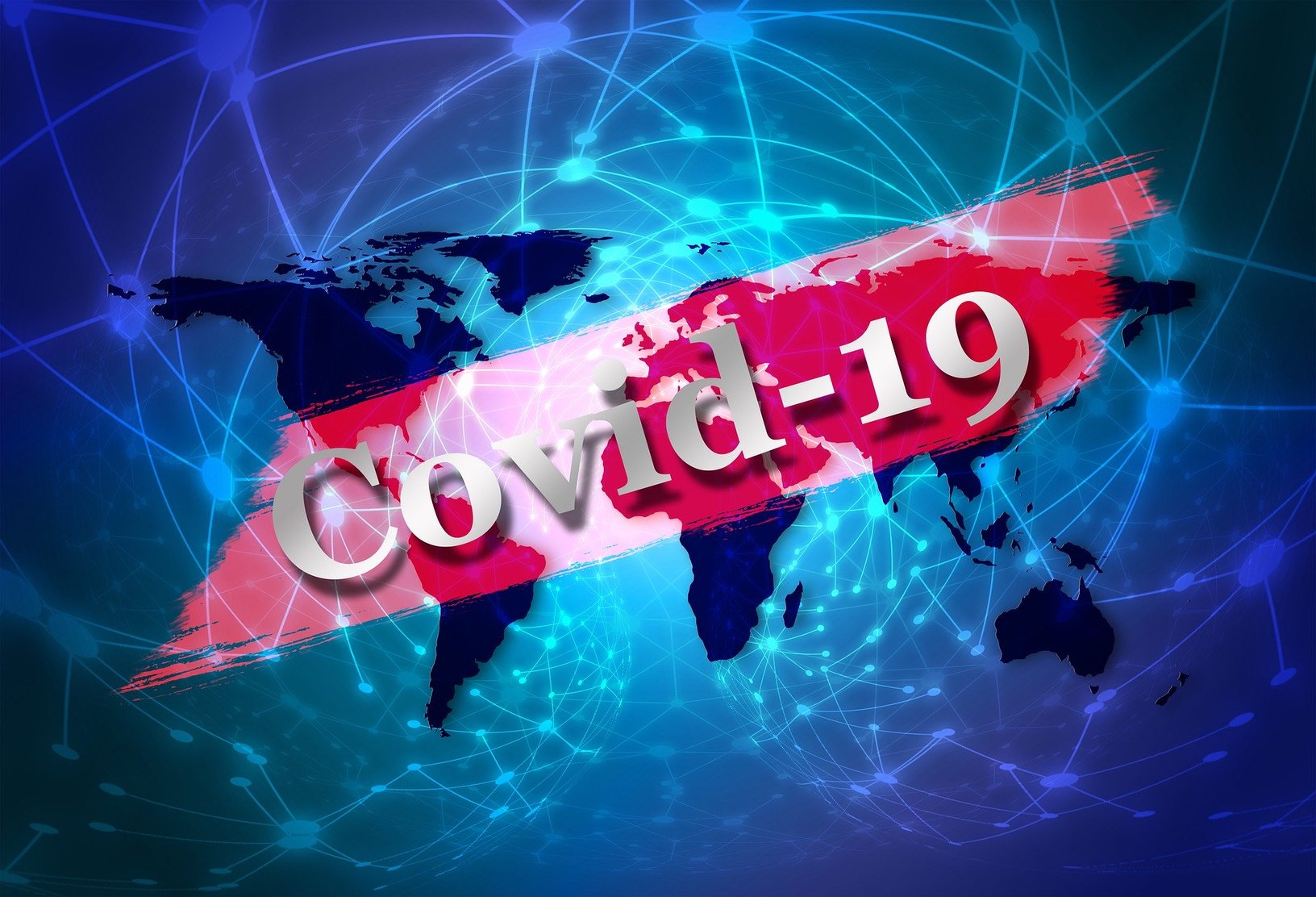 ---