---
---
---
---
Daily price of Dimensional Gold Bars of the NBT
---
Information regording Bars can be obtained via tel:
44-600-32-77, 44-600-32-48
---
Dimensional Gold Bars of National Bank of Tajikistan are on sale
12.06.2017
By the Decision of the National Bank of Tajikistan dd. June 2, 2017, №63 Dimensional Gold Bars of the National Bank issued for sale from June 12, 2017.

Dimensional Gold Bars of the NBT with weights of 5, 10, 20, 50 and 100 gr. were produced by the Refining Company, holder of London Bullion Market Association (LBMA) Certificate.
Dimensional Bars are sold in Dushanbe by the NBT Money Circulation and Cash Operations Department to legal and physical entities.
For the purchase of Dimensional Bars and their resale The legal entities should present a Letter of Attorney and an ID document and individuals - ID documents.
Dimensional Bars Selling Price shall be established By the NBT according following indicators :
- Gold Price for 1 troy ounce (31,1034768 grams) is defined according morning fixing price of LBMA on the previous day;
- actual cost for preparation of Dimensional Bars (excluding precious metals cost), costs for transportation, insurance, Custom legalization and etc.
Selling and Repurchasing Price of Dimensional Bars are calculated and established for each type of Dimensional Bars separately every day and will be published in the NBT website from June 12, 2017.
Interested persons can familiarise with "Procedures of bringing NBT Dimensional Gold and Silver Bars to market and conducting transactions with them" in detail in the Instructions and Regulations page of the NBT website (www.nbt.tj).

Press Division
NBT
Views: 2571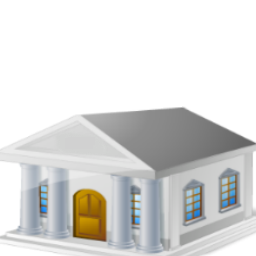 ---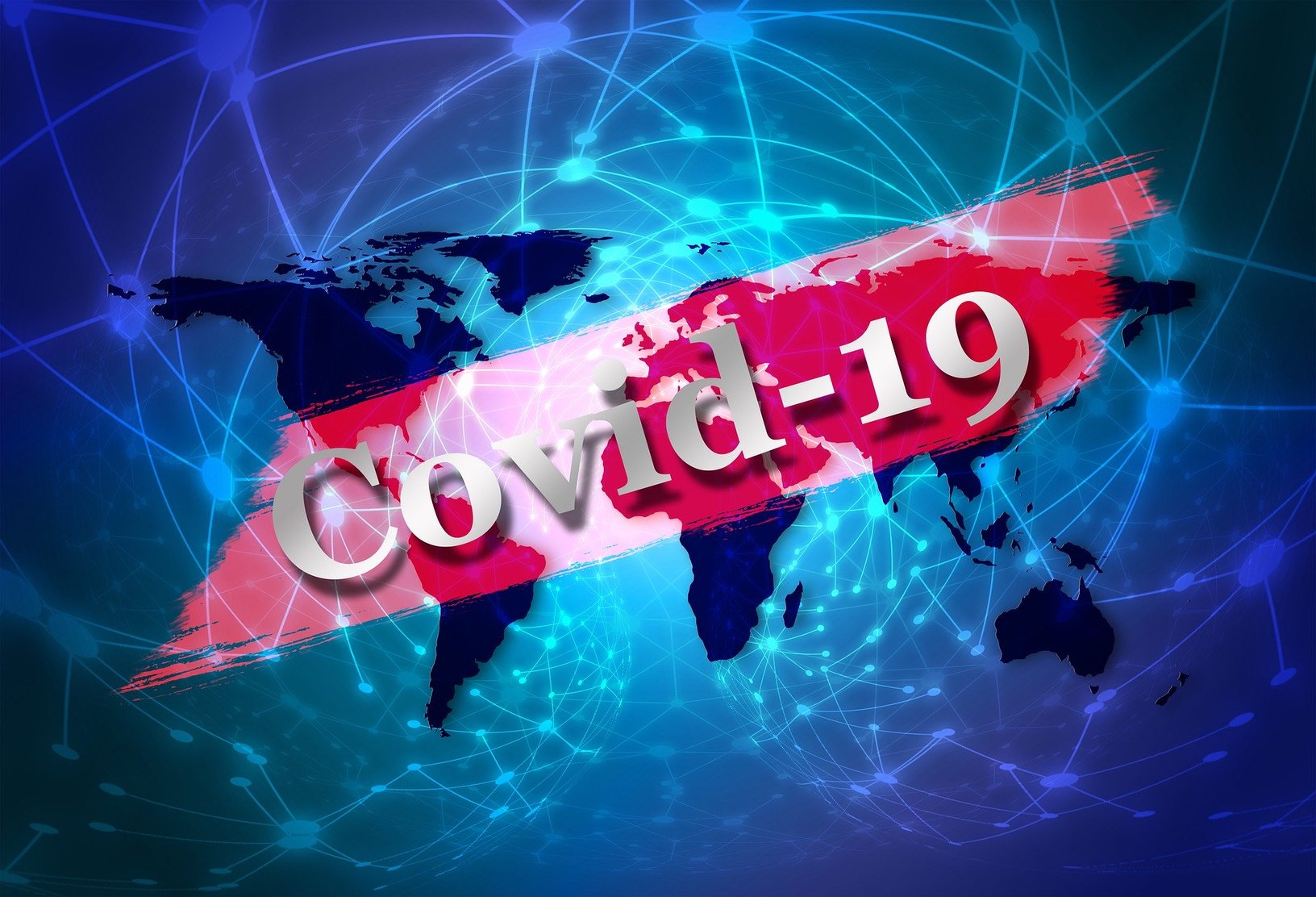 ---